Articles Featuring:
David Corey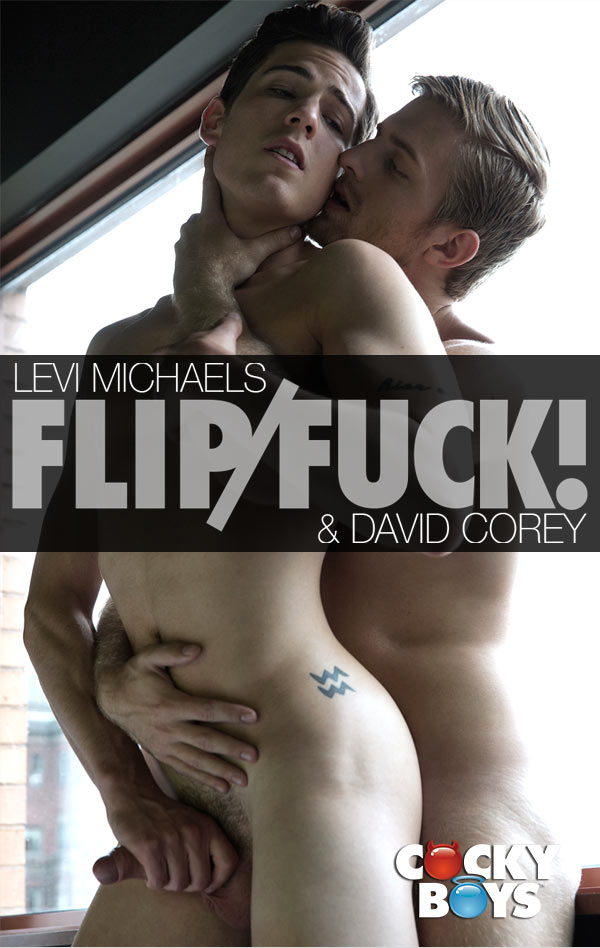 Levi Michaels and David Corey are the perfect yin and yang. David's dark features and smooth, tan skin are the perfect complement to Levi's blue eyes, blond hair, and slightly hairy chest. "He looks like a GQ model," Levi said when the guys first met.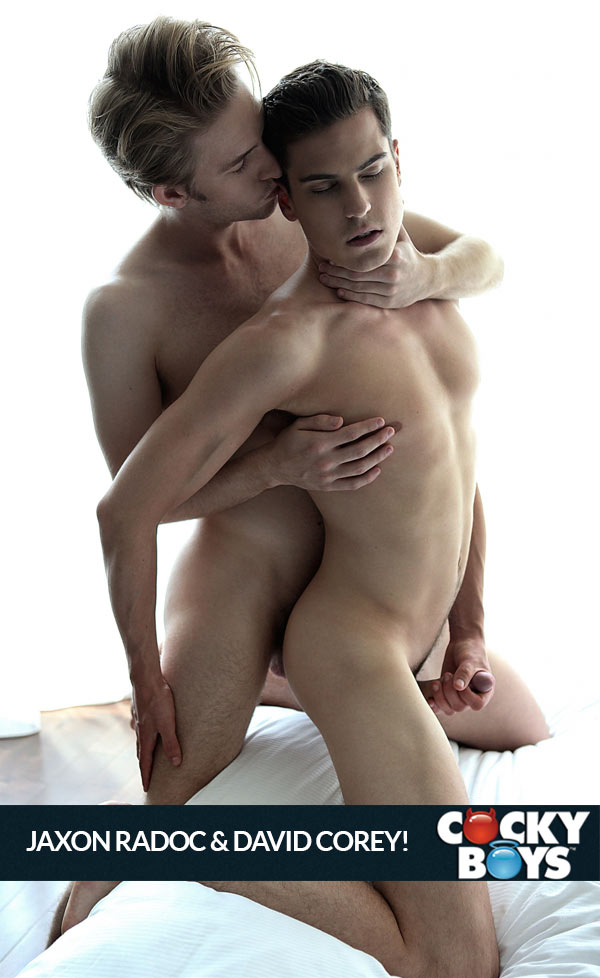 Jaxon Radoc and David Corey are just way too adorable as they both geek out on each others' accents and smoking hot lean ripped bodies. The chemistry between these two was growing by the second and once they found themselves in the same bed Jaxon's hands were immediately all over David's body.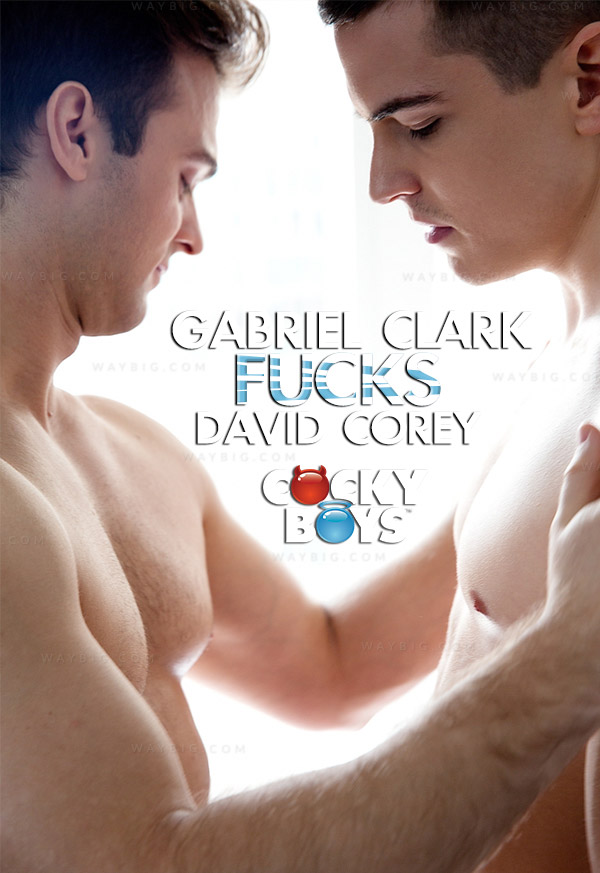 Gabriel Clark is back this week to pummel yet another new CockyBoy, David Corey! The two Quebecers had instant chemistry together, their lips locked for what seemed like hours. One of Gabriel's best qualities is his smile, and he could not stop grinning when David started sucking his cock.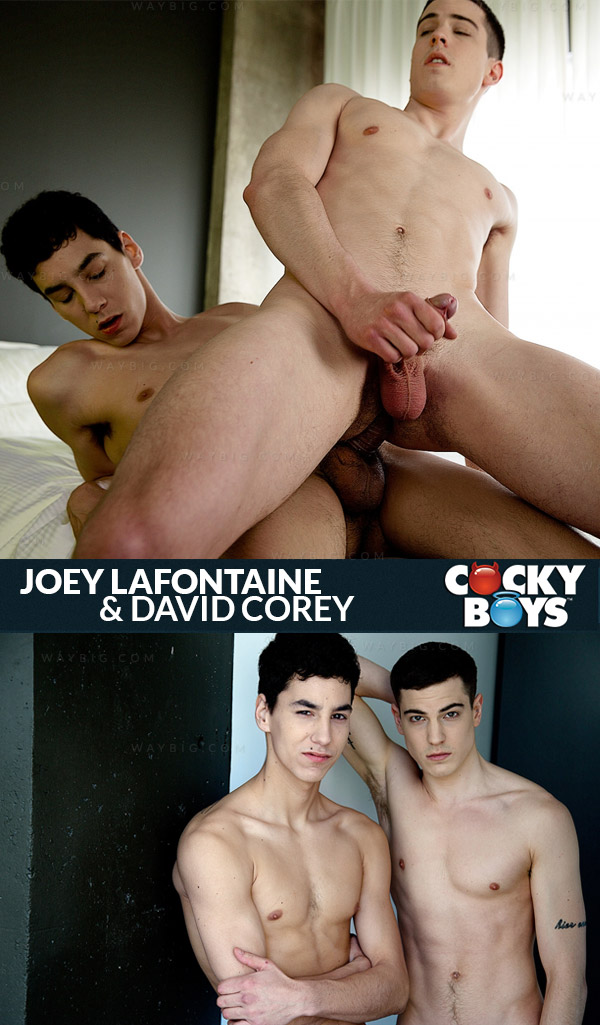 David Corey and Joey LaFontaine have some seriously hot chemistry — you can just feel the heat exploding off the screen from their eyes, moans, and touches!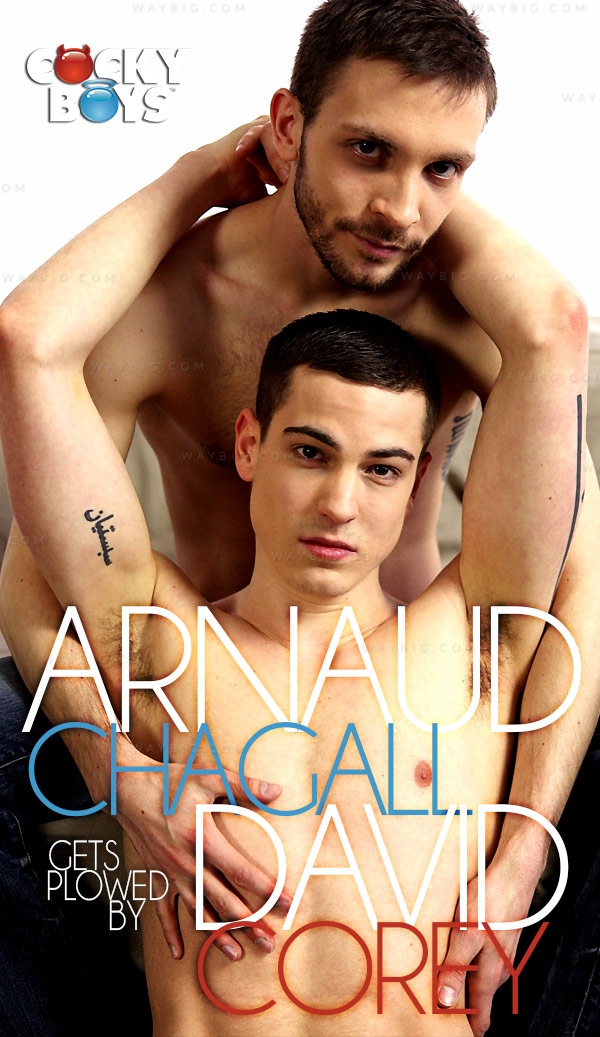 David Corey gently started pounding Arnaud Chagall on the couch before things heated up and they moved to the floor.
A student at a tourism school, David Corey admits that he's a very reserved kind of guy. No wild partying, no crazy sexcapades, just a conscientious student leading the balanced, conventional life of a 21 year old.