Articles Featuring:
Jayden Black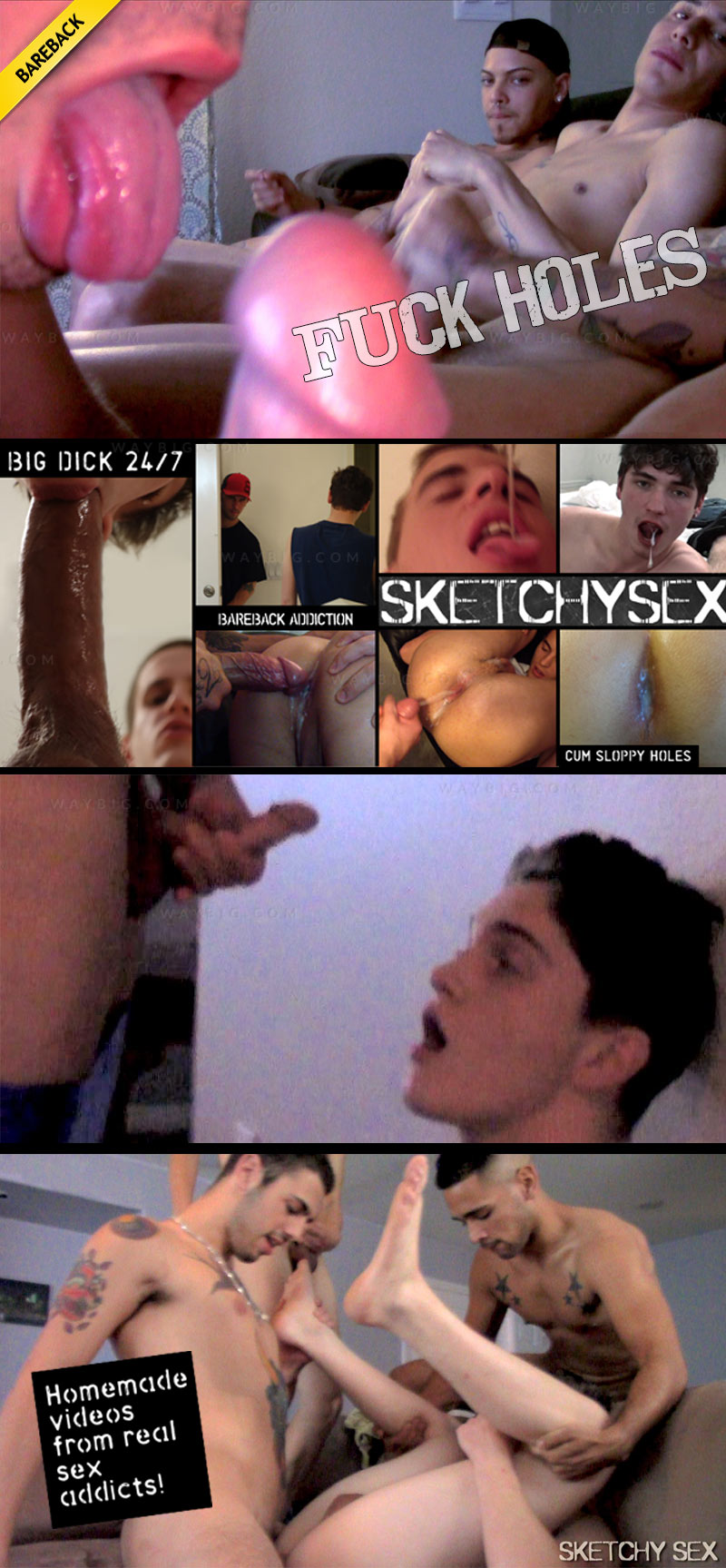 Sketchy Sex: It's early morning and I'™m still on my hands and knees. Pumping all that juice into my dumpsters. Taking load after load. Feeding my slobbering fuck holes.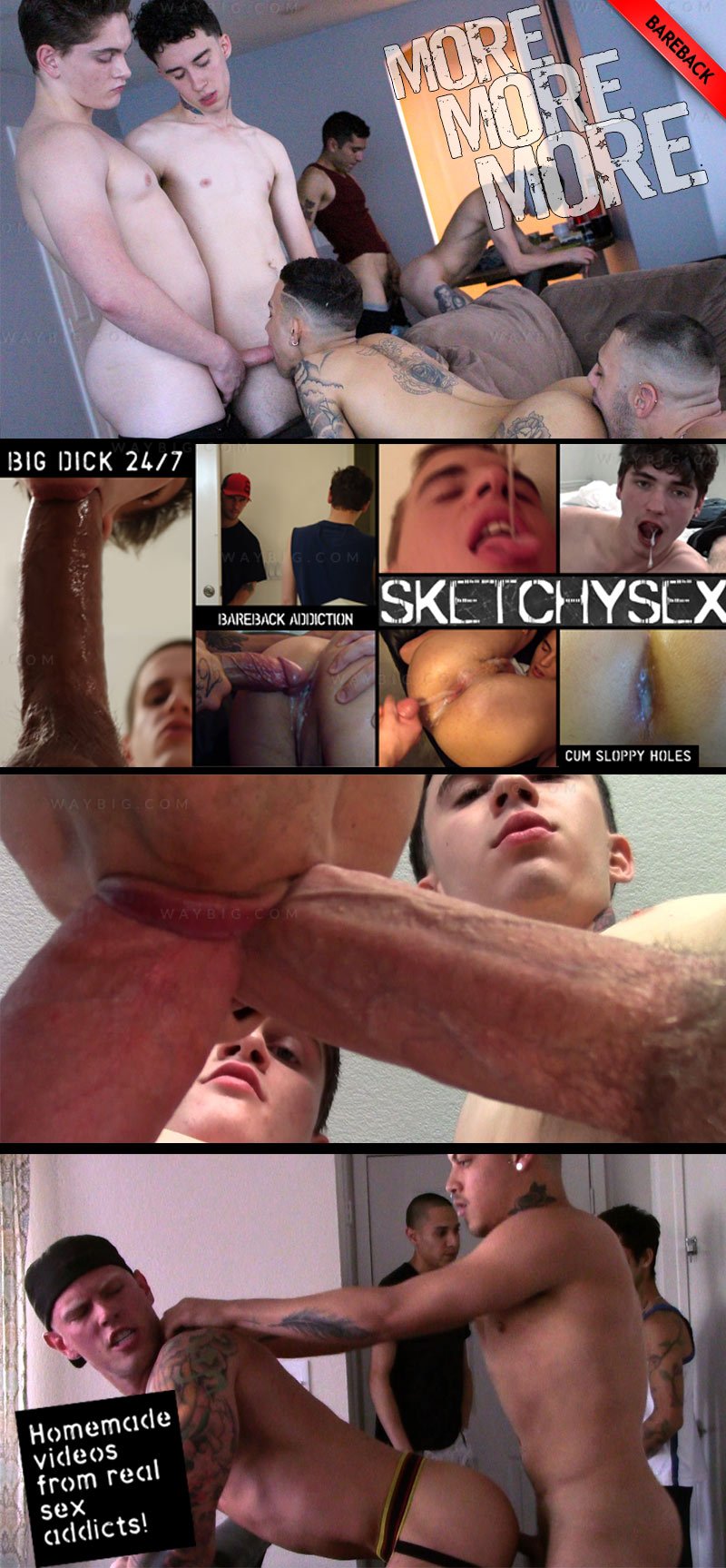 Tons of hung studs have been coming and going. My roomies and I have spent the last couple days bent over some chair or crawling around the apartment. Getting our holes eaten out and bred. Its just never enough. I always feel like I need more.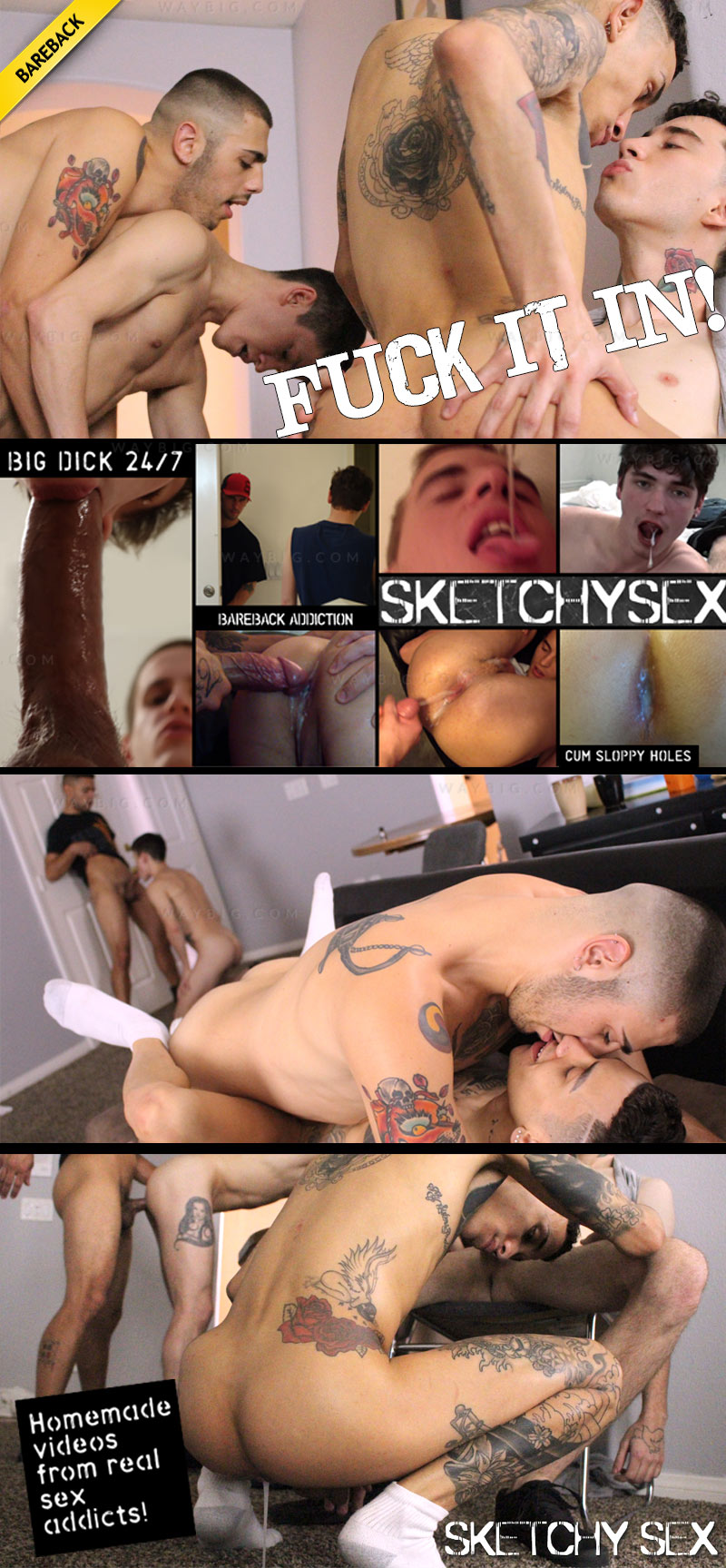 "My ass was getting pounded all day. This nine inch dude busted a couple times inside of me. I pushed it out and he fucked it back in. Nothing beats the feeling of a hot load getting fucked deep inside."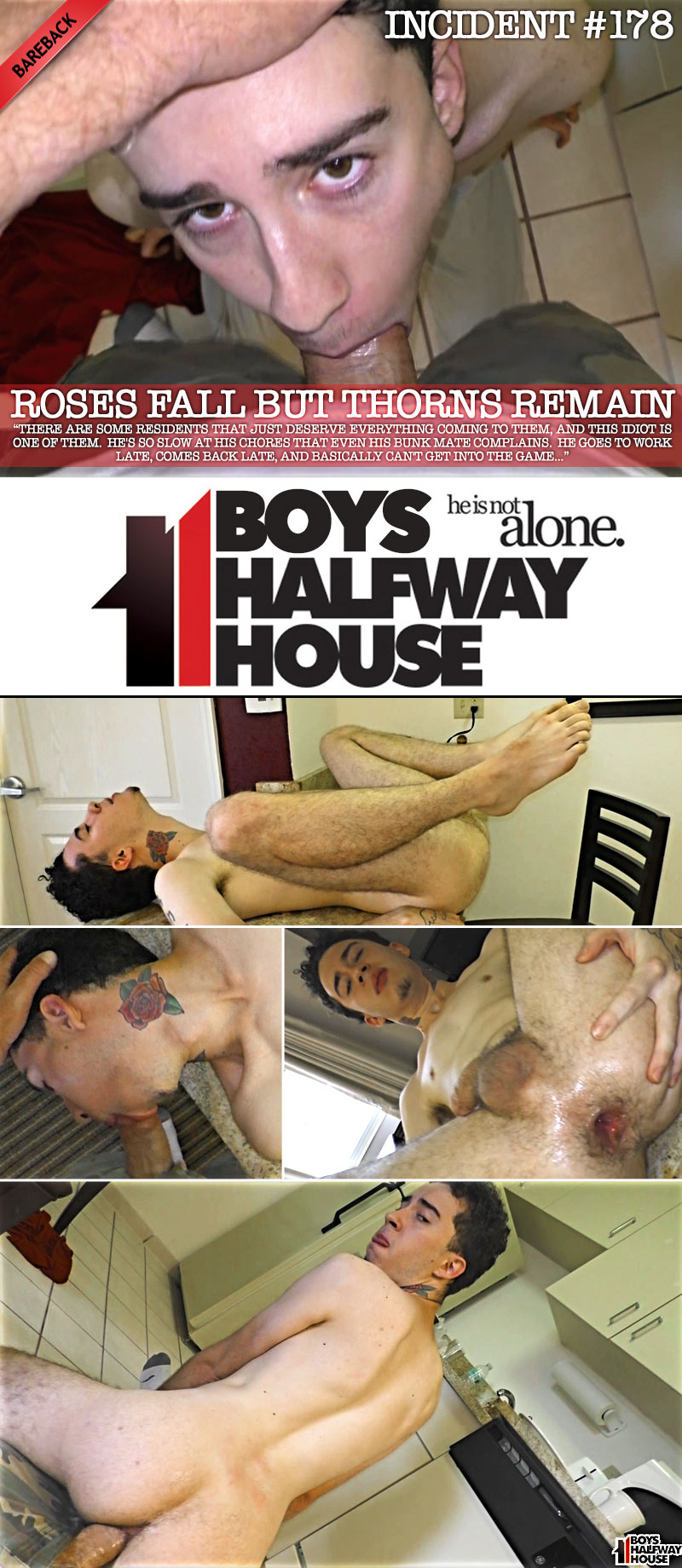 There are some residents that just deserve everything coming to them, and this idiot (Jayden Black) is one of them. He's so slow at his chores that even his bunk mate complains. He goes to work late, comes back late, and basically can't get into the game.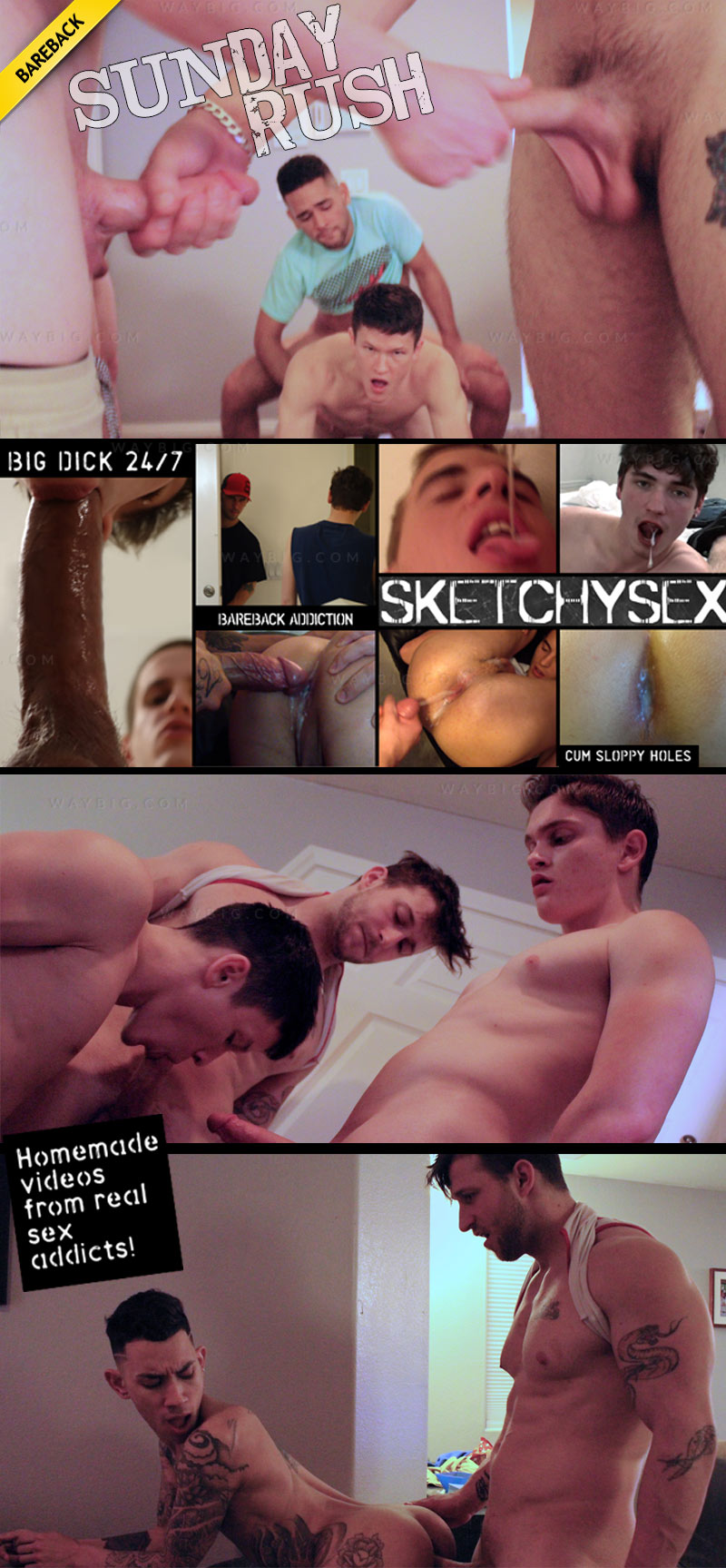 Sunday mornings are the best here. Guys are getting out of the weho after hours and sex clubs. Lining up outside to get in. Our neighbors keep complaining. Fuck em.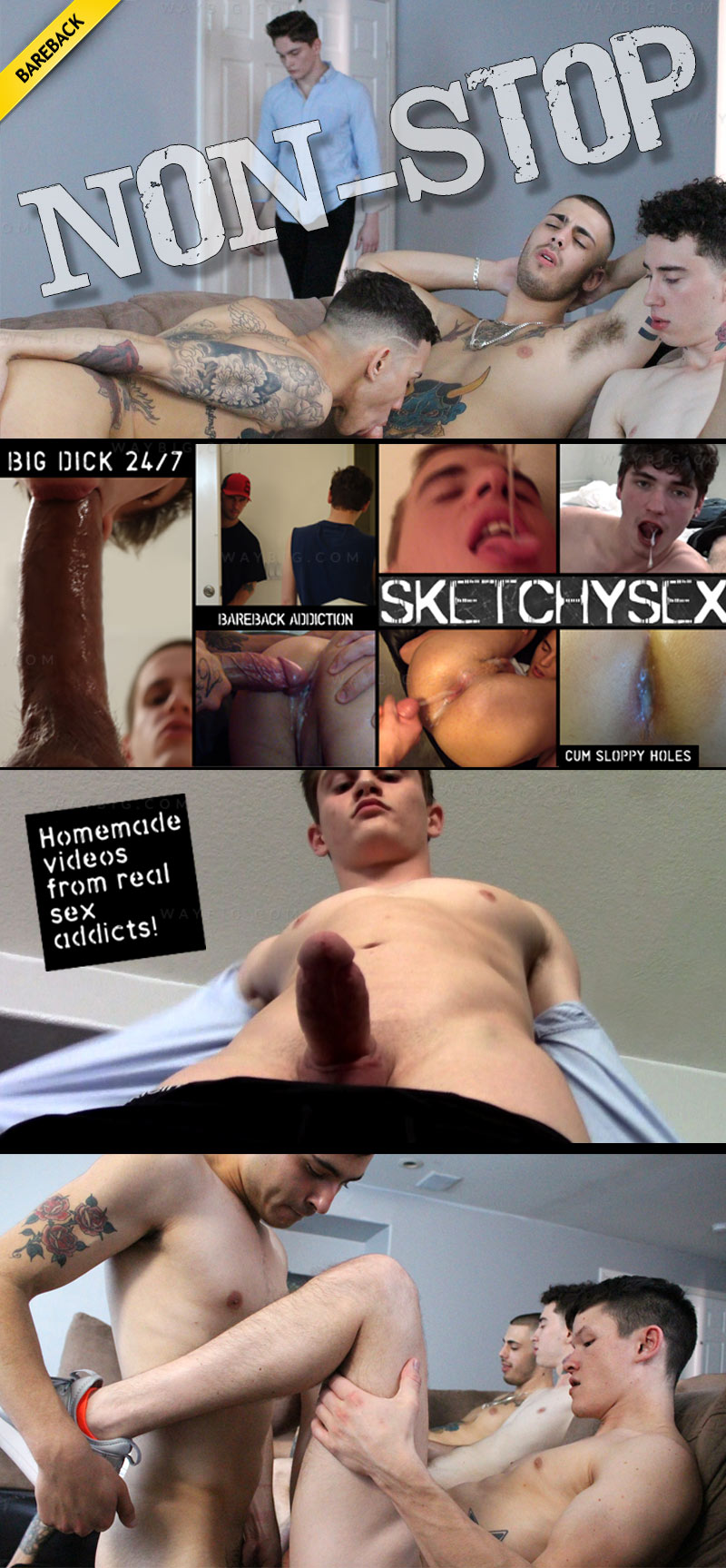 My ass has never been fucked this good and my roomie recorded everything. Every guy that came into our apartment was seriously hung. As a result, the loads just kept cumming!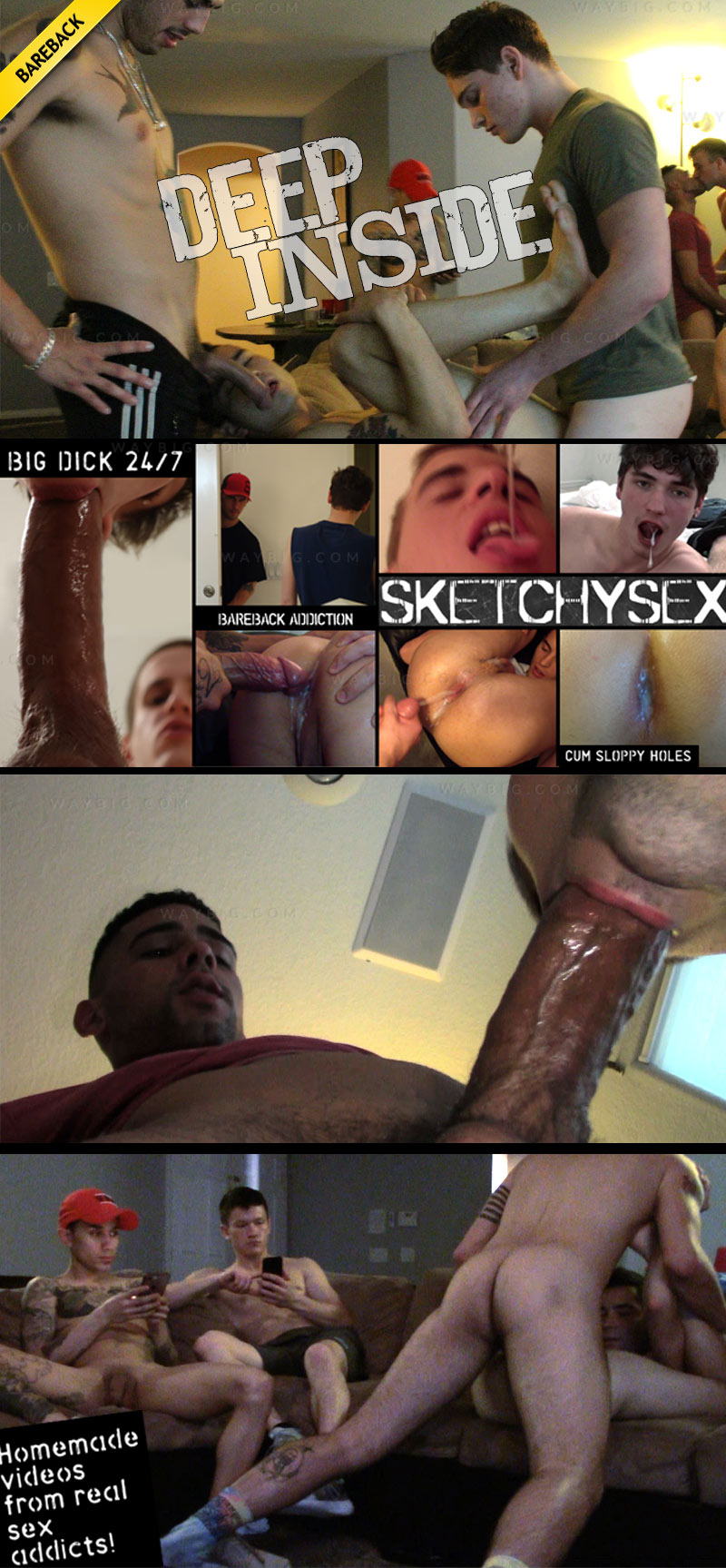 Don't remember my name. All I know is to keep sucking and grinding. Can't stop getting my hole plowed. Feeling that hot cum getting fucked deep inside of me. Get it in there now!!