Articles Featuring:
Nicholas Ryder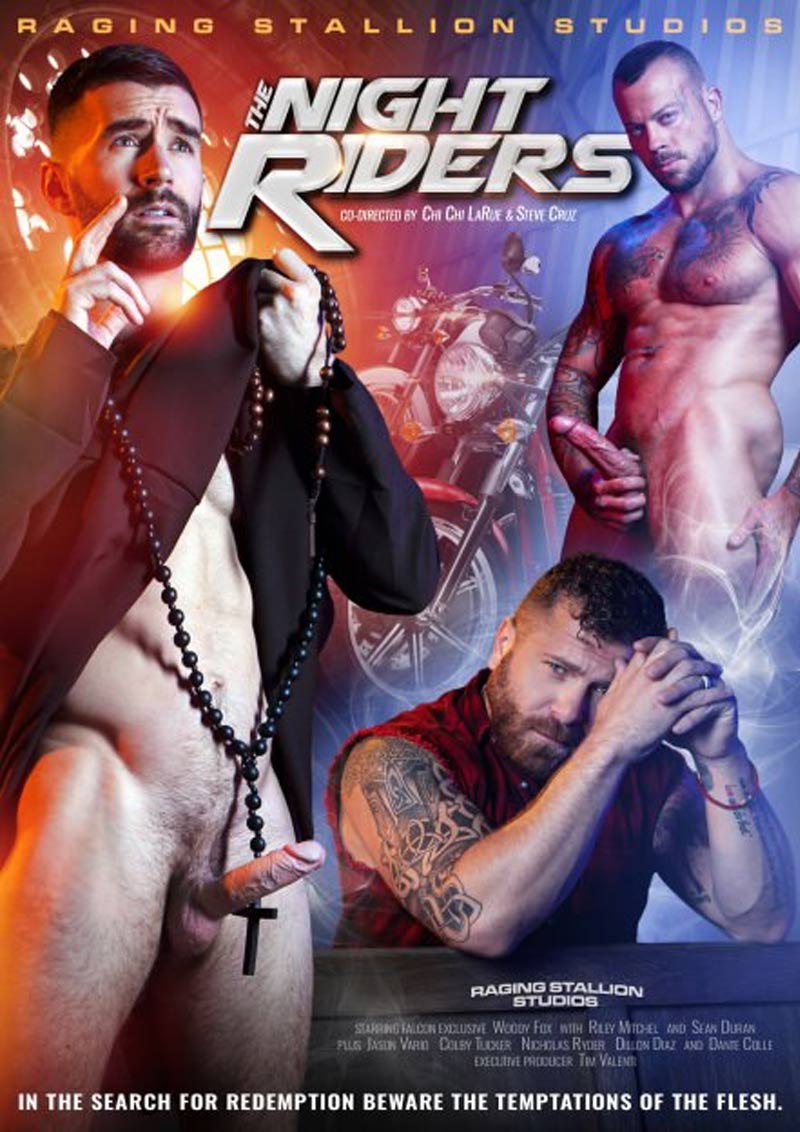 Nicolas Ryder is fixing bikes in the shop when Dillon Diaz comes in looking for a repair.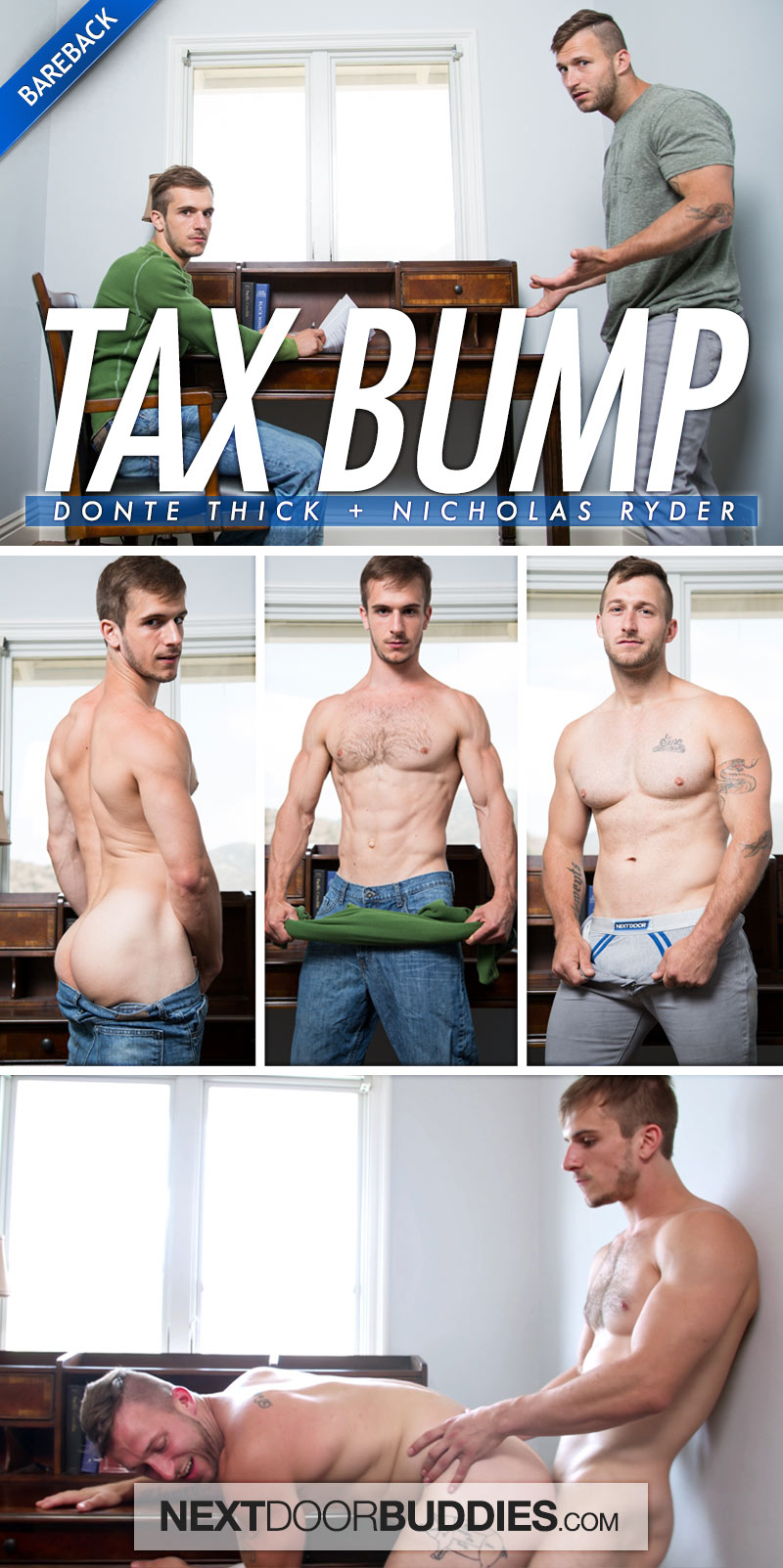 With tax filing weighing on his shoulders, Donte Thick is stressed. Luckily roomie Nicholas Ryder has a solution to both of his problems.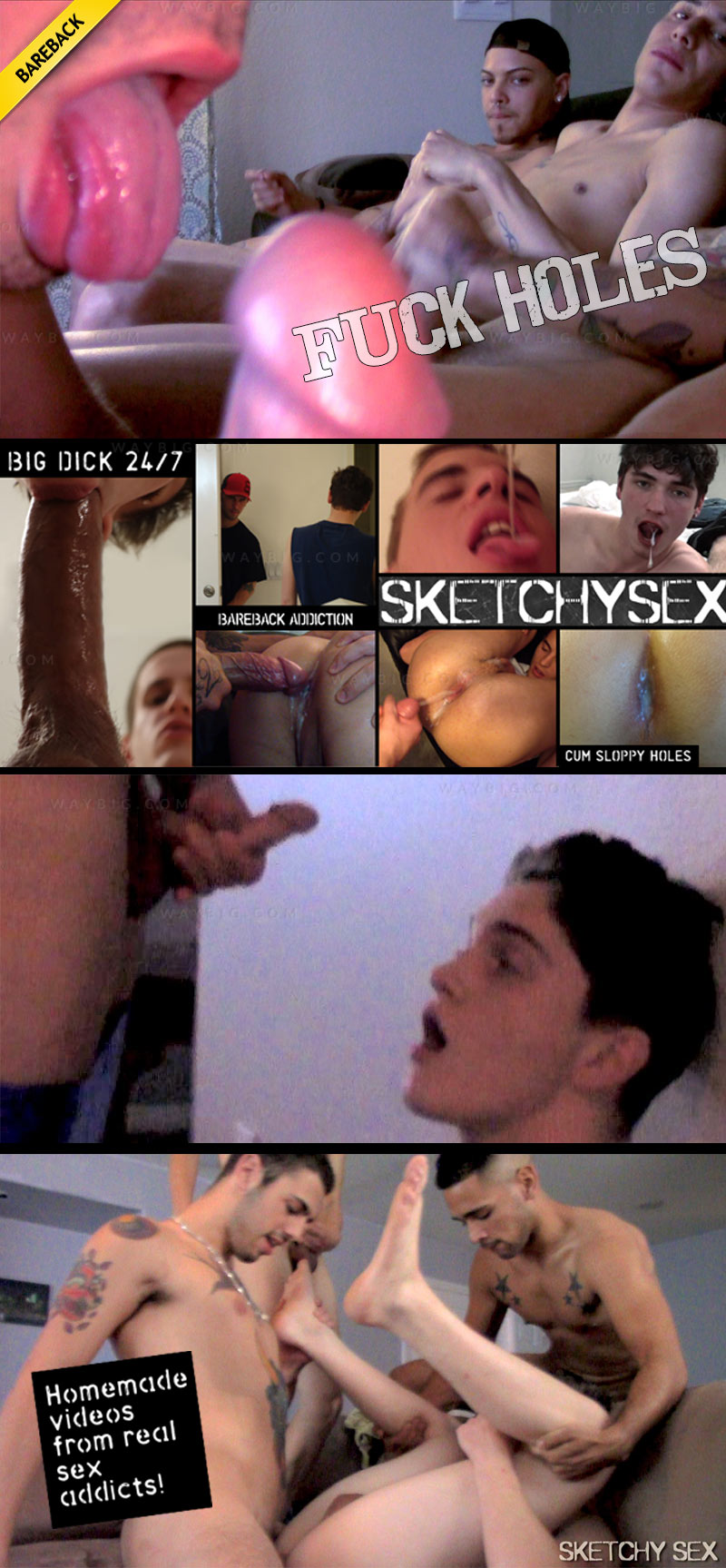 Sketchy Sex: It's early morning and I'™m still on my hands and knees. Pumping all that juice into my dumpsters. Taking load after load. Feeding my slobbering fuck holes.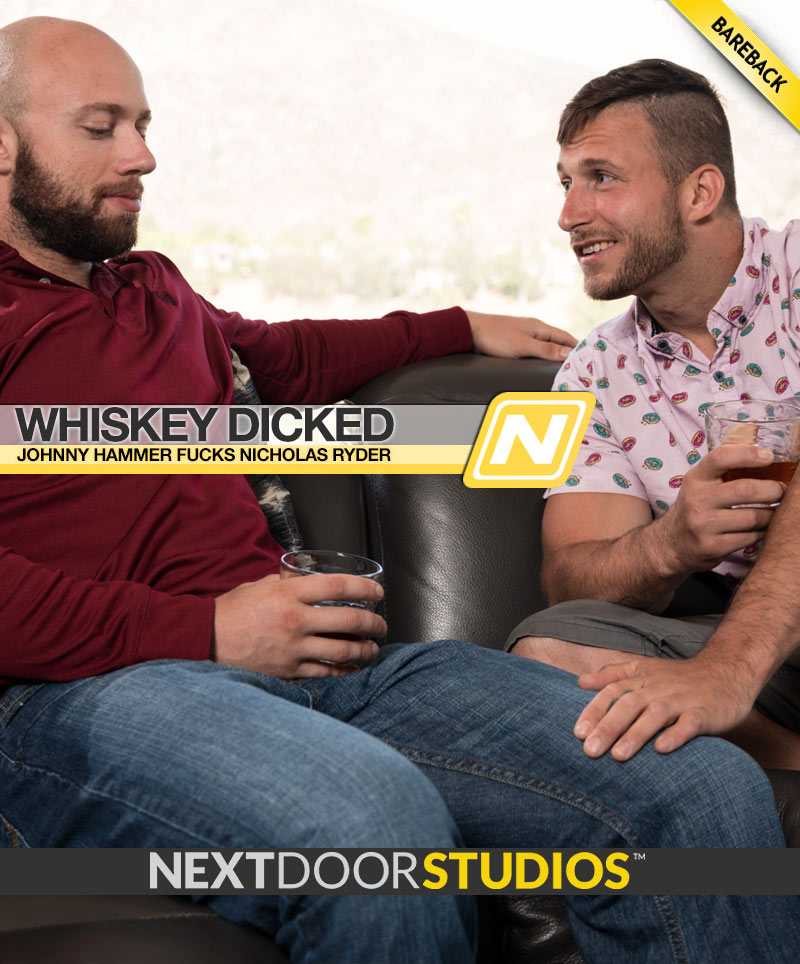 Maybe it's just the booze working. But something emboldens Nicholas Ryder to make a pass at Johnny Hammer, and Johnny doesn't stop it!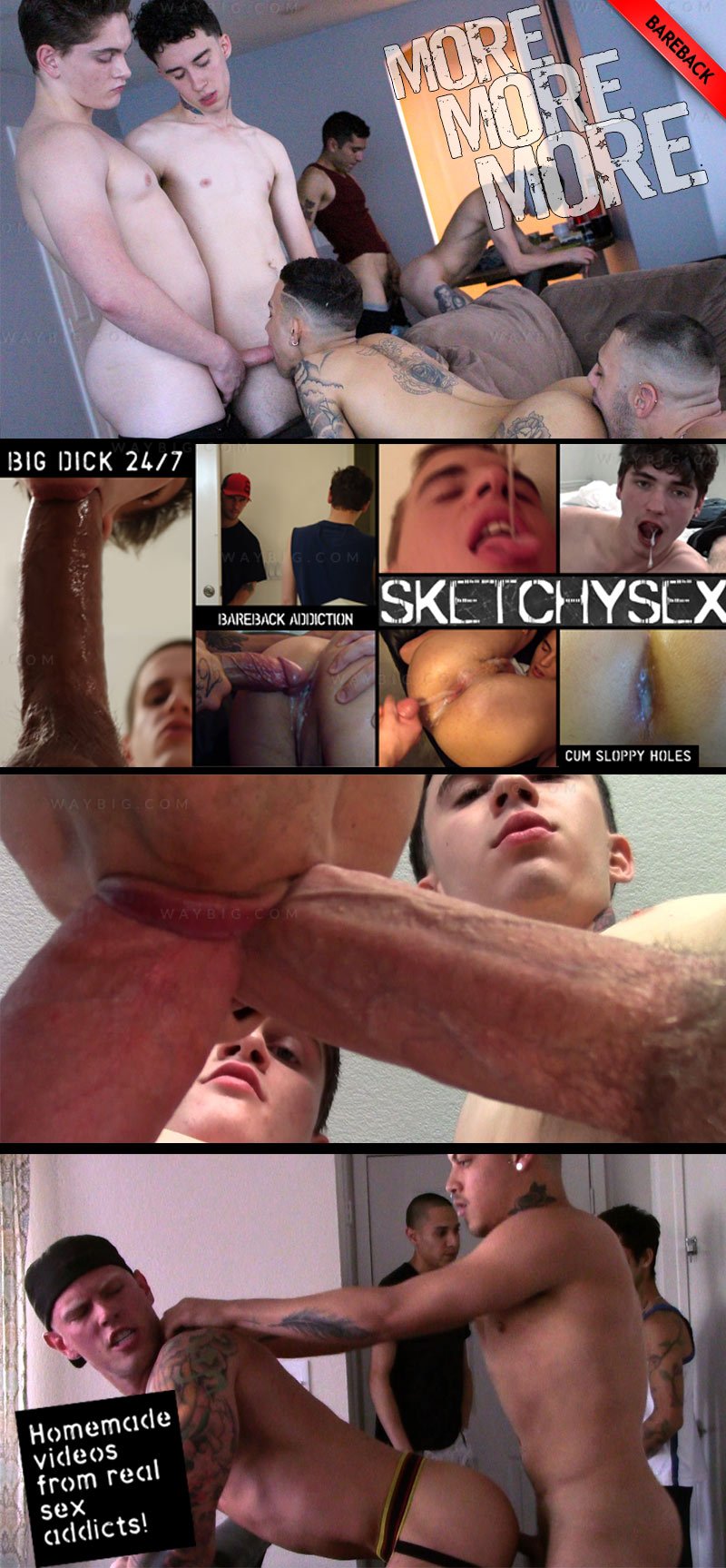 Tons of hung studs have been coming and going. My roomies and I have spent the last couple days bent over some chair or crawling around the apartment. Getting our holes eaten out and bred. Its just never enough. I always feel like I need more.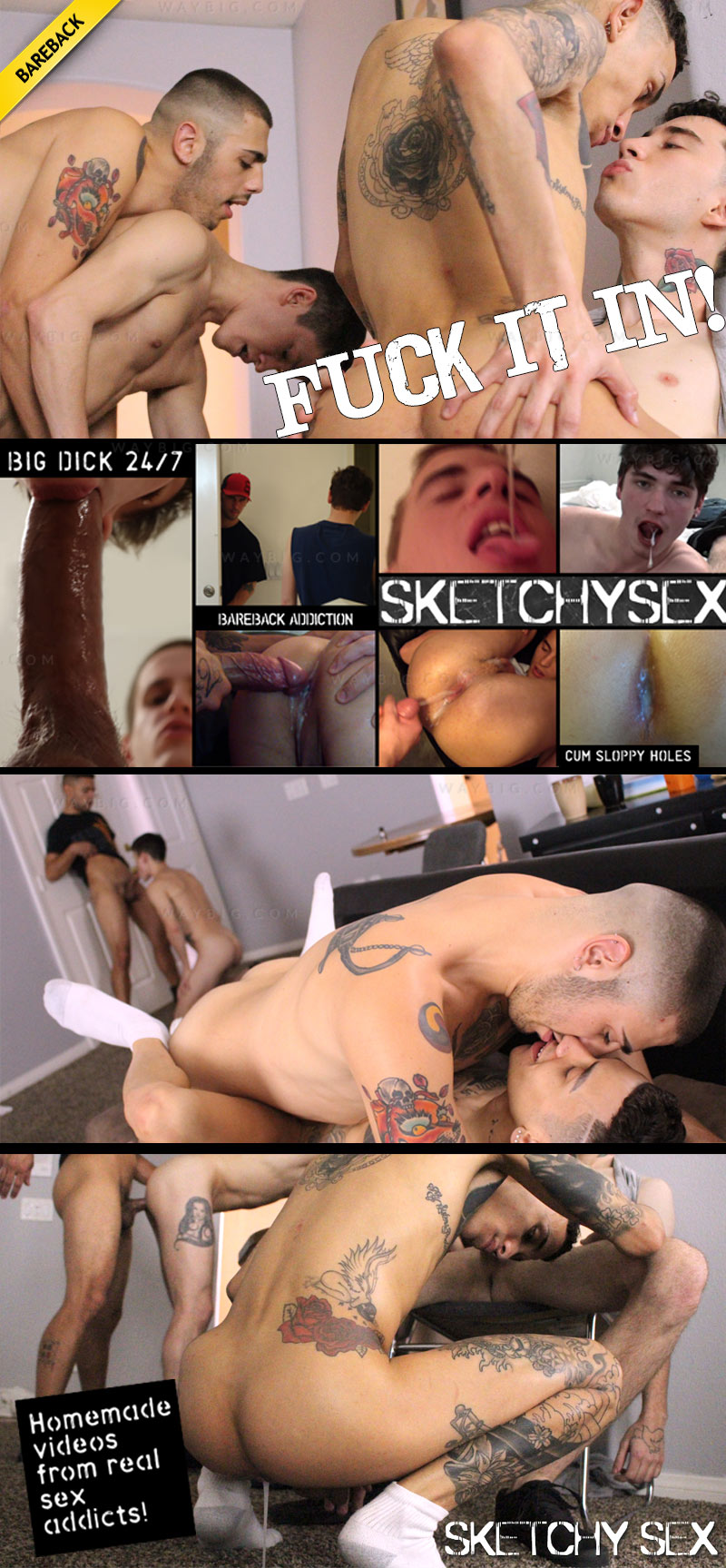 "My ass was getting pounded all day. This nine inch dude busted a couple times inside of me. I pushed it out and he fucked it back in. Nothing beats the feeling of a hot load getting fucked deep inside."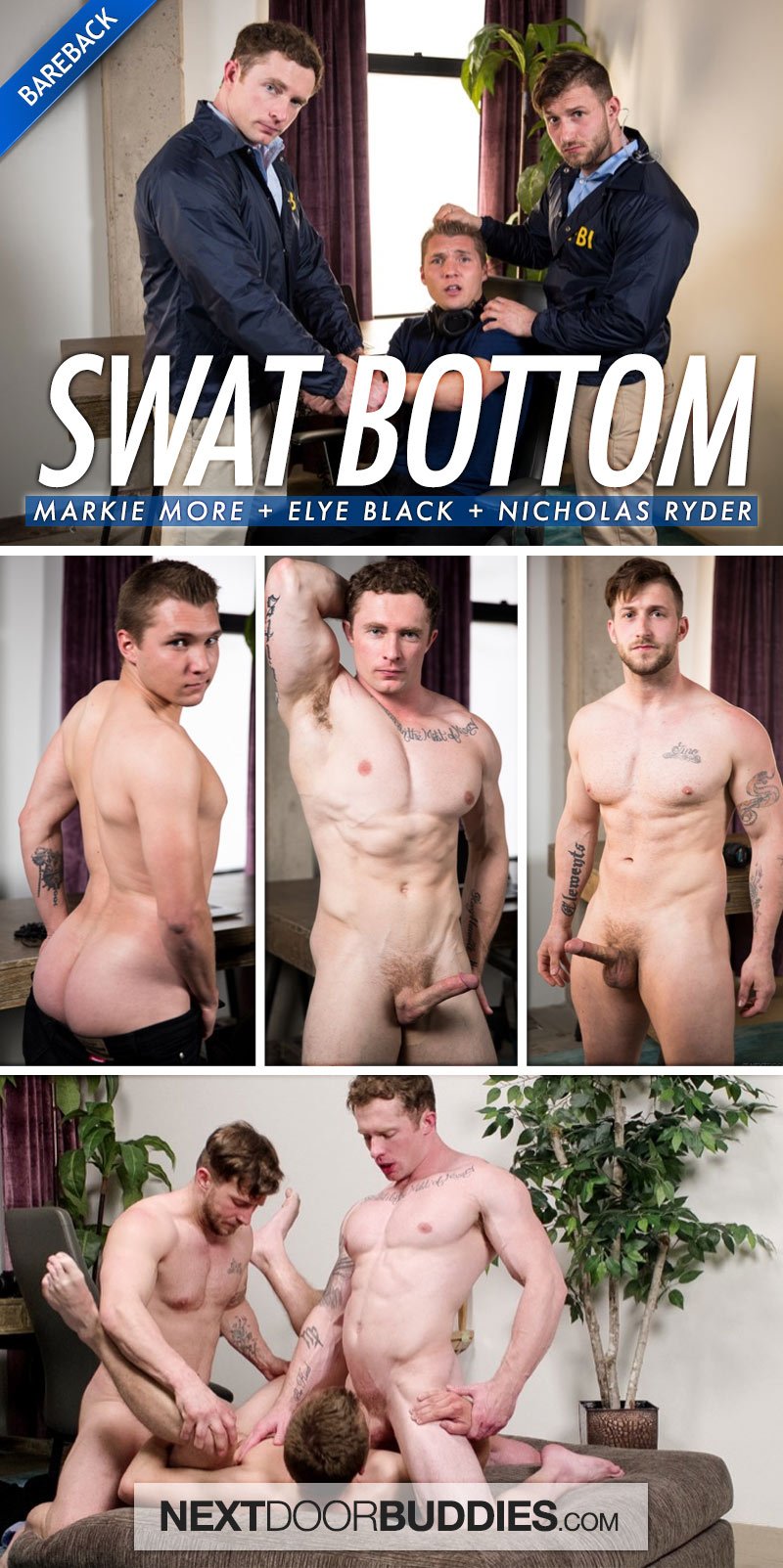 As he talks relentless shit online, Elye Black never seriously considers that authorities might be closing in on him, but when he is surprised by agents inside his home, he realizes his threats online will have real consequences. As far as agents Markie More and Nicholas Ryder are concerned, Elye is small time, and hardly worth the paperwork.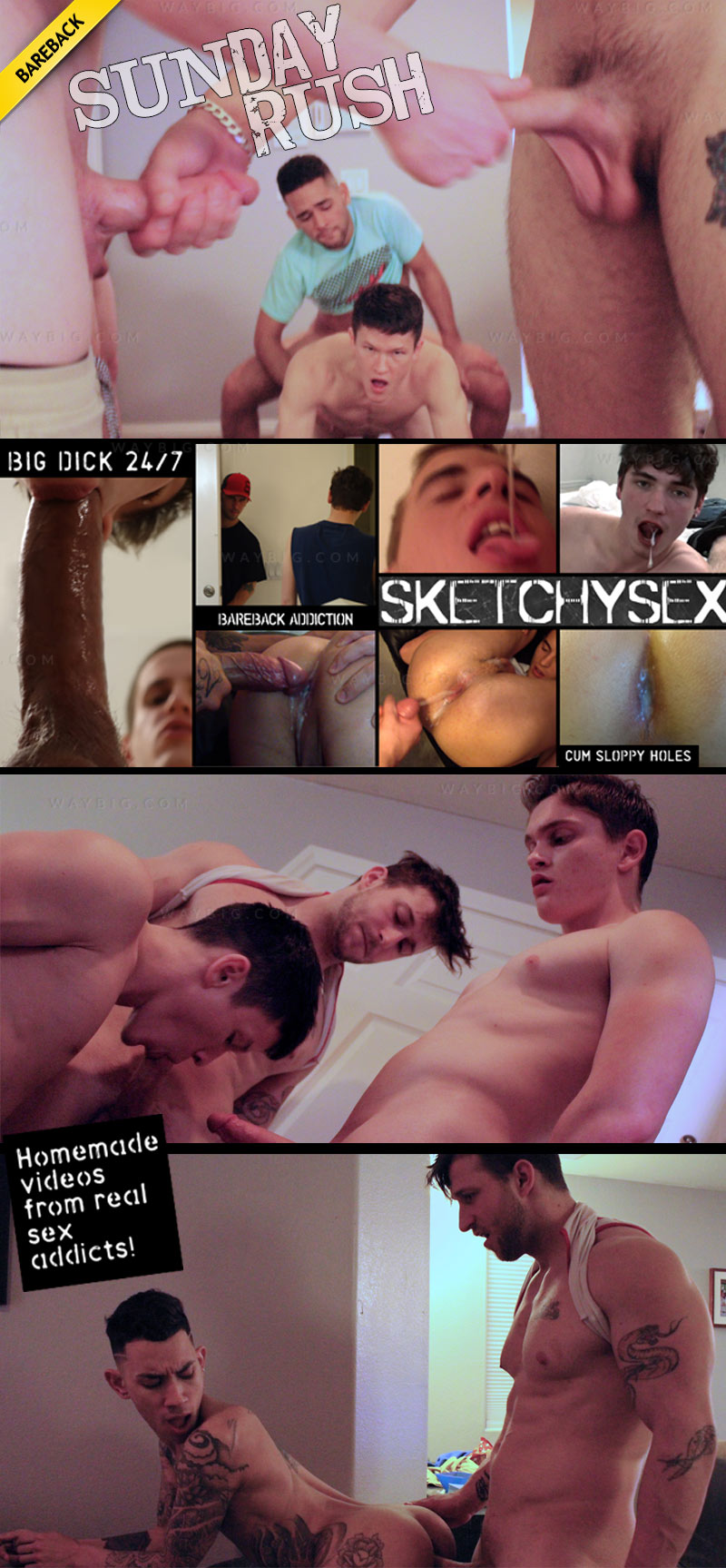 Sunday mornings are the best here. Guys are getting out of the weho after hours and sex clubs. Lining up outside to get in. Our neighbors keep complaining. Fuck em.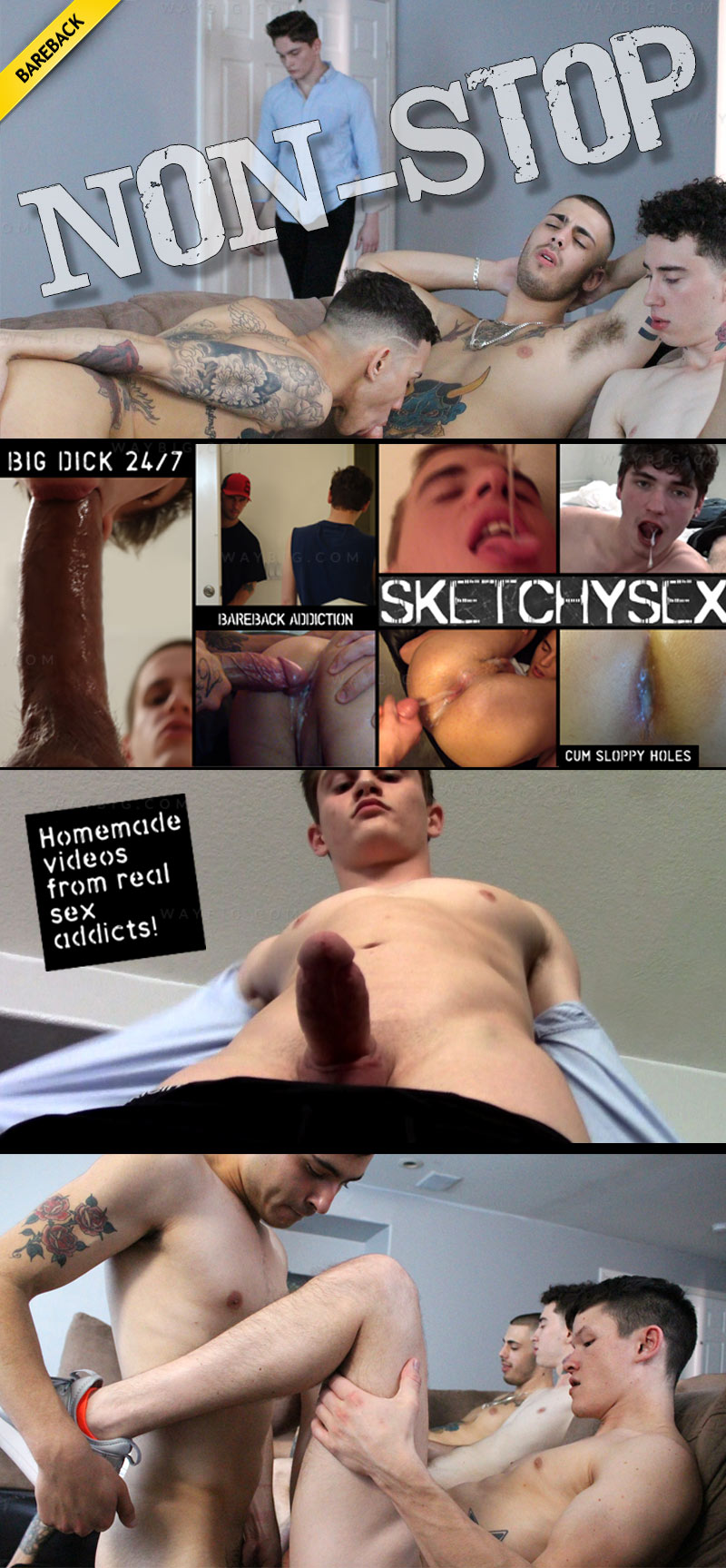 My ass has never been fucked this good and my roomie recorded everything. Every guy that came into our apartment was seriously hung. As a result, the loads just kept cumming!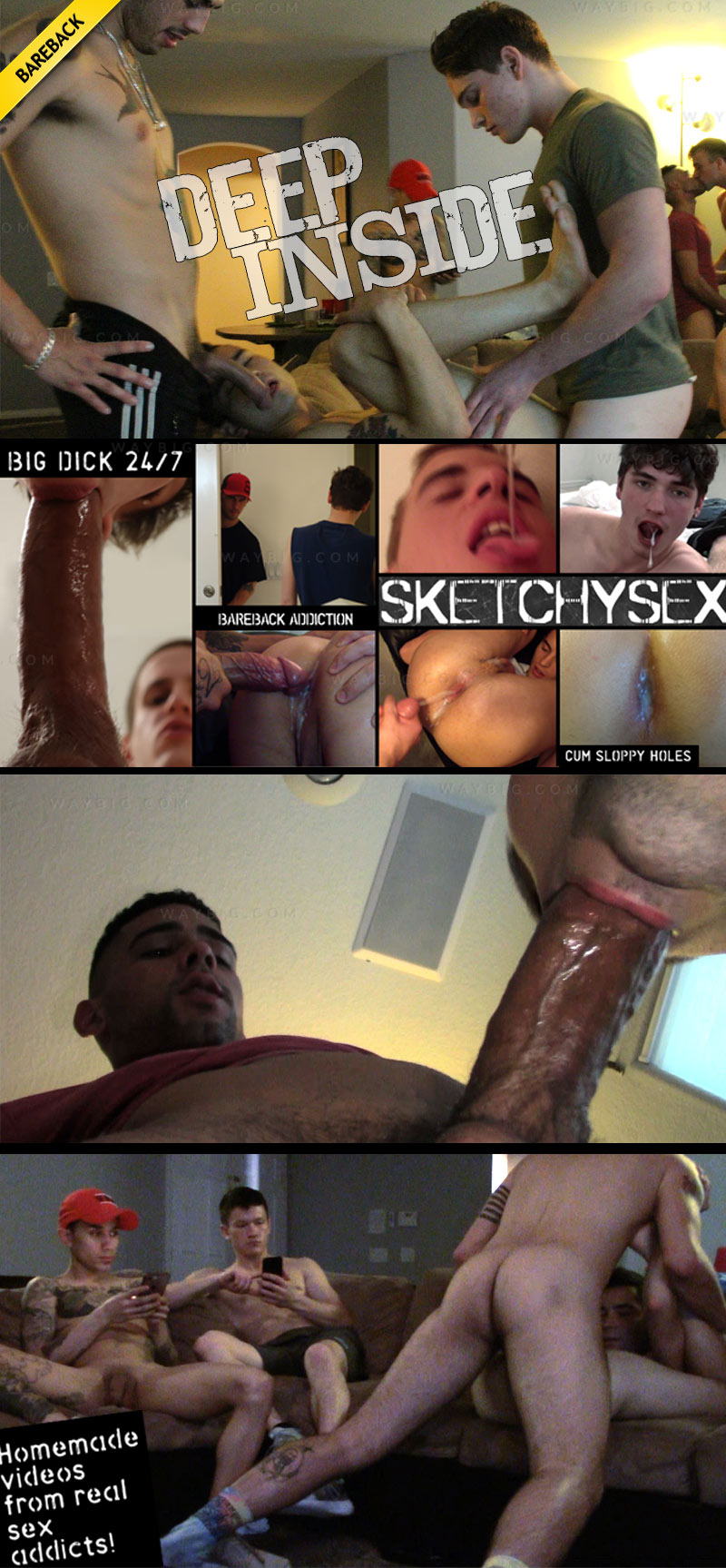 Don't remember my name. All I know is to keep sucking and grinding. Can't stop getting my hole plowed. Feeling that hot cum getting fucked deep inside of me. Get it in there now!!