Articles Featuring:
Masterclass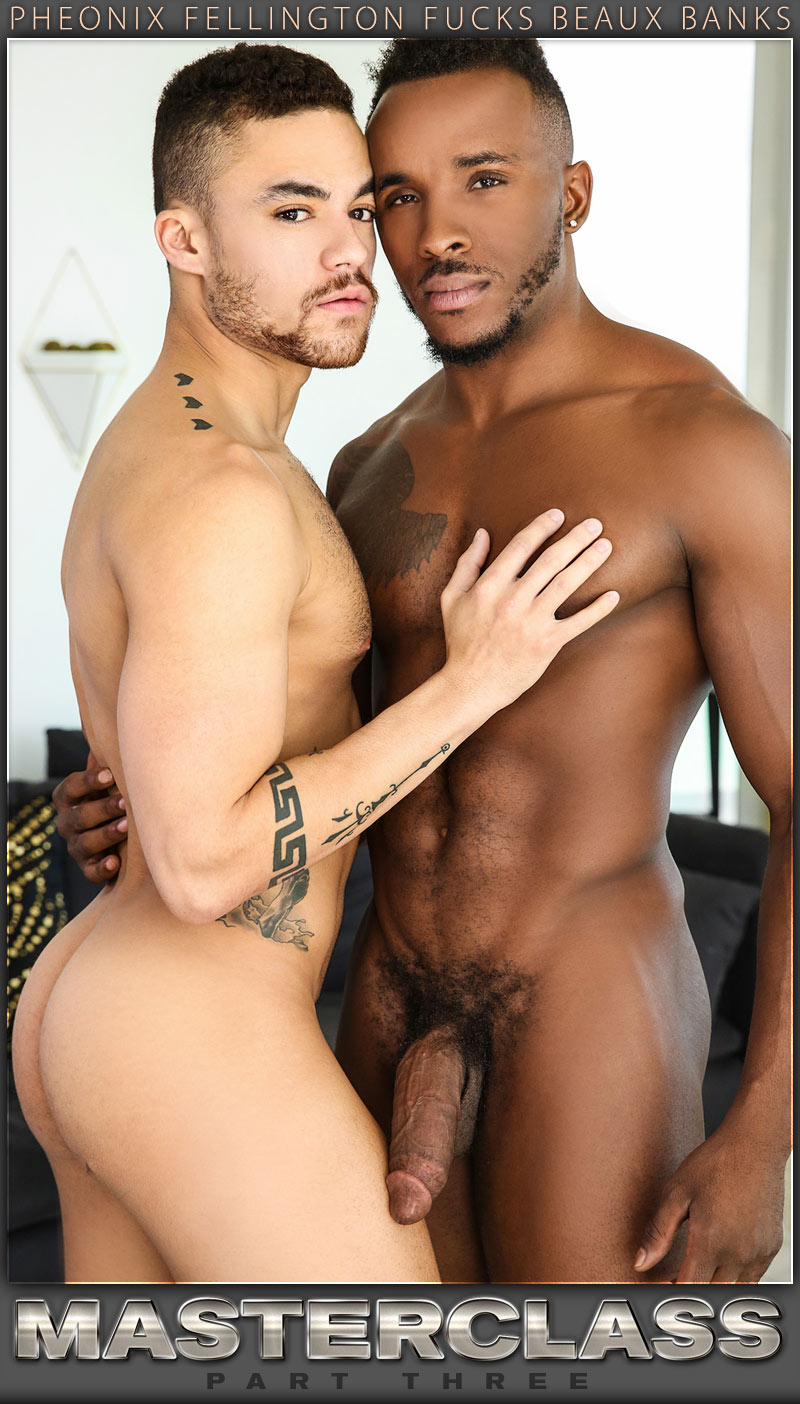 Pheonix Fellington and Beaux Banks bring you the third installment of Masterclass.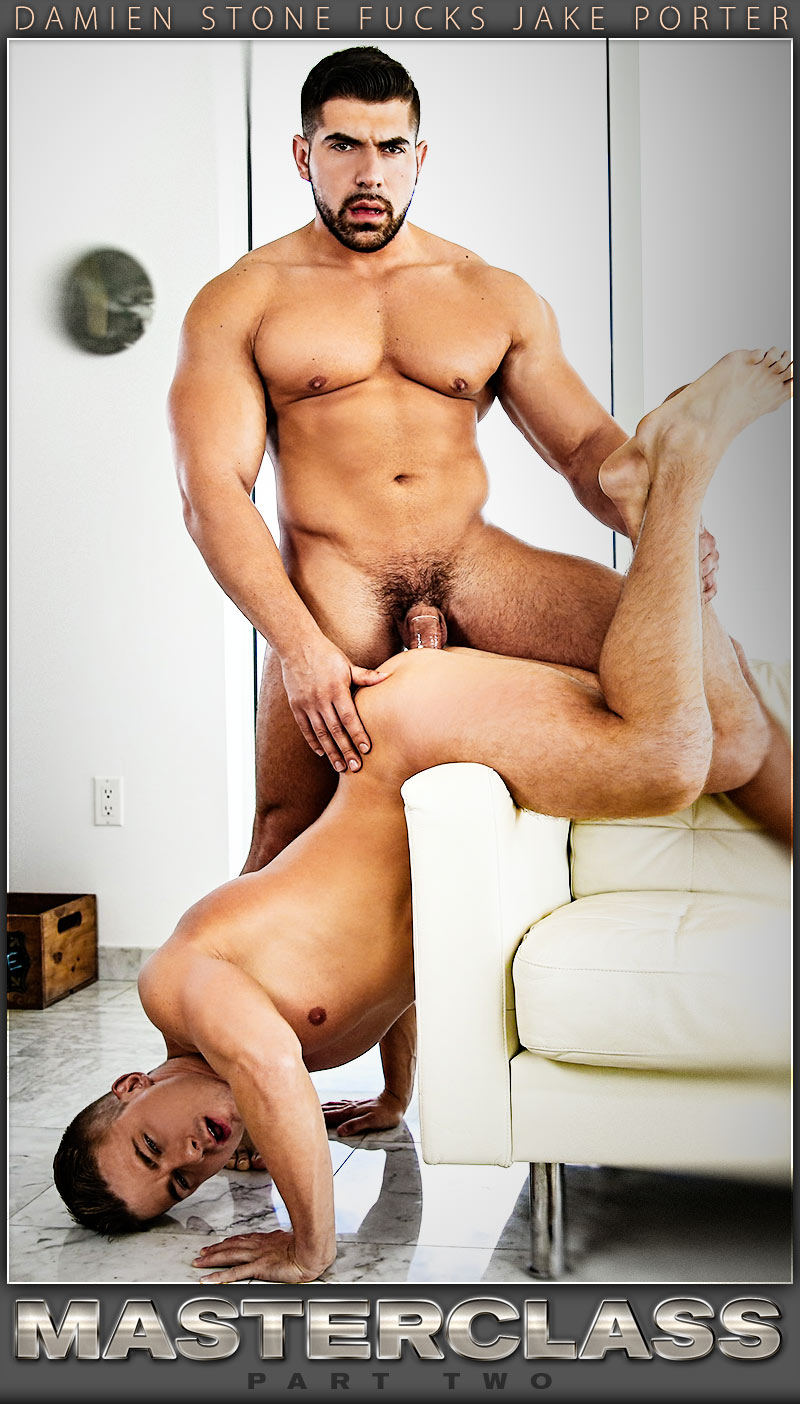 Jake Porter teaches this second installment of Masterclass and the topic is bottoming. Damien Stone is the happy and willing teacher's aid.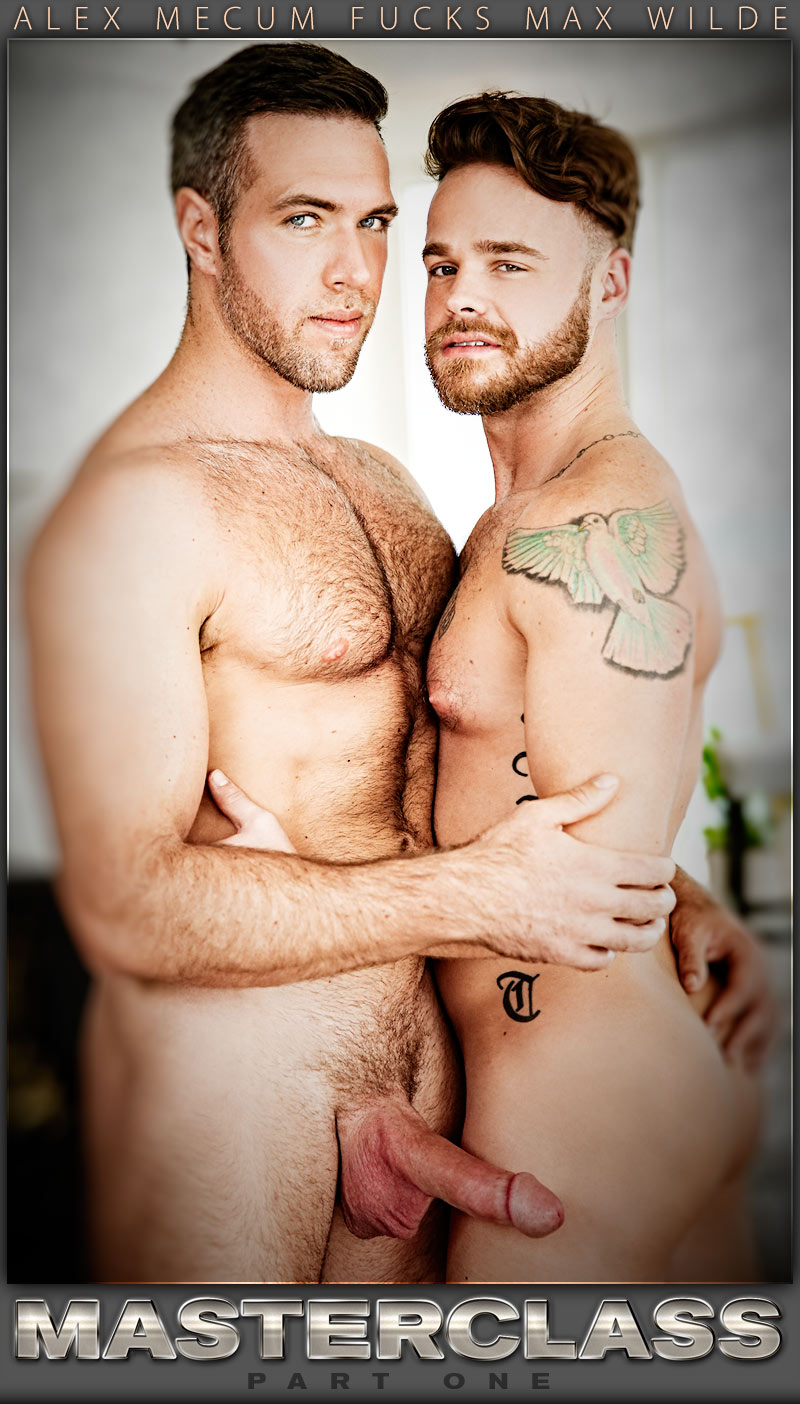 Alex Mecum and Max Wilde are the first ones up in this edition of Masterclass. Max, an expert cock sucker shows us how skilled he is.