Articles Featuring:
Timothy II (Corbin Fisher)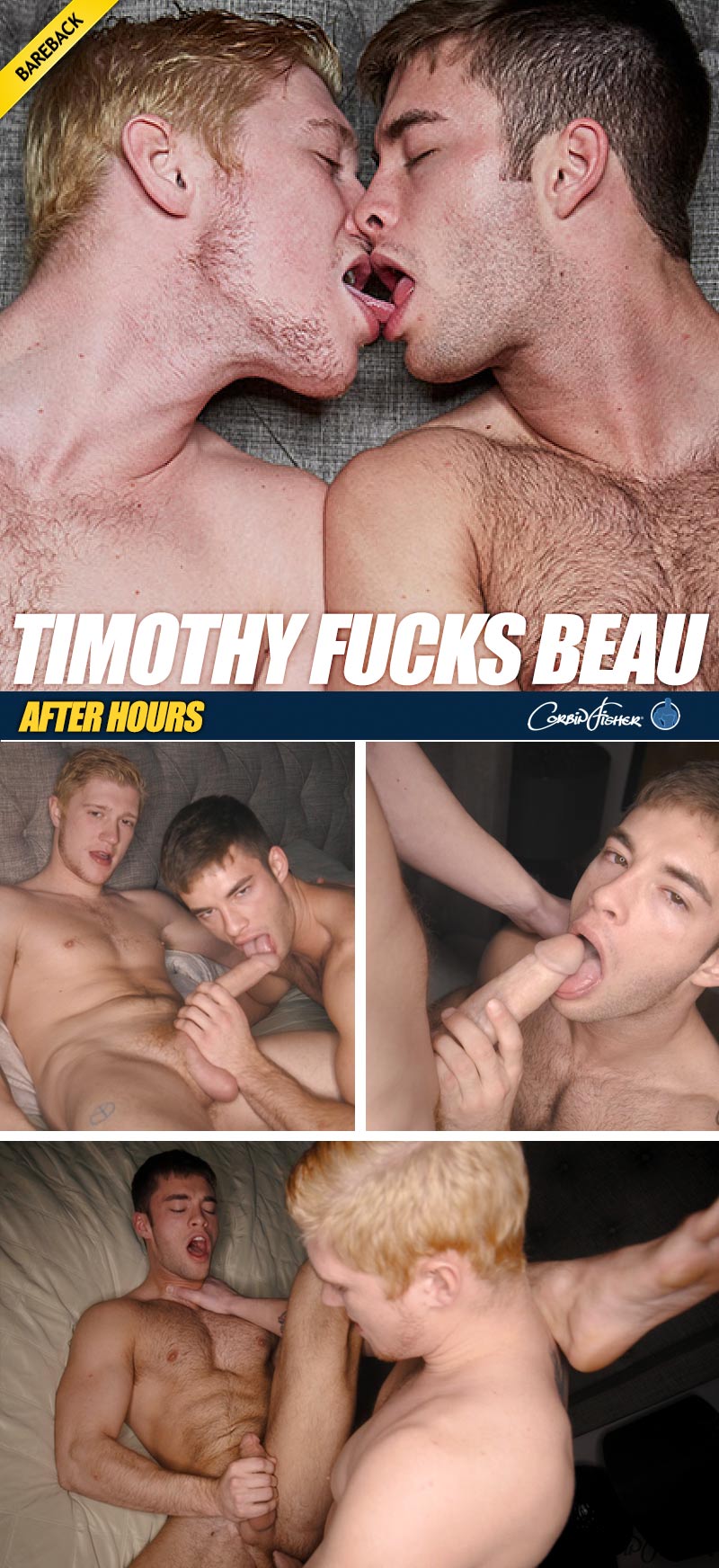 In this After Hours Corbin Fisher episode, you're in for a real treat. It takes a lot to make Beau gag and a lot is what Timothy is packing!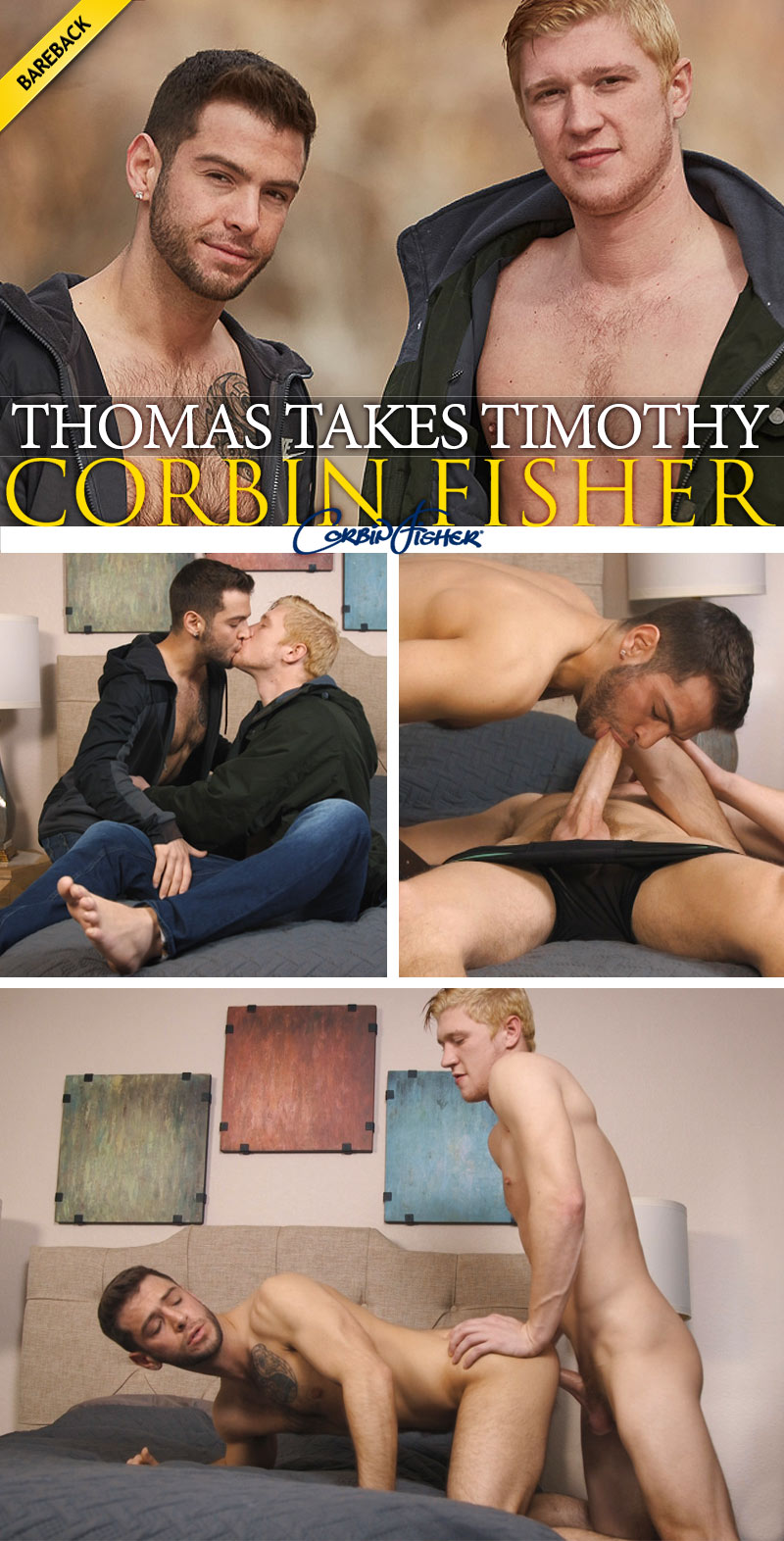 Timothy and his huge cock have made quite the splash here at Corbin Fisher, and it's Thomas's turn to ride the wave! These two are a study in contrasts – Timothy is tall, lean, and clean-cut, while Thomas is more compact and has a rugged, scruffy look, so it's pure magic when we let them go at each other. "Poor" Thomas can barely fit Timothy's cock in his mouth, but he's more than happy to slurp and suck on that big slab of meat anyway, before Timothy pushes it inside his tight ass!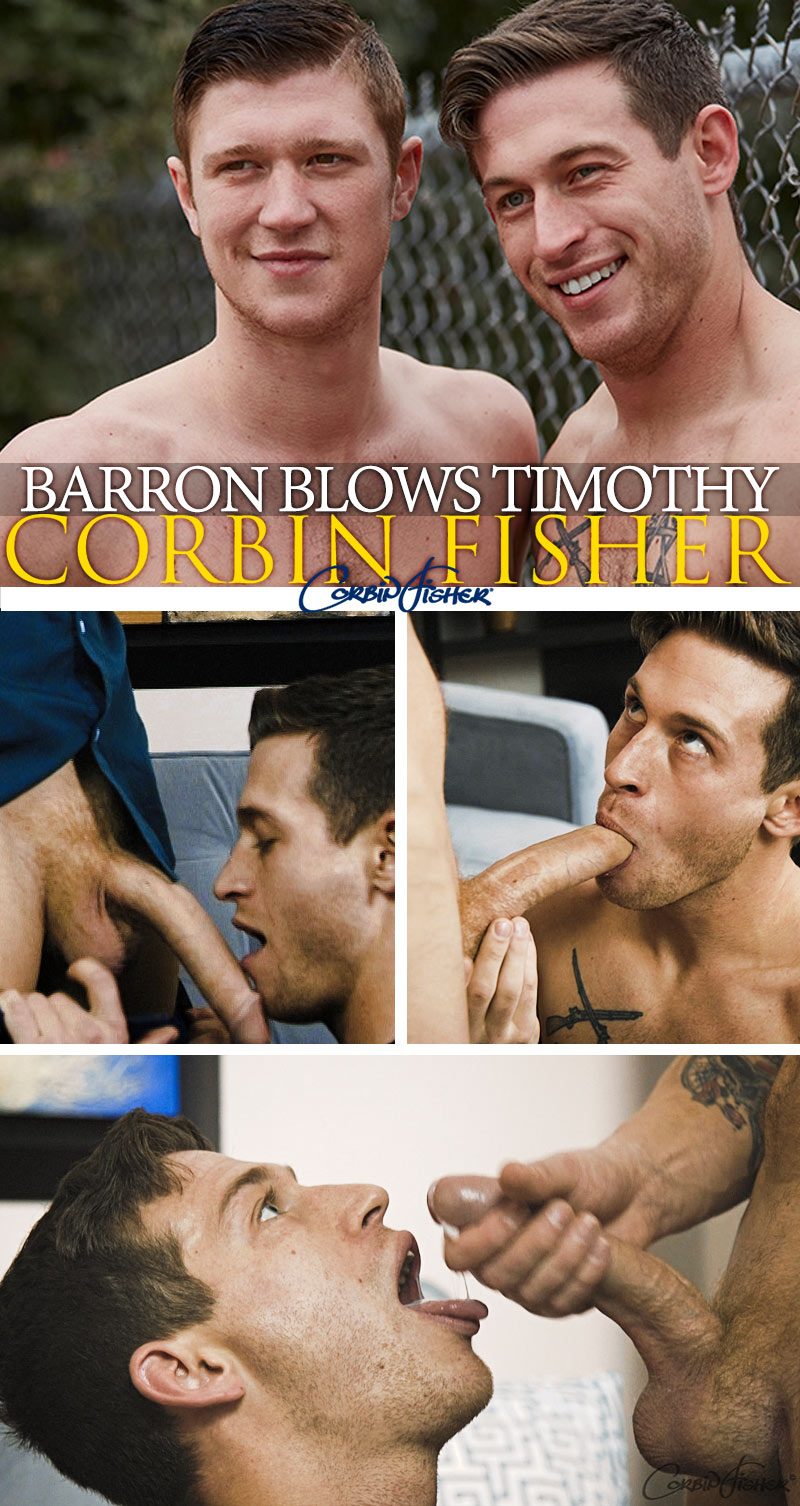 Timothy's in for a special treat today – or is it Barron that's in for a special treat? It's hard to say. This is Timothy's first oral experience with another guy, and his huge, hard cock is definitely ready for it. For his part, Barron can't help but gasp when he gets on his knees and Timothy's massive cock flops out in front of him.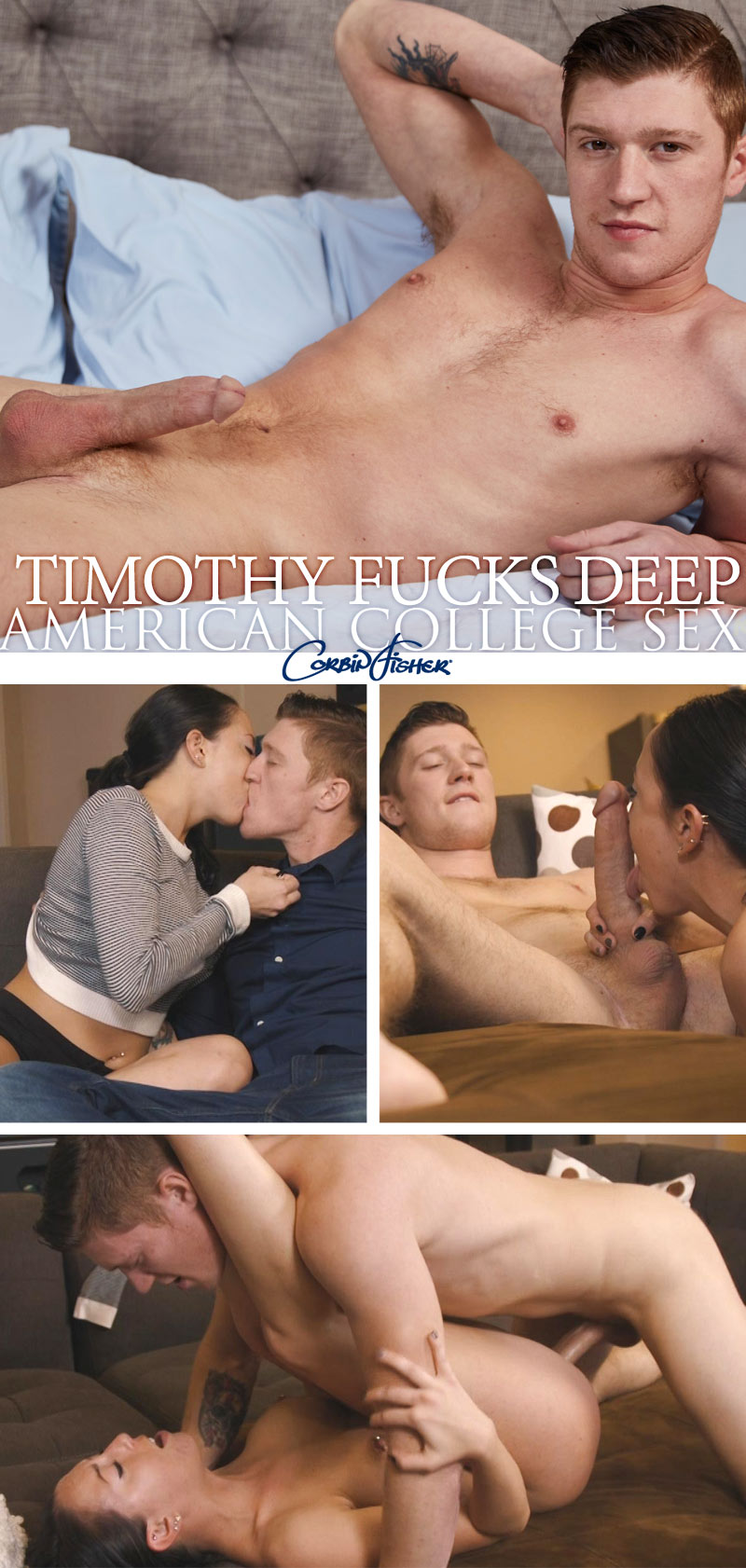 Timothy, our resident cliff diver, definitely made a splash with his solo entrance to Corbin Fisher, so we're pleased to bring him back for an action installment, so that he can really show us what that huge cock of his can do!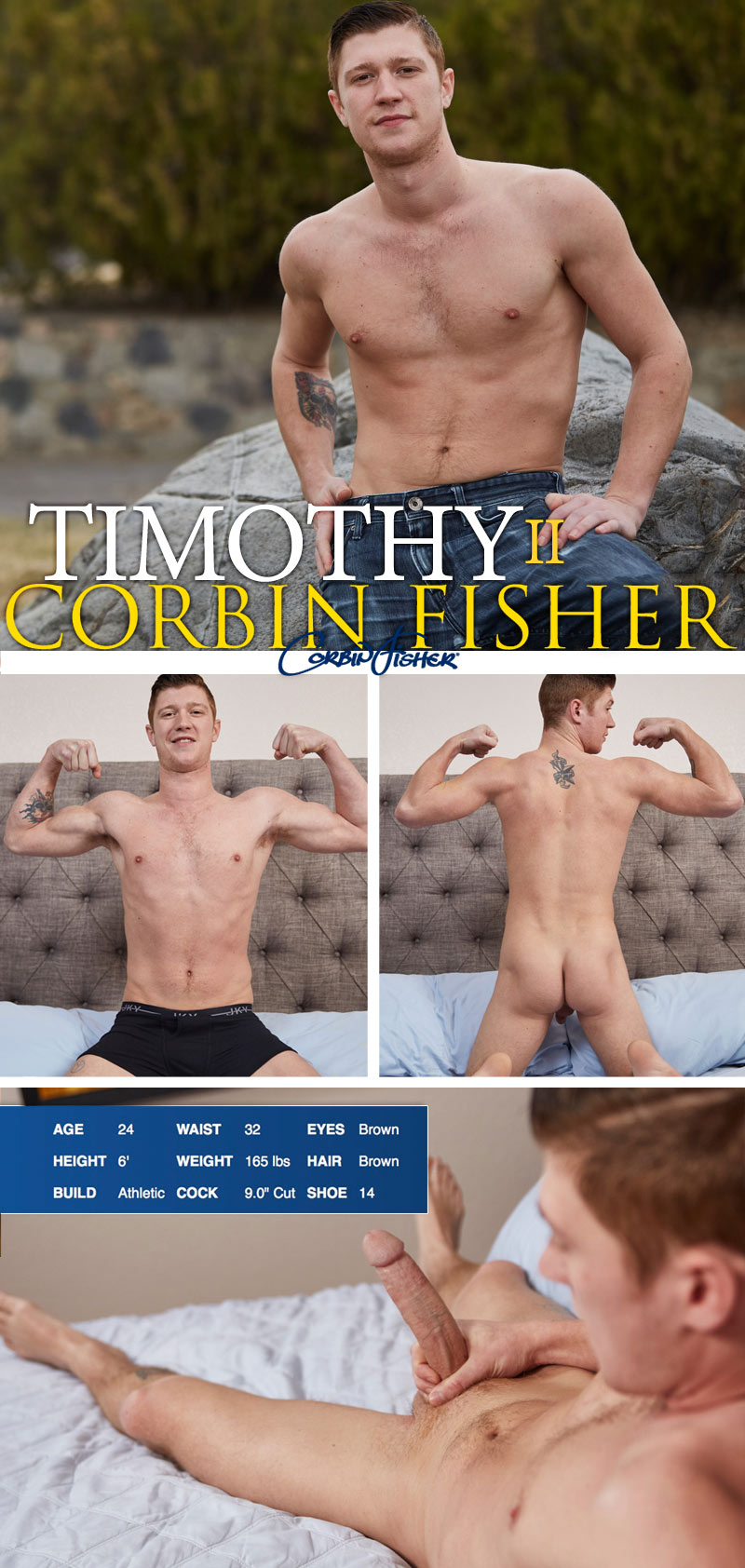 Well, this is a first! I think I can safely say that we've never had a cliff diver here at Corbin Fisher, so Timothy is definitely a trail-blazer in that respect. A consummate outdoorsman, Timothy loves to hike, ski, and, of course, throw caution into the wind and leap off of cliffs into rivers and alpine lakes!