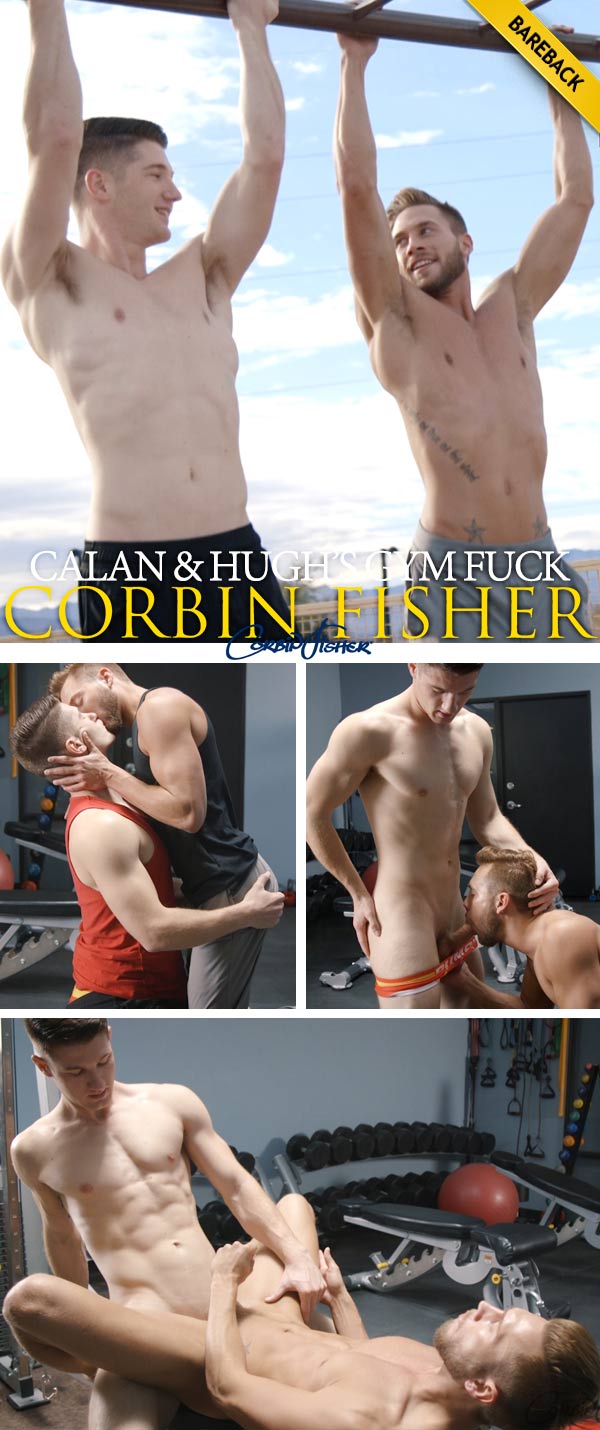 Hugh can't get enough of Calan. We saw it in their first video together and we see it again here!
It's quite obvious that he has a bit of a crush on the ripped stud – and Calan loves the attention and the way Hugh craves, sucks, and rides him!
From keeping up with Calan in his workouts, to riding him hard fast and deep, every action Hugh makes is to impress the dark-haired hunk. Well almost every action – he's also enjoying himself with Calan's big cock! The fun doesn't stop even after they've blown their loads either!
Watch as Calan Fucks Hugh at CorbinFisher
Watch as Calan Fucks Hugh at CorbinFisher