Kinky Angels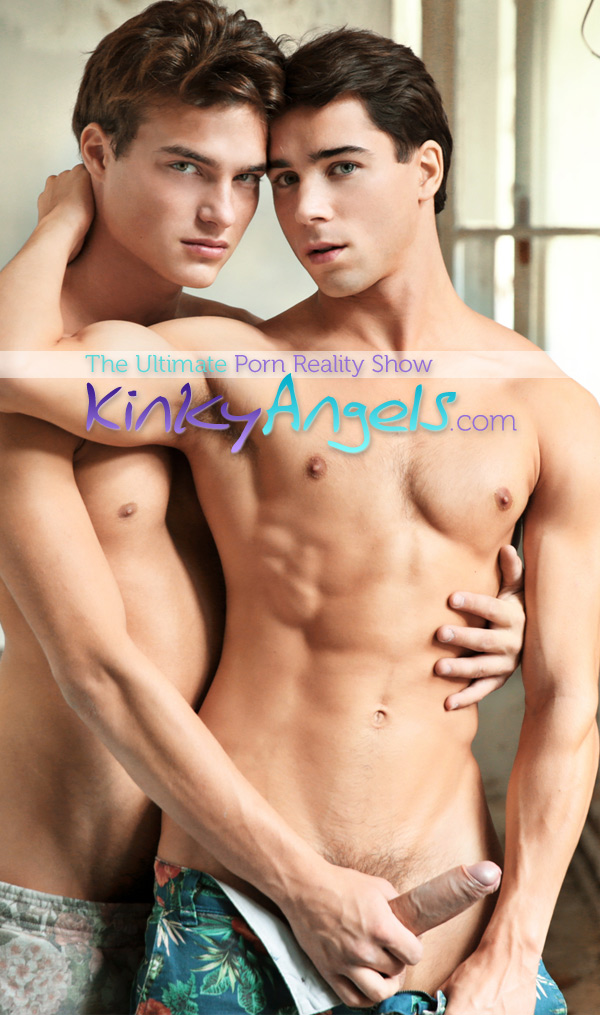 Last month you saw Jean-Luc Bisset's first oral scene with Gino. His introduction that we mentioned in an earlier edition of Kinky Angels begins in this issue. Jean-Luc and Gino have three pieces together; this art collection stems from their photo-session taken last year in Budapest.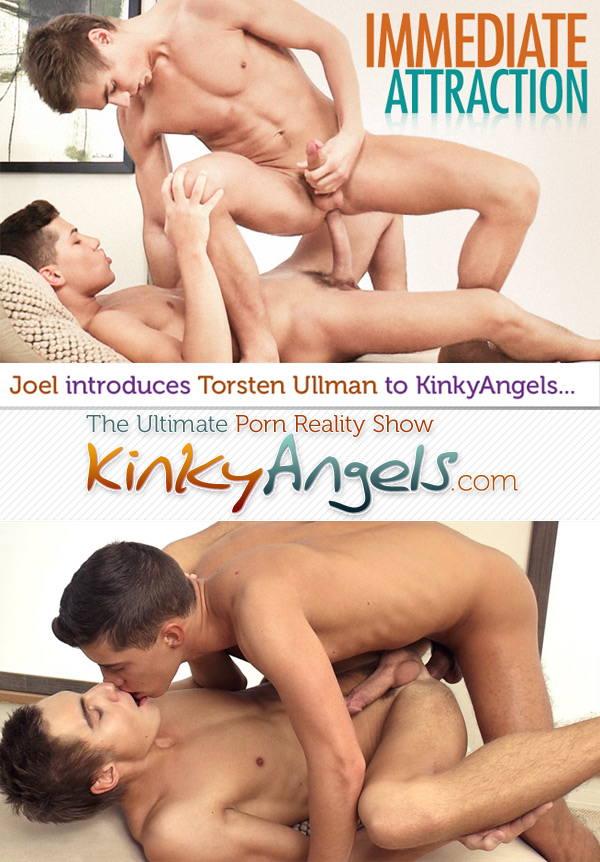 We decided upon this early scene with Joel Birkin to serve as Torsten Ullman's Kinky Angels's introduction.
It was rather difficult to select the premiere scene for Hoyt. His early scenes are from the period where he was still chubby and his hair was close cropped and his overall look was substantially different than it is now. He then had a period where he couldn't bottom for a couple of months and in between then someone broke his nose, and the list goes on.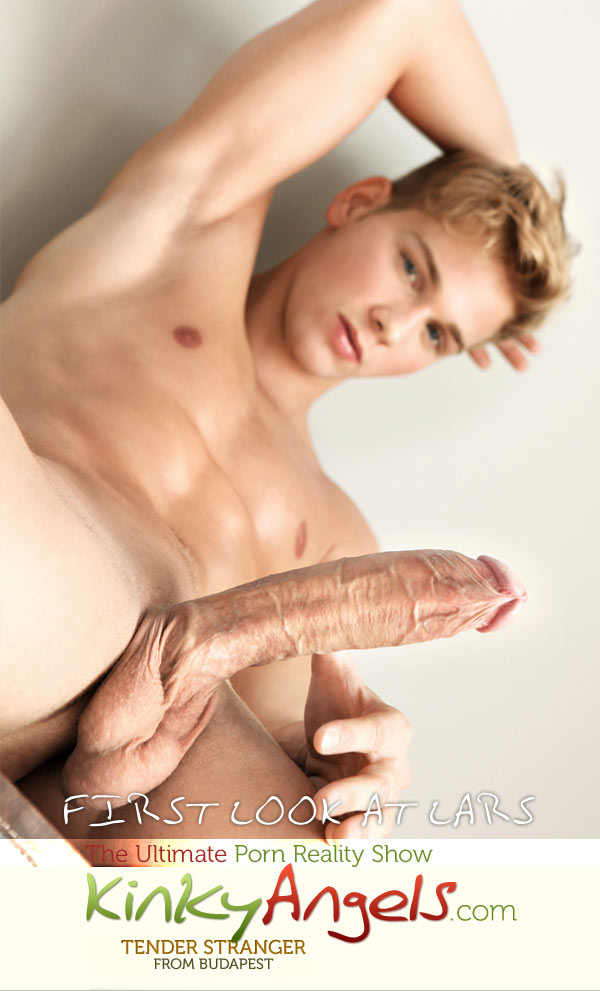 We all know that reality interferes with our fantasies. Lars Norgaard from Budapest proves that fantasy can interfere with reality as well. Lars' has some fantastical ideas about shooting porn that makes shooting with him difficult. Don't be optimistic about seeing him a lot. As Lars' shares a "plastic doll" chiseled physique similar to Hoyt's I'm sure you will hate him anyway. Never fear, I have Dehanoia busily preparing our Jelly-belly June edition now. ;-)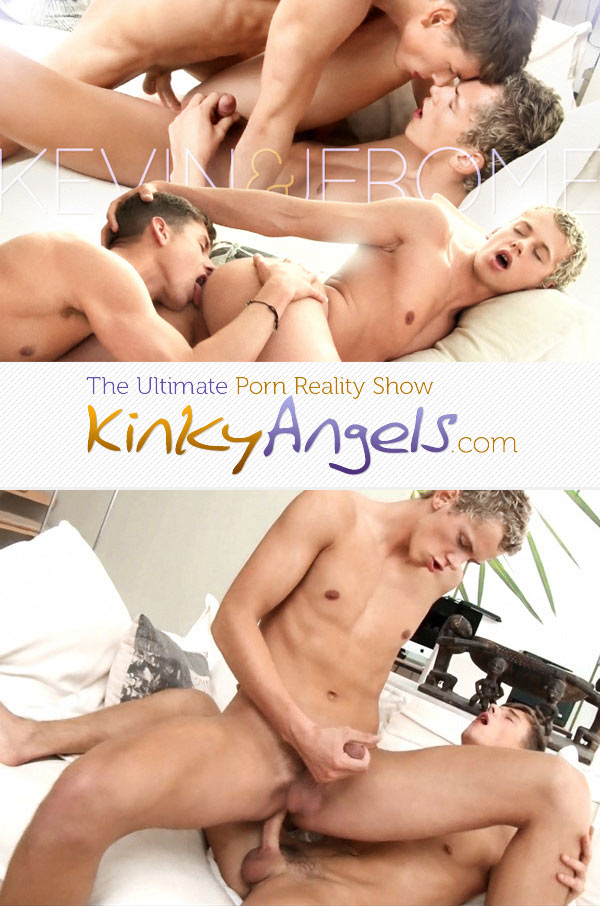 First times, though unforgettable to those who experience it, can also be awkward and clumsy. This is why we refrain from tendering an introduction to models with their first filmed porn scene. It might make a bad first impression.