Articles Featuring:
Mateo Vice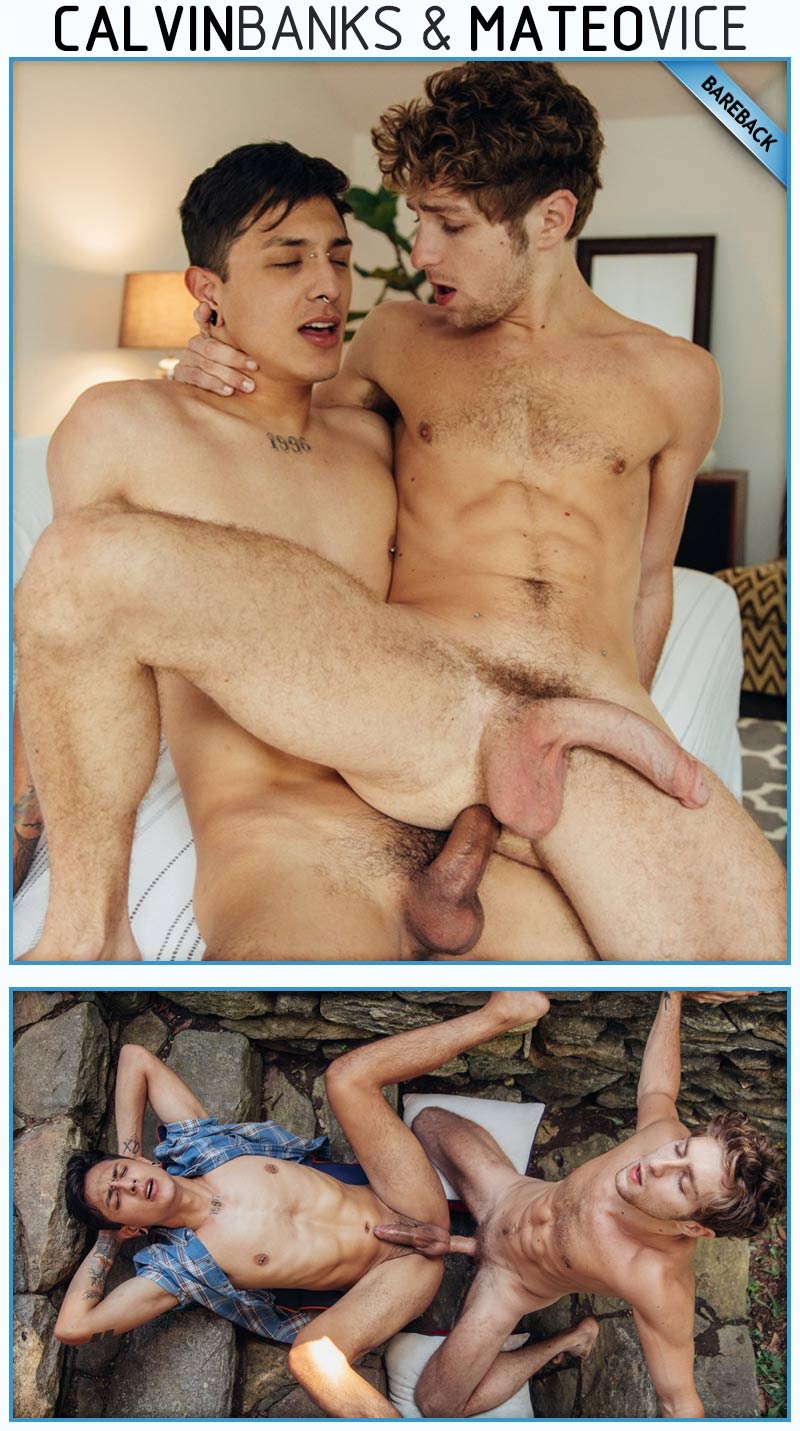 Calvin Banks finds how much Mateo Vice wants him in this CockyBoys Flip-Flop scene.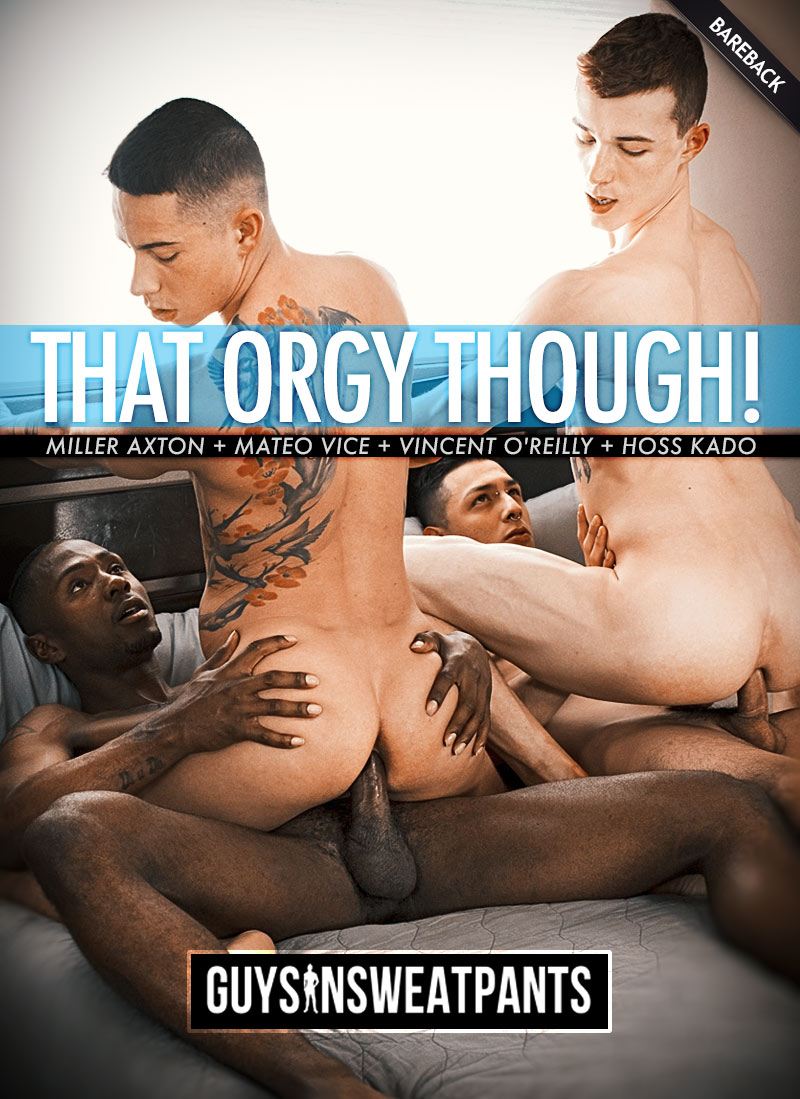 These guys have been craving each other for the longest time, and we finally let them go at it! Miller Axton even admits that Vincent O'Reilly and Mateo Vice have been on his "list" since day 1. The sexual tension was high so we unleashed them, and let them devour every each other…every inch and hole.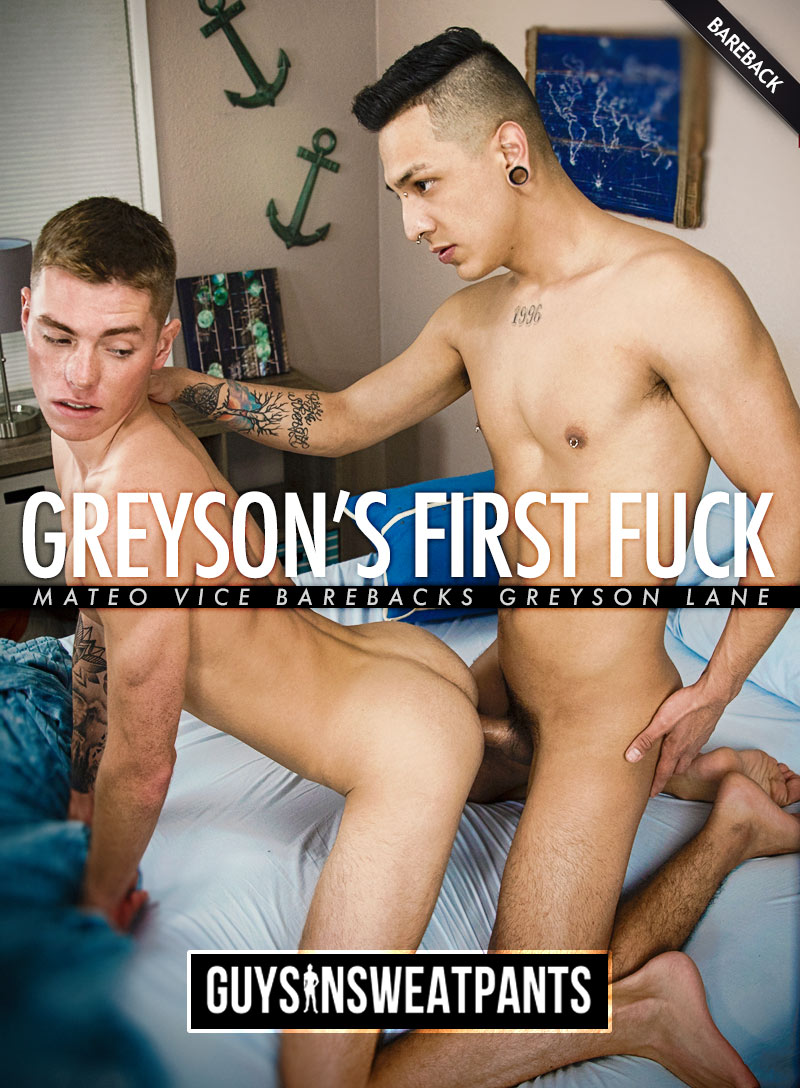 If there's one thing we like doing here at Guys In Sweatpants, it's introducing and breaking in the new boys. Greyson Lane is the new kid on the block, and he's getting fucked for the first time on camera by fan-favorite, Mateo Vice. It was lust at first sight with these two, so much that they couldn't even keep their hands off each other or clothes on while we were hanging out at the park.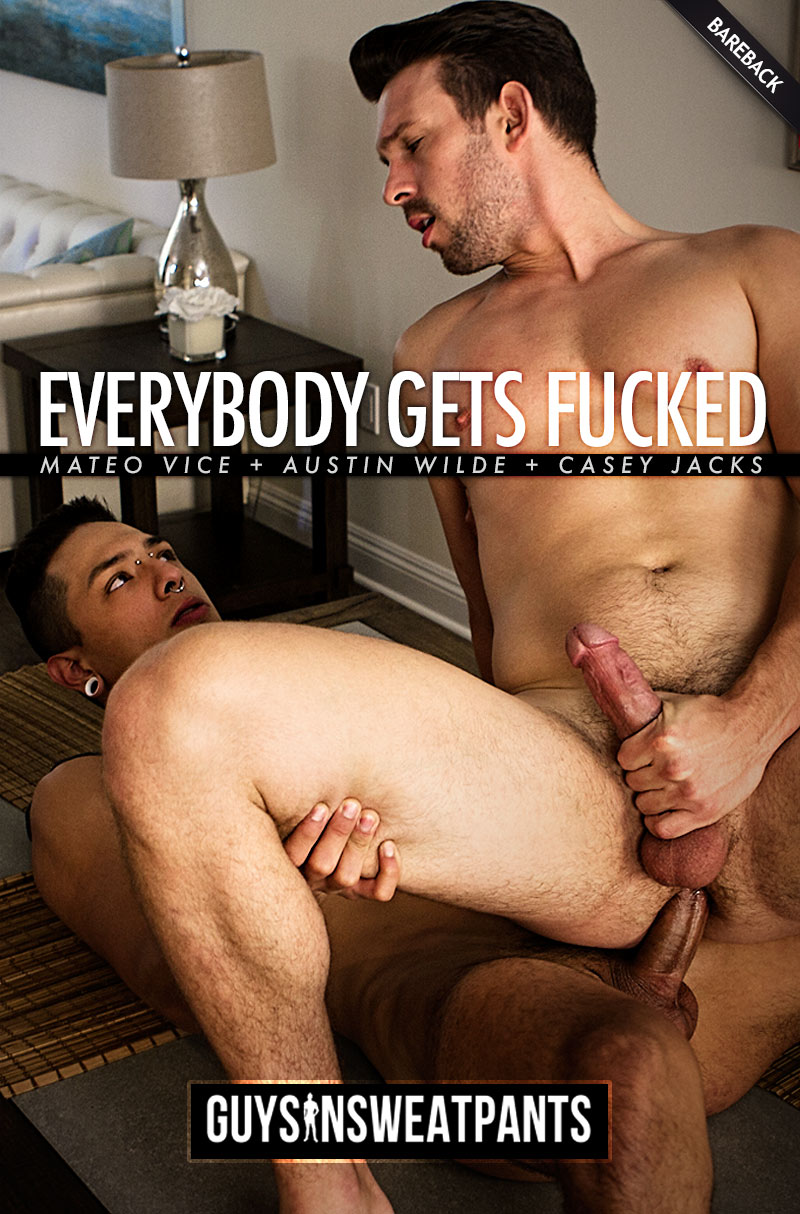 The last time we saw Mateo Vice, he was getting tied up and pounded, but he's doing his own pounding today! He's lucky, too, because he gets to play with Casey Jack's (aka Owen III at Corbin Fisher) beautiful bubble butt and hole. Between the hot gym hookup stories they shared and even hotter, raw cock sucking and fucking, these guys' connection is obvious. Mateo is a little sex machine because as soon as he fucked Casey's load out of him, he grabbed Austin Wilde's crotch as he was filming, made eye contact, and before you know it, Austin had him laid on the table pumping his load into him. Nothing hotter than when you both cum at the same time!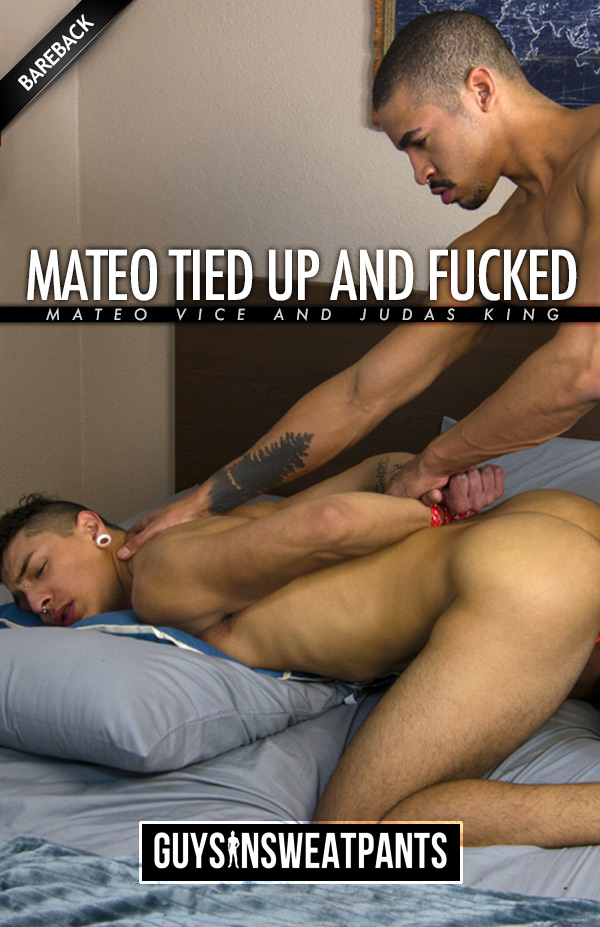 Mateo Vice has been asking to get tied up, manhandled, and fucked so we figured since he's gonna be tied up, we may as well go shopping for some toys to use on him too. Once we found a couple toys, we headed back to the house, and wasted no time getting Mateo naked with his legs in the air to play with his perfect, tight hole. Judas King was loving using the glass dildo on him before he pulled it out, lubed up his own cock, and slid it in balls deep.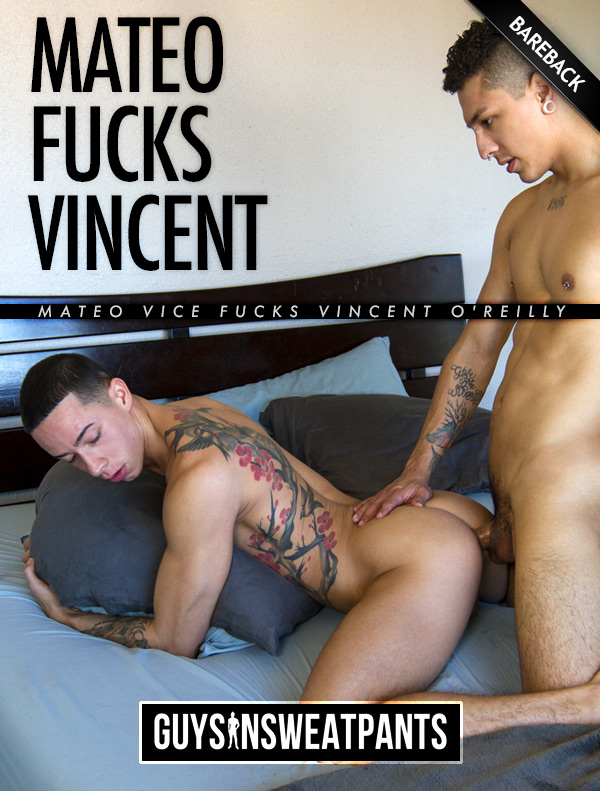 I think we made Mateo Vice's day when we told him we had a hot new guy with a big ass and big cock for with. He was even more stoked when he found out this new guy, Vincent O'Reilly, loves to get rough fucked and smacked around during it.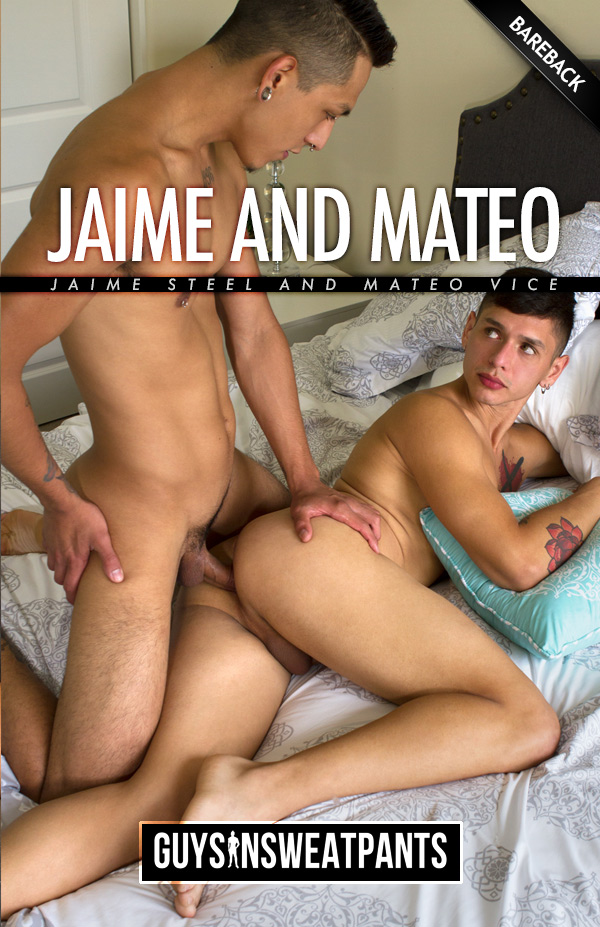 There's no quicker way to get boys naked than to take them to a nude beach, and tell them it's a requirement ;) Luckily, it took no convincing. After Jaime Steele's solo, we wanted to have him back to fuck our newest model, the super cute Mateo Vice.