Articles Featuring:
Greyson Lane
Greyson Lane is 23 years old and from New Jersey. You can find Greyson in the gym, on the beach, or on a soccer field.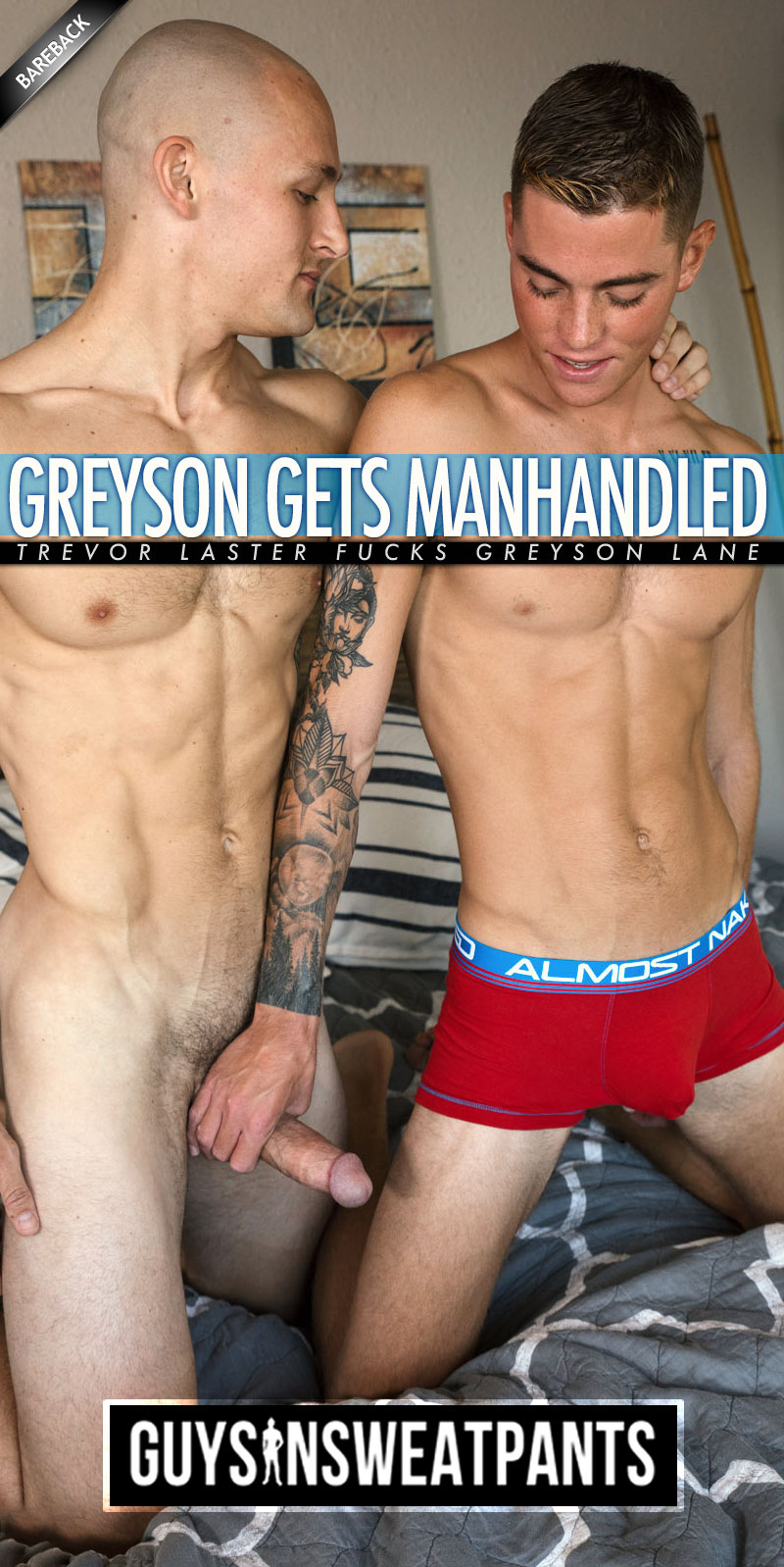 Guys In Sweatpants: Trevor Laster was exactly what Greyson Lane had been asking for. After comparing insanely ripped abs outside by the pool, Trevor carried Greyson inside. He then threw him on the bed, and the rest is…exactly what we'd all hope for.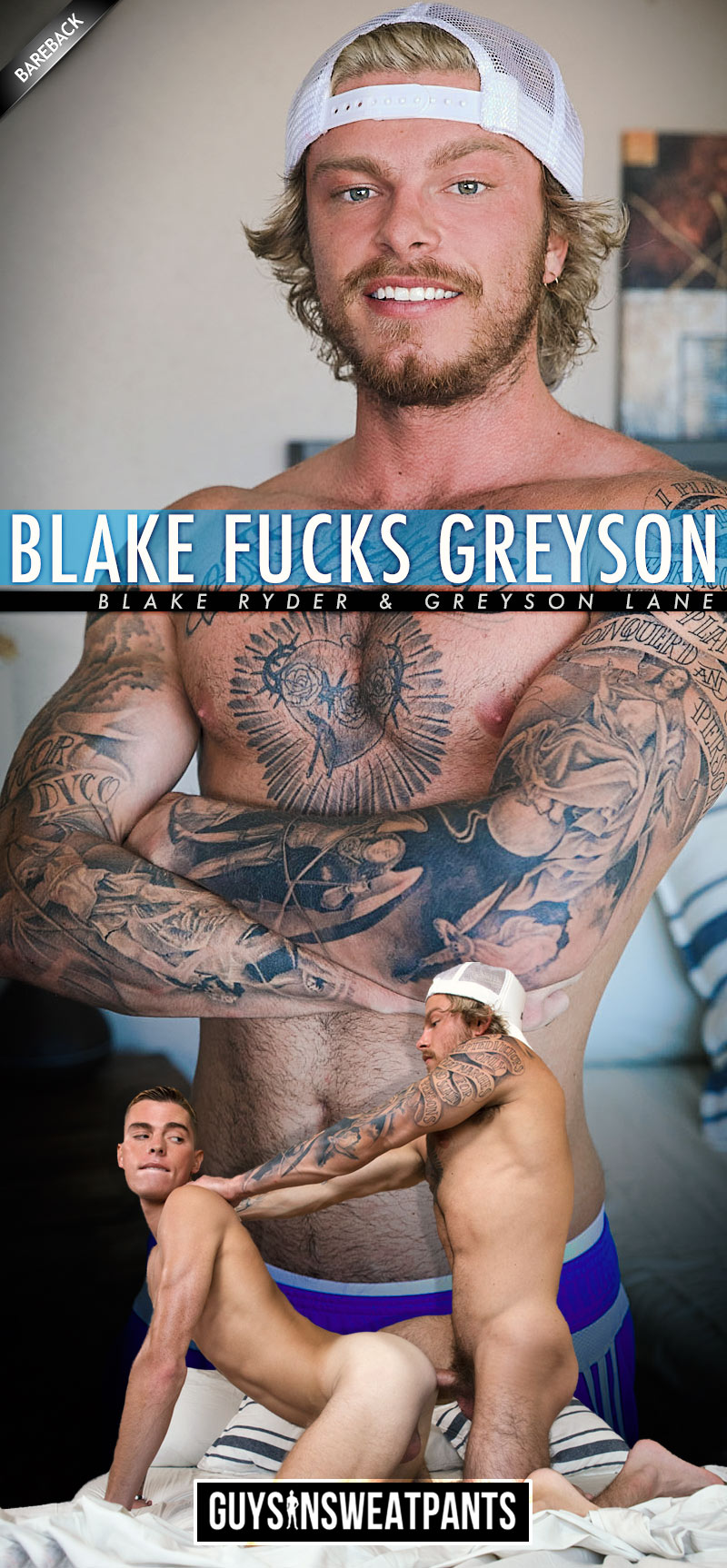 Guys In Sweatpants recently hit Blake Ryder up on social media to see if he'd be interested in fucking Greyson Lane on camera.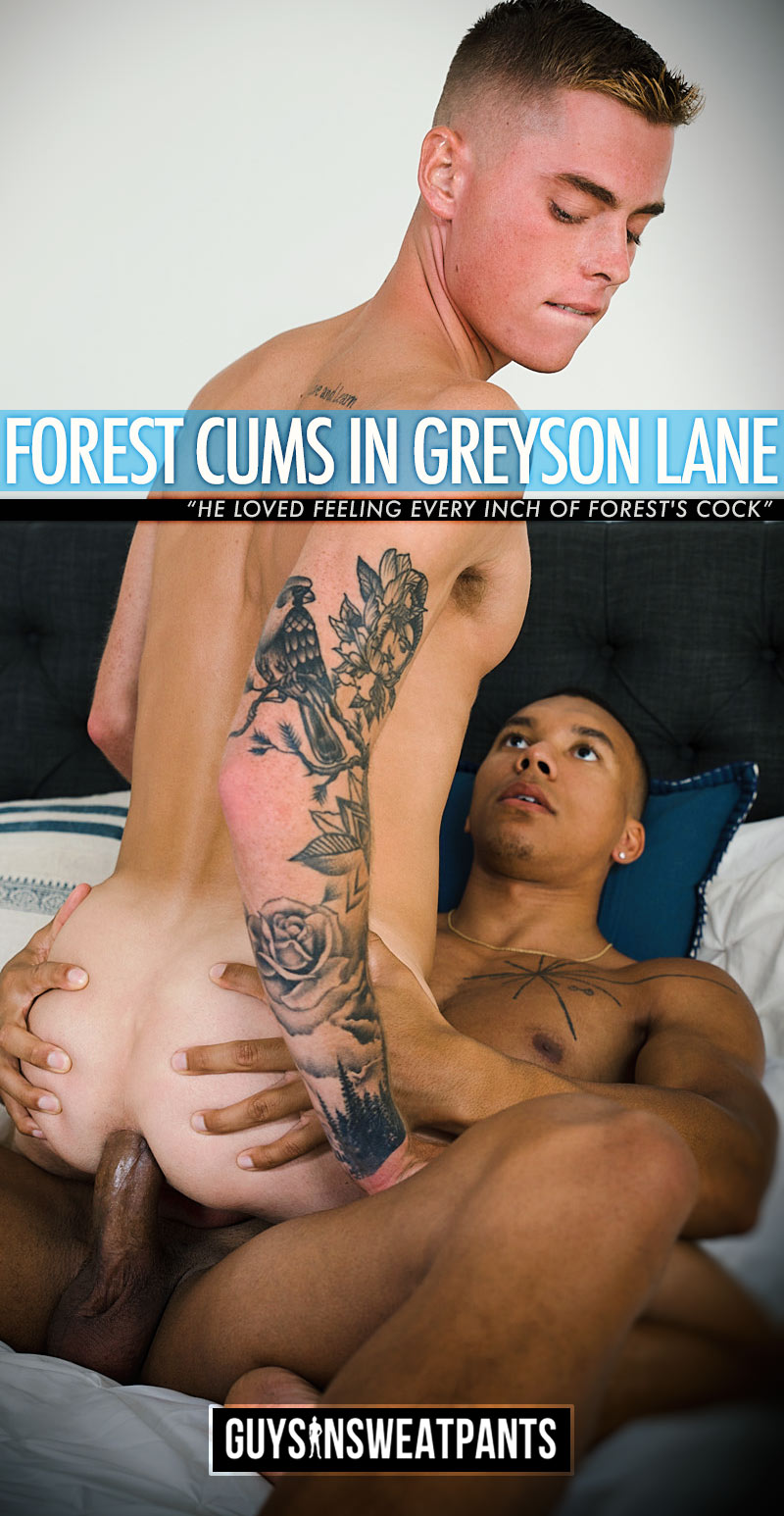 Greyson Lane and Forest have been two Guys In Sweatpants fan favorites. The look of ecstasy as Forest holds Greyson Lane down on his stomach and fucks Greyson like he's captured prey is extremely hot!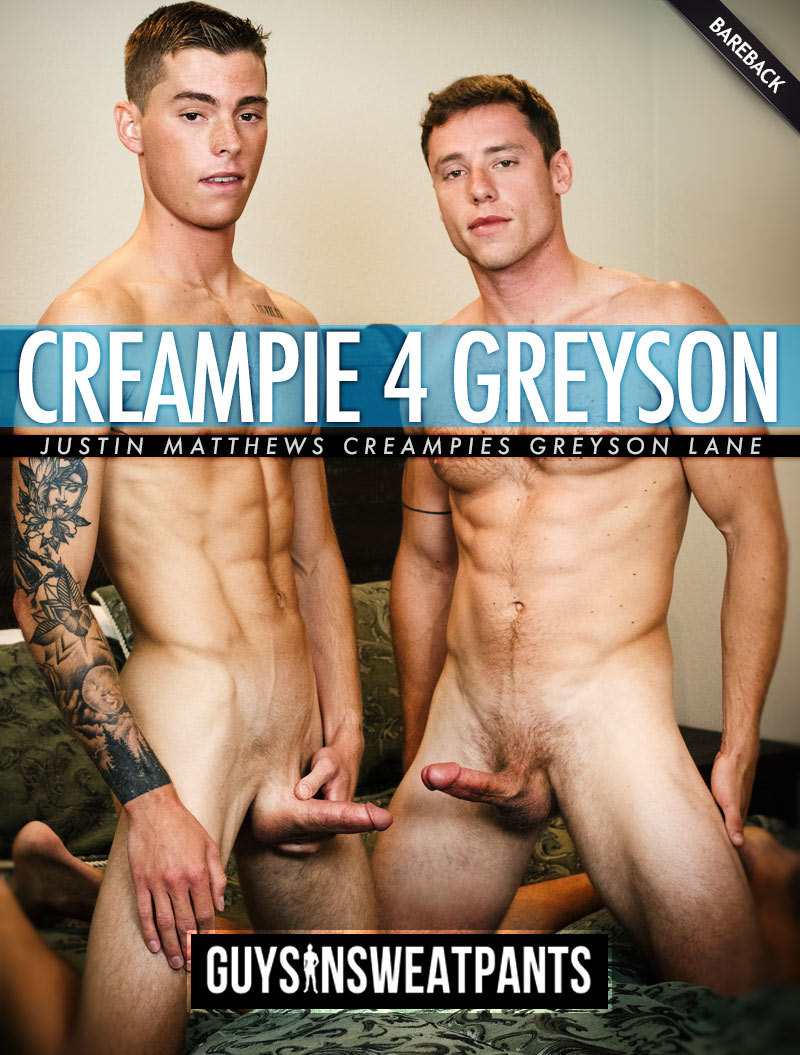 Justin Matthews is a well-muscled, easygoing, country boy from the South who loves sex. We've been looking forward to having him on Guys In Sweatpants for a while. They wanted his first time to be a good one — there's where Greyson Lane comes in!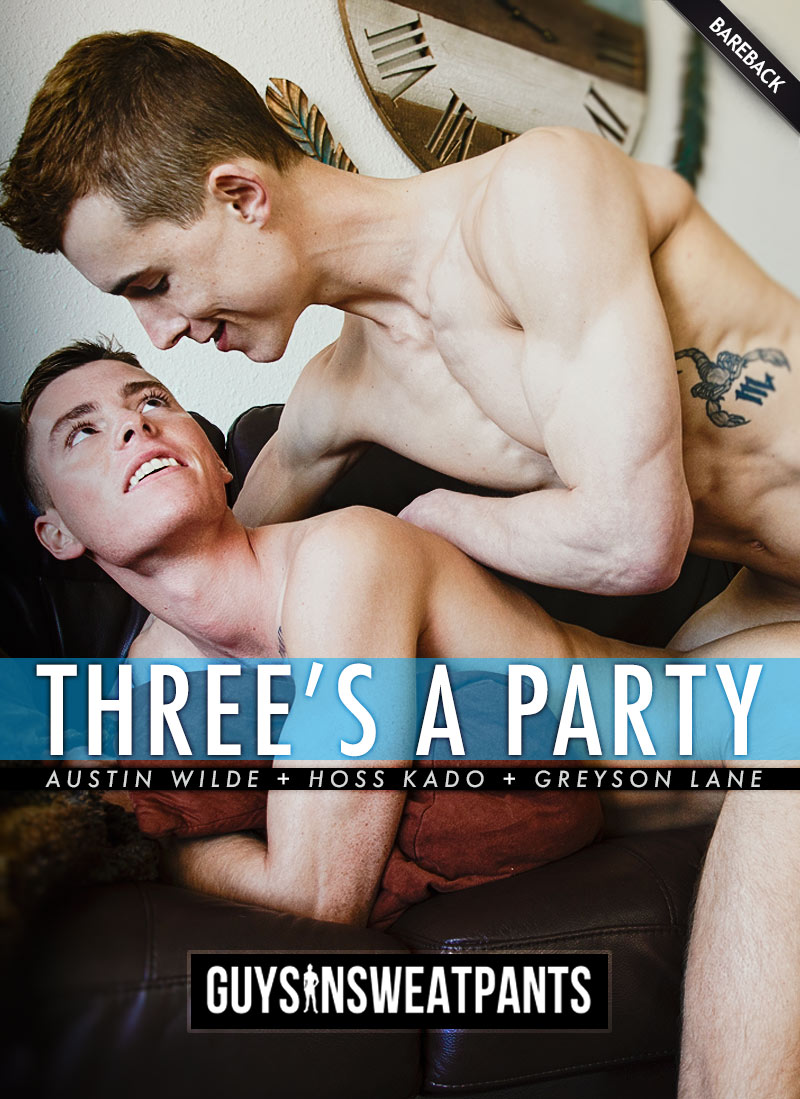 Greyson Lane is new, but with his boyish good looks, cute accent, and ability to take a dick, he's quickly become a fan favorite! This time he gets the pleasure of playing with and getting fucked by Hoss Kado's (a.k.a. Jared II of Sean Cody and Jared Kent at College Dudes) nice and wide cock. Since Hoss is a pleaser, he spends a long time with his face buried in Greyson's ass getting it nice and ready to fuck his brains out.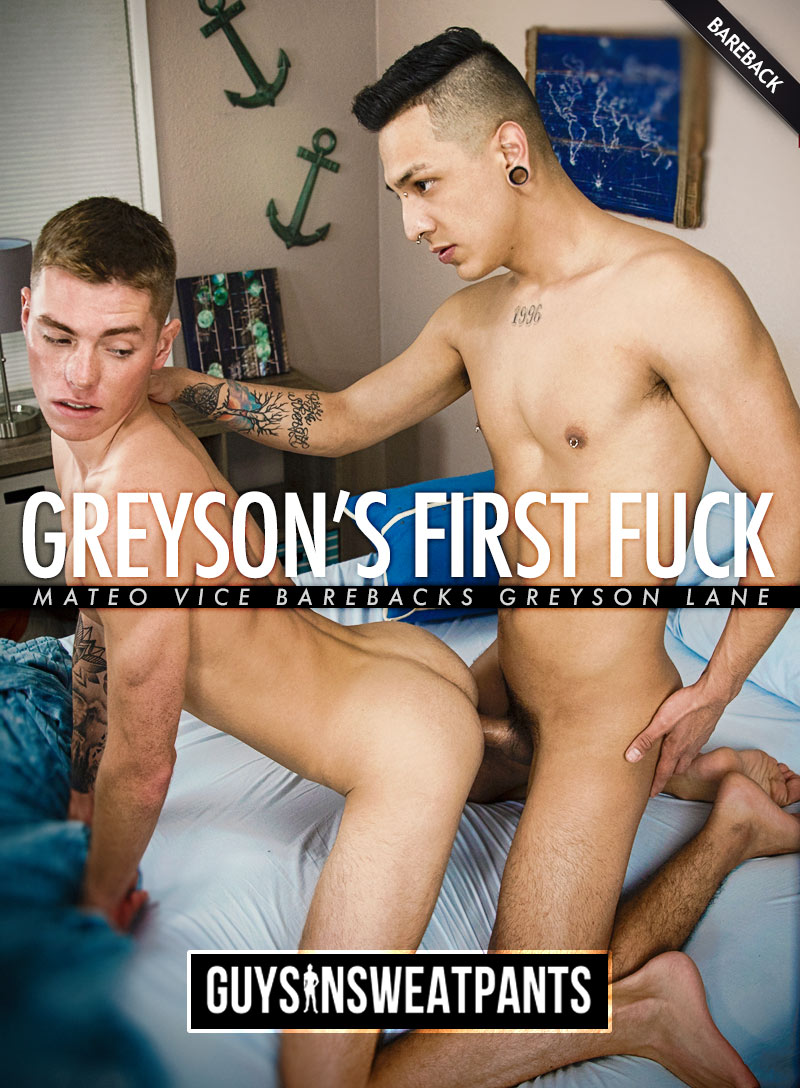 If there's one thing we like doing here at Guys In Sweatpants, it's introducing and breaking in the new boys. Greyson Lane is the new kid on the block, and he's getting fucked for the first time on camera by fan-favorite, Mateo Vice. It was lust at first sight with these two, so much that they couldn't even keep their hands off each other or clothes on while we were hanging out at the park.