Articles Featuring:
Nic Sahara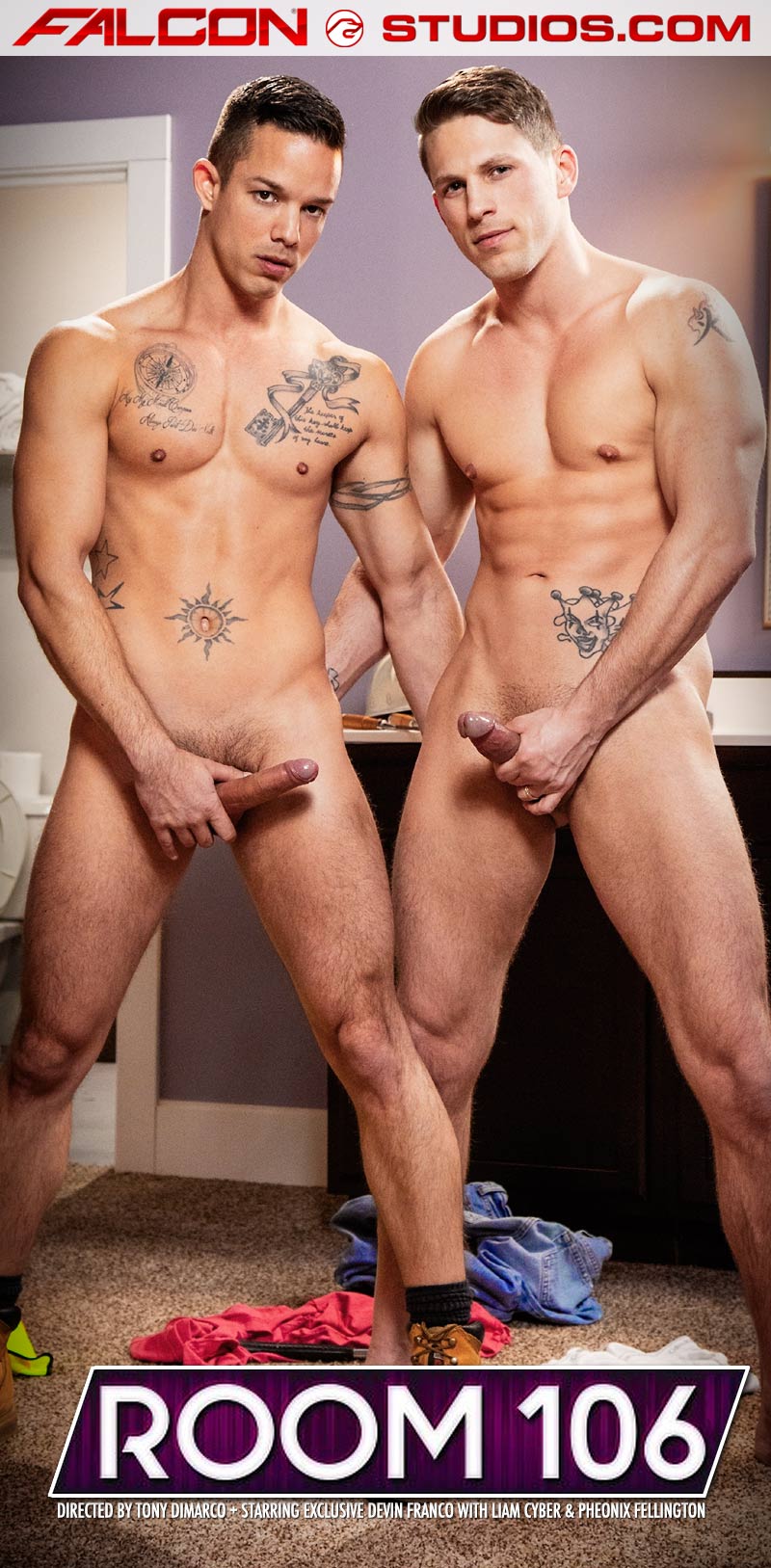 Falcon Studios: Roman Todd and Nic Sahara are getting back late to their room after a long day working. Exhausted and drained, Roman decides to hop in the shower to recharge, tossing his underwear to the other side of the room.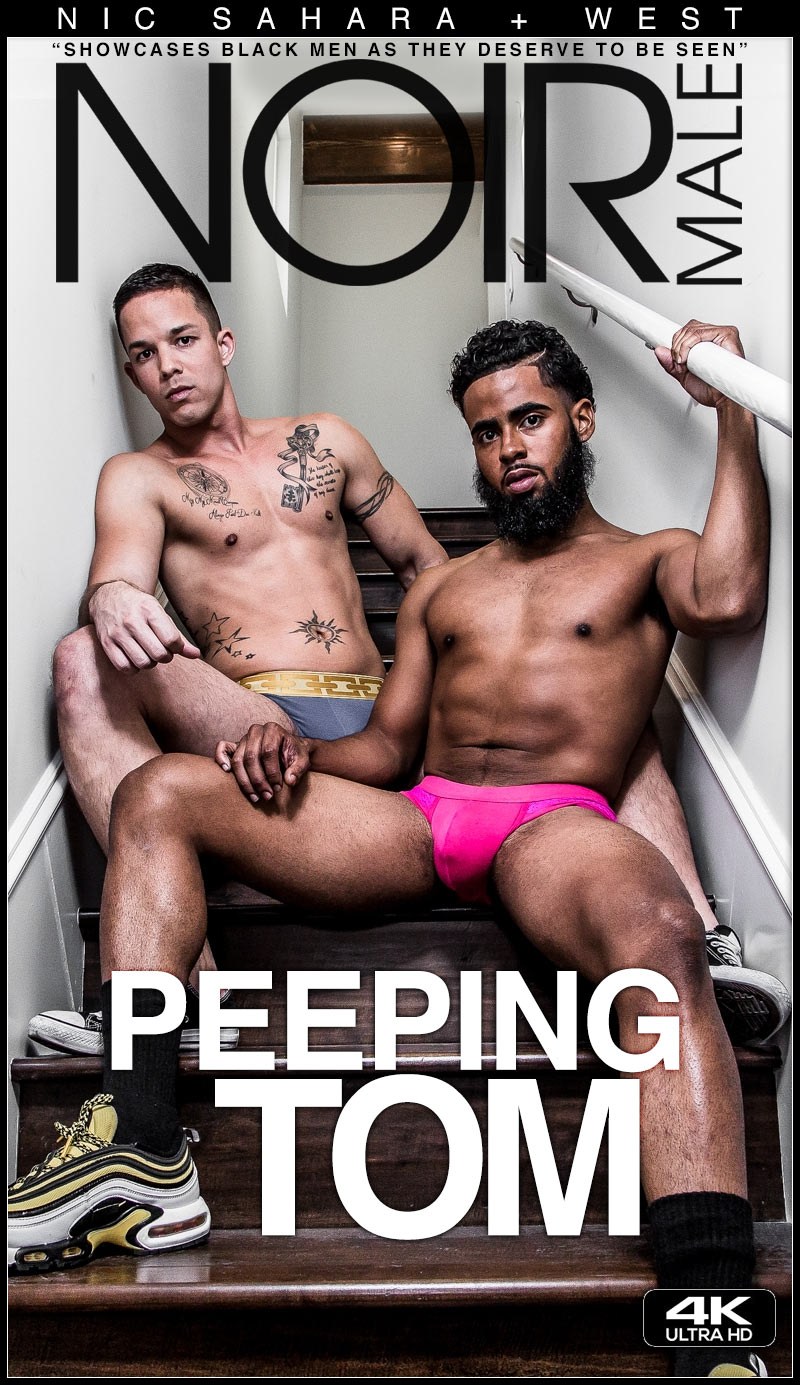 Nic Sahara Fucks West in 'Peeping Tom' at NOIR Male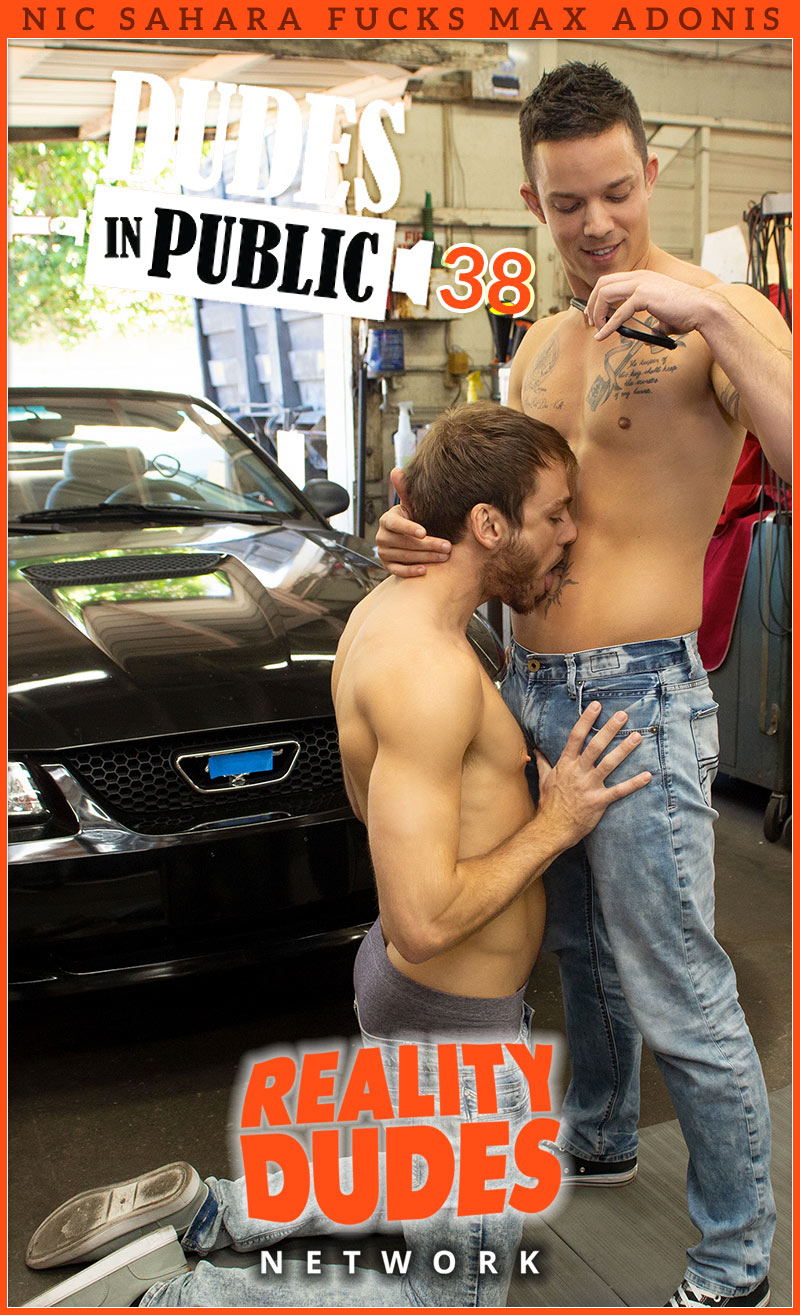 While waiting at the garage, Max Adonis suggests that he and Nic Sahara make the most out of their time in the empty shop by christening it with their sex juices.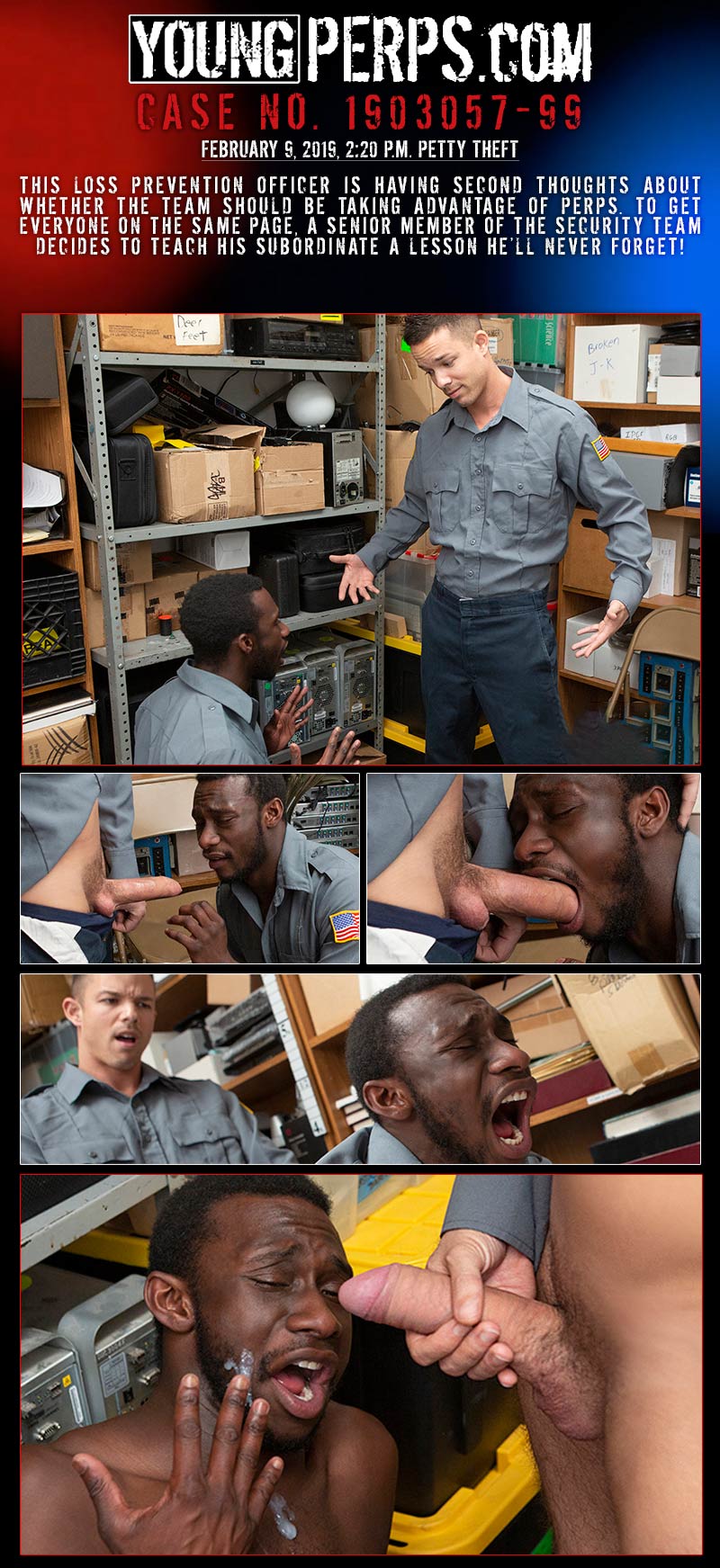 Young Perps: This Loss Prevention Officer (Nic Sahara) is having second thoughts about whether the team should be taking advantage of perps. To get everyone on the same page, a senior member of the security team decides to teach his subordinate (Parker Payne) a lesson he'll never forget!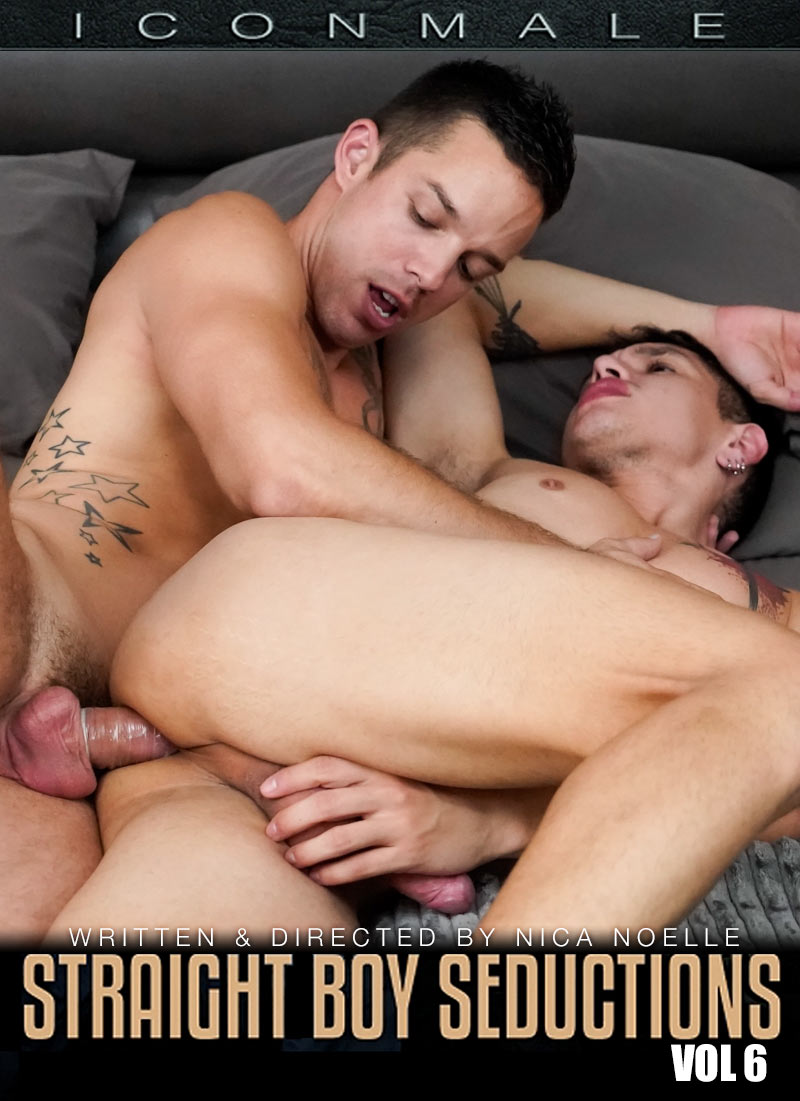 Icon Male: Nic Sahara catches naughty Jaime Steel spying on him in the bath. It's enough with Jamie invading his privacy. So, it's time to teach him a lesson and give him the big cock he's been craving!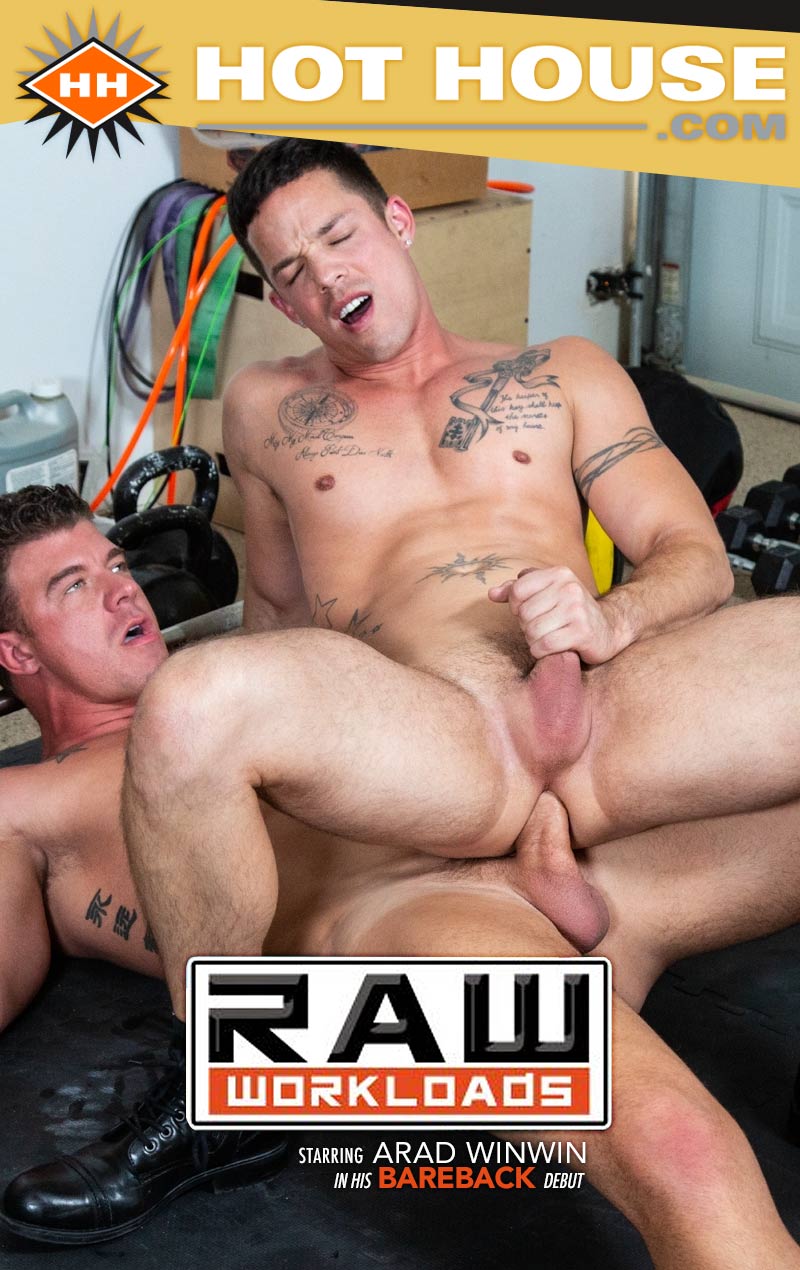 Hot House: JJ Knight and Nic Sahara have been hired to organize a client's garage. After finishing the job, the two jocks play around on some gym equipment.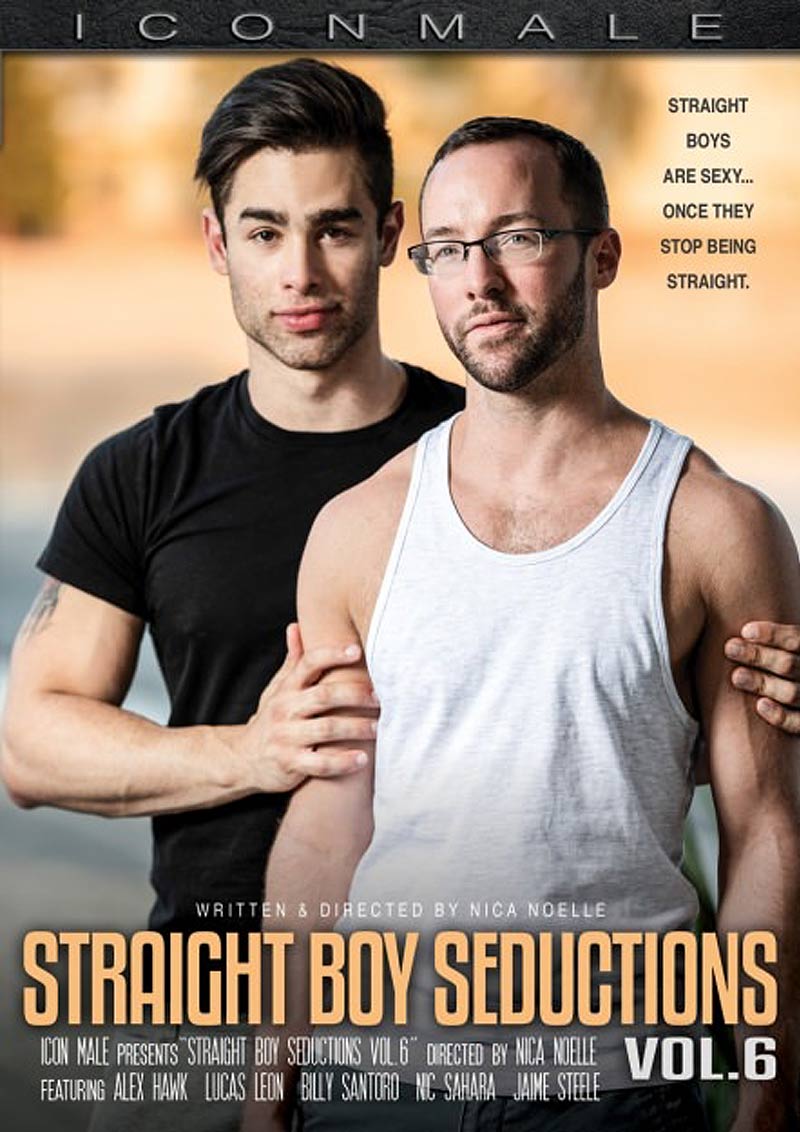 Icon Male: Lucas Leon is about to confess his love for his best friend Nic Sahara.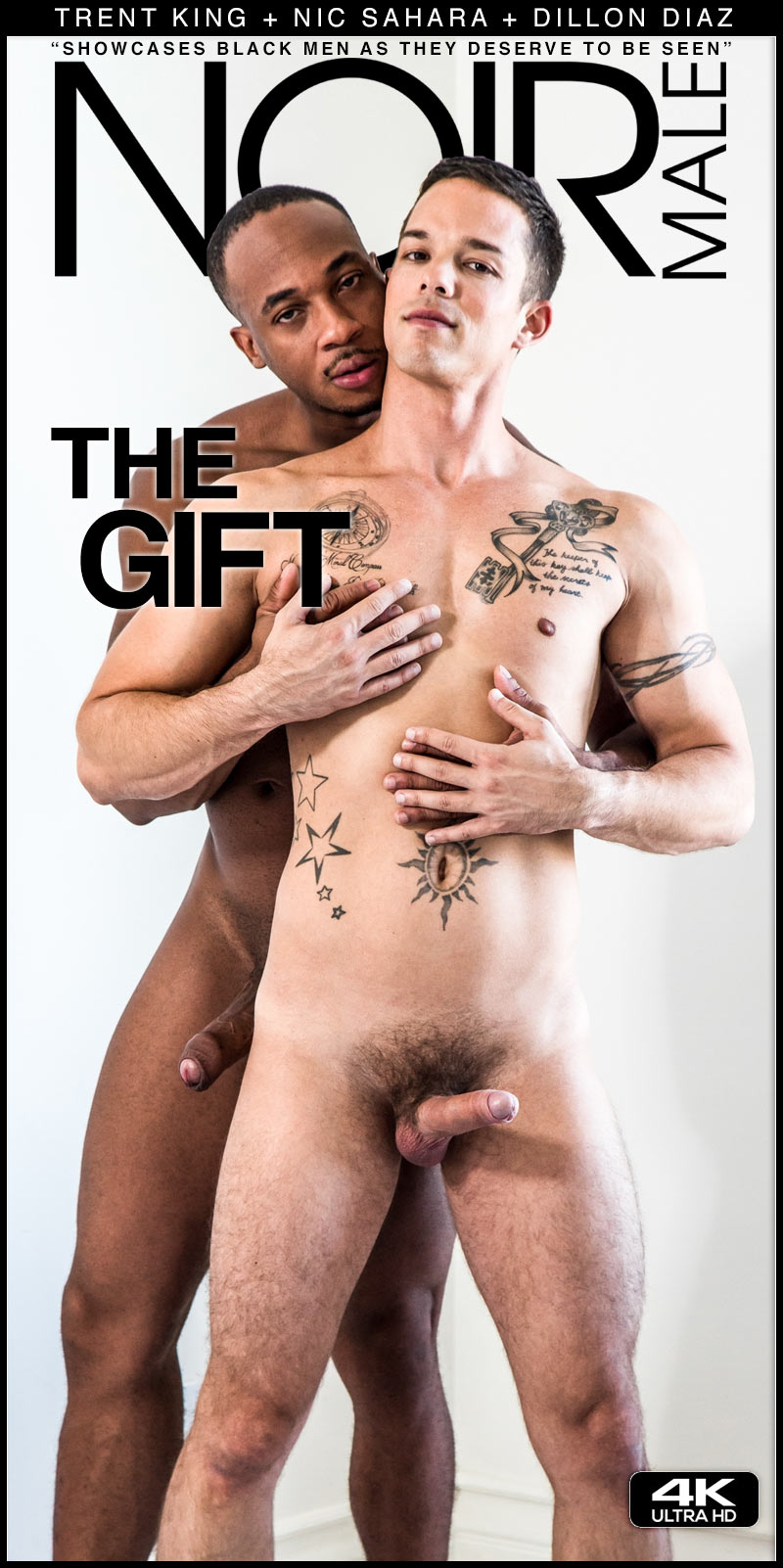 Dillon Diaz Watches Trent King Fuck Nic Sahara in 'The Gift' at NOIRMale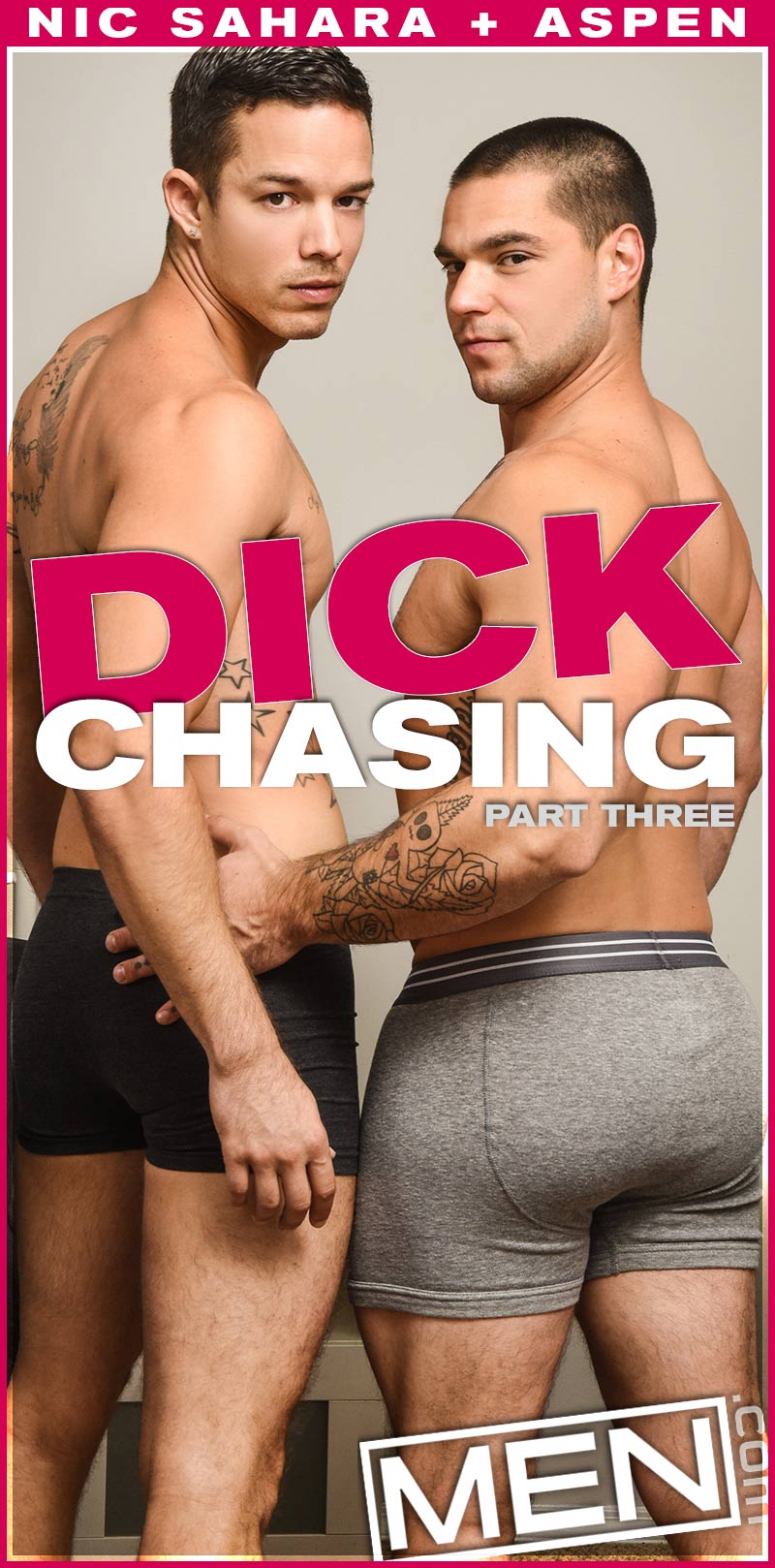 Aspen and his muscular boyfriend Nic Sahara rejoice over a well thought out plan they set-up to get Zander Lane to fuck both of them.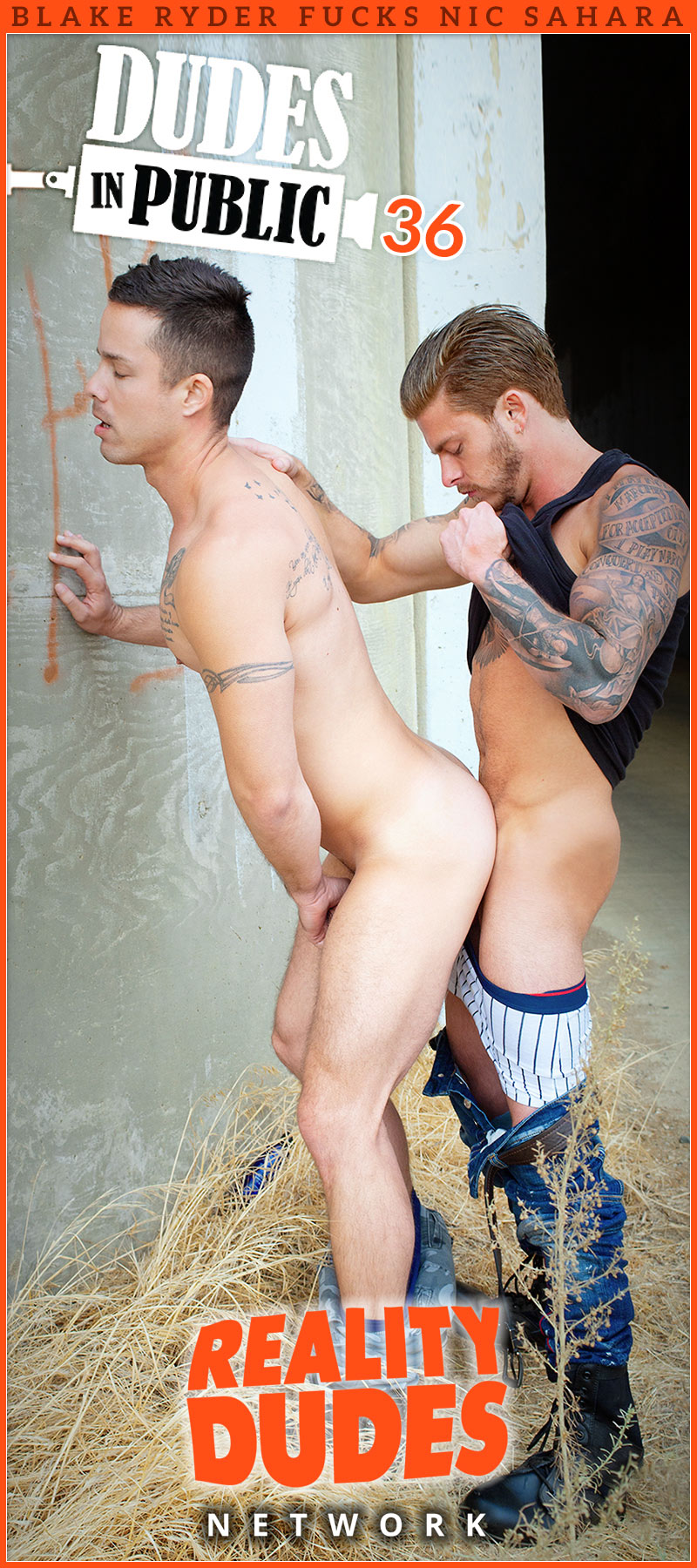 Nic Sahara pulls over to a secluded area so he can rub one out. He's then intercepted by a hung Blake Ryder who decides to stop so he can see exactly what's going on.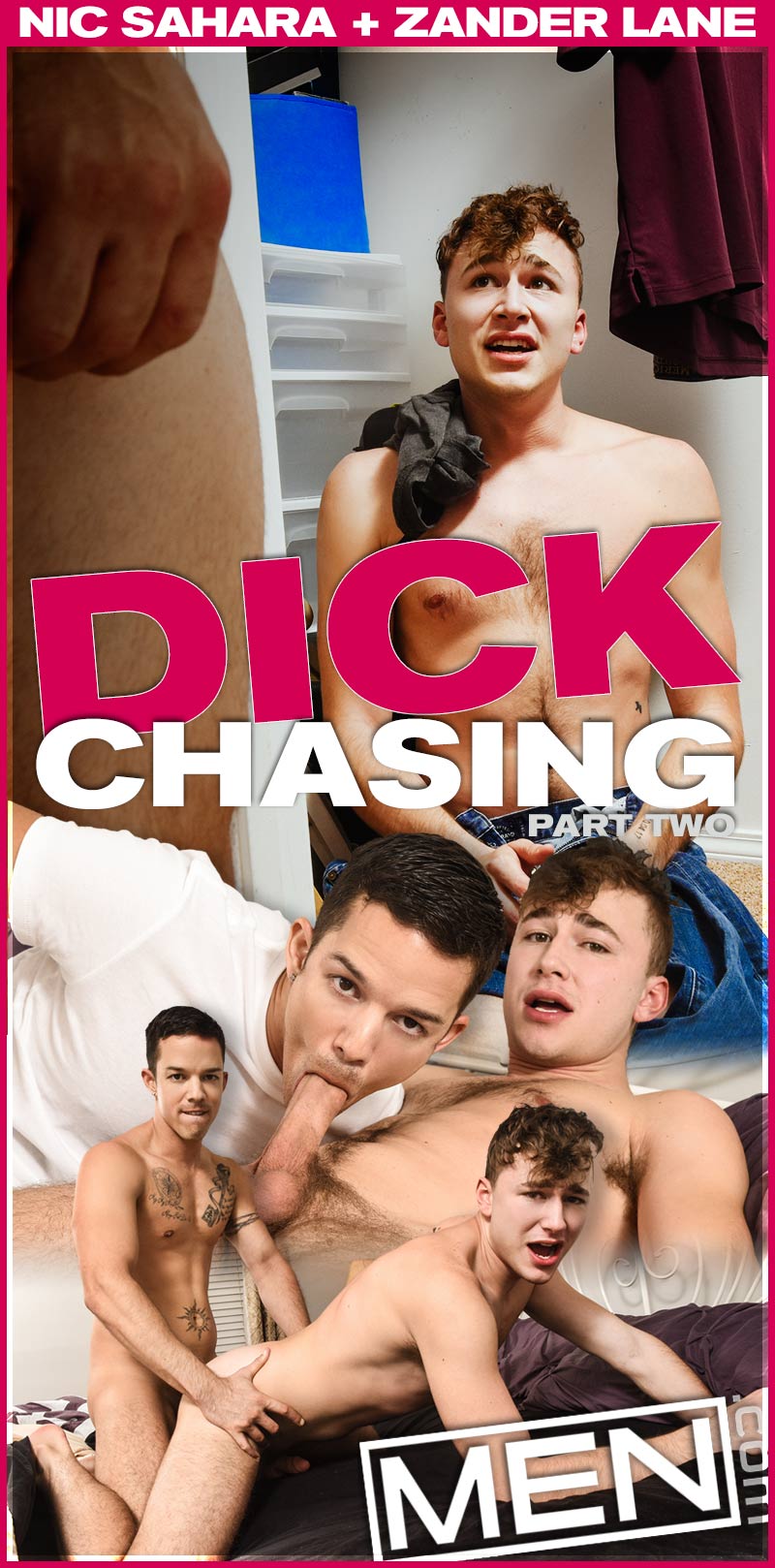 MEN: Nic Sahara comes home to find hot, sneaky Zander Lane hiding in his closet!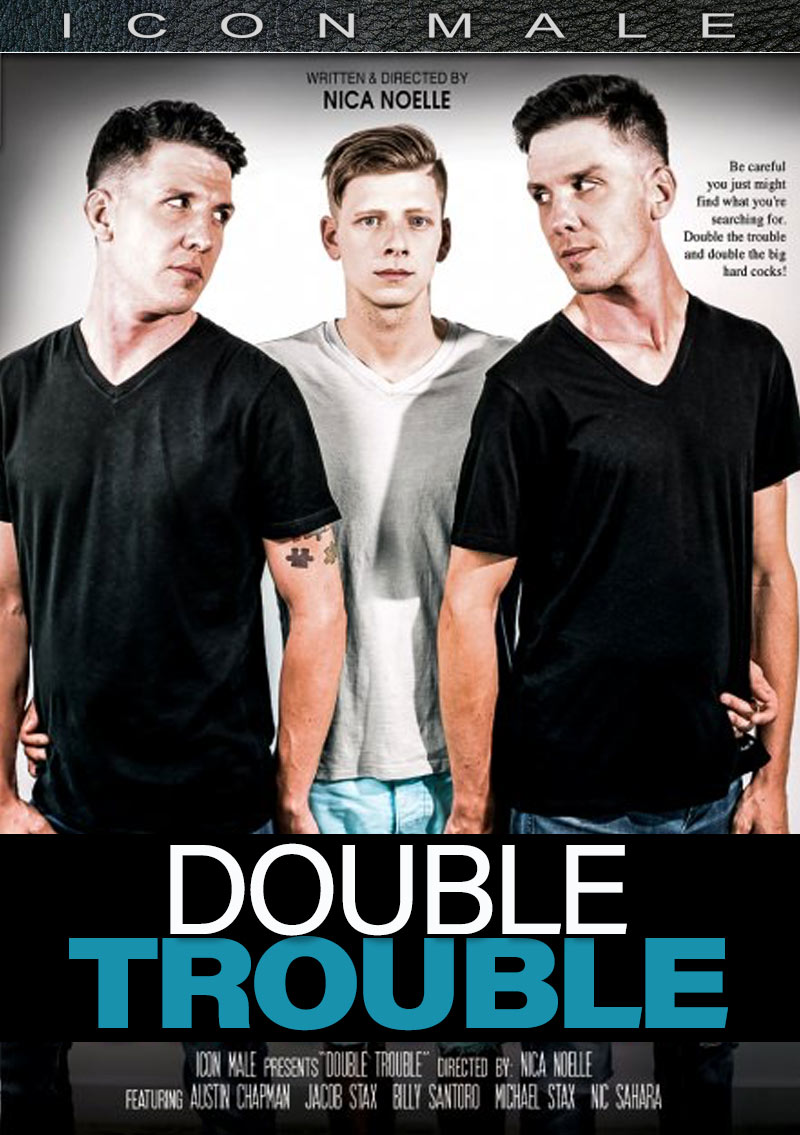 IconMale : Nic Sahara and Michael Stax engage in hardcore sex with passion so intense. These hot studs are craving cock and they'll do anything to get it! This is relentless sex at its finest!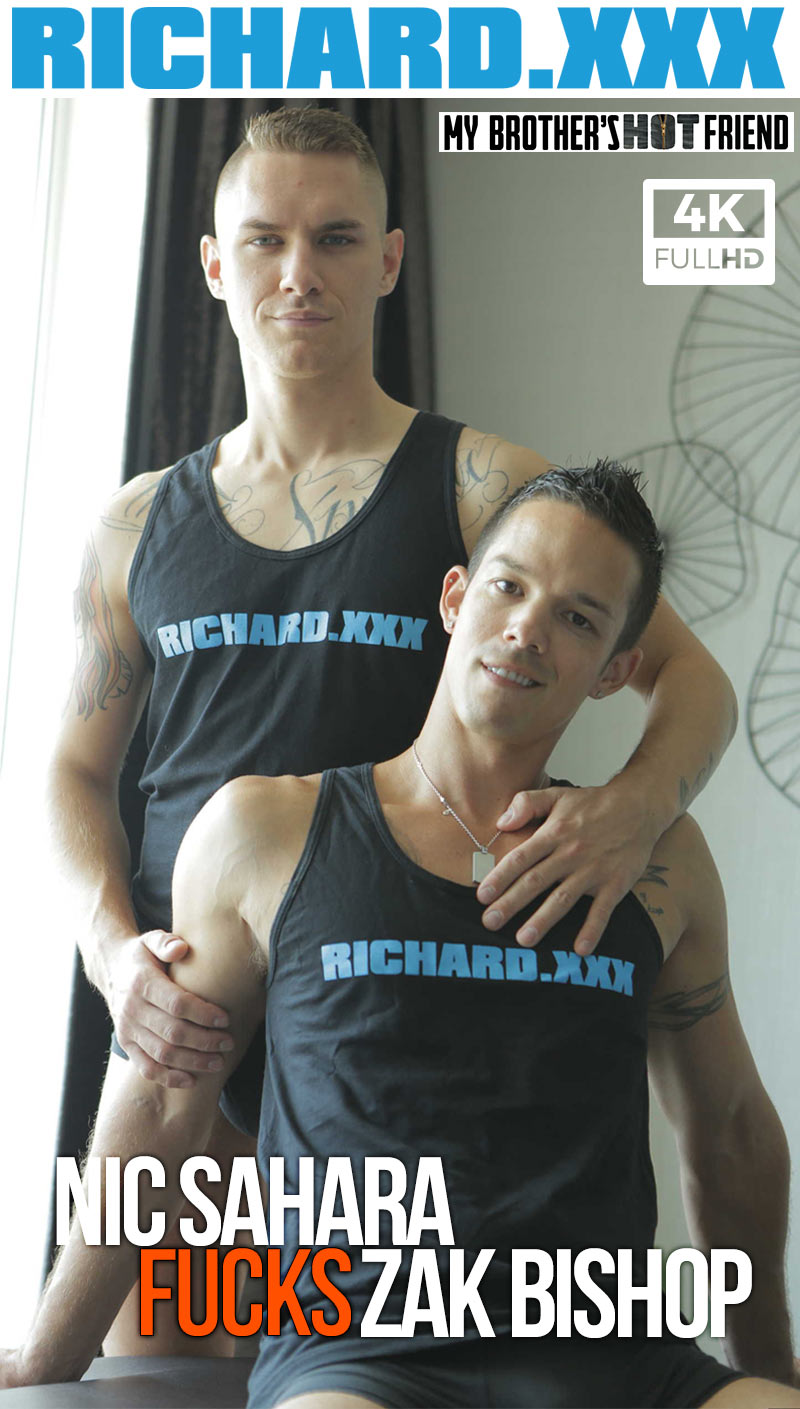 Richard.XXX: Zak Bishop asks Nic Sahara if he knows where to find him. Nic is horny since he didn't get any action at the party and who better to help out than Zak. So what if Nic is Zak's brother's best friend this is the kind of party we want to attend.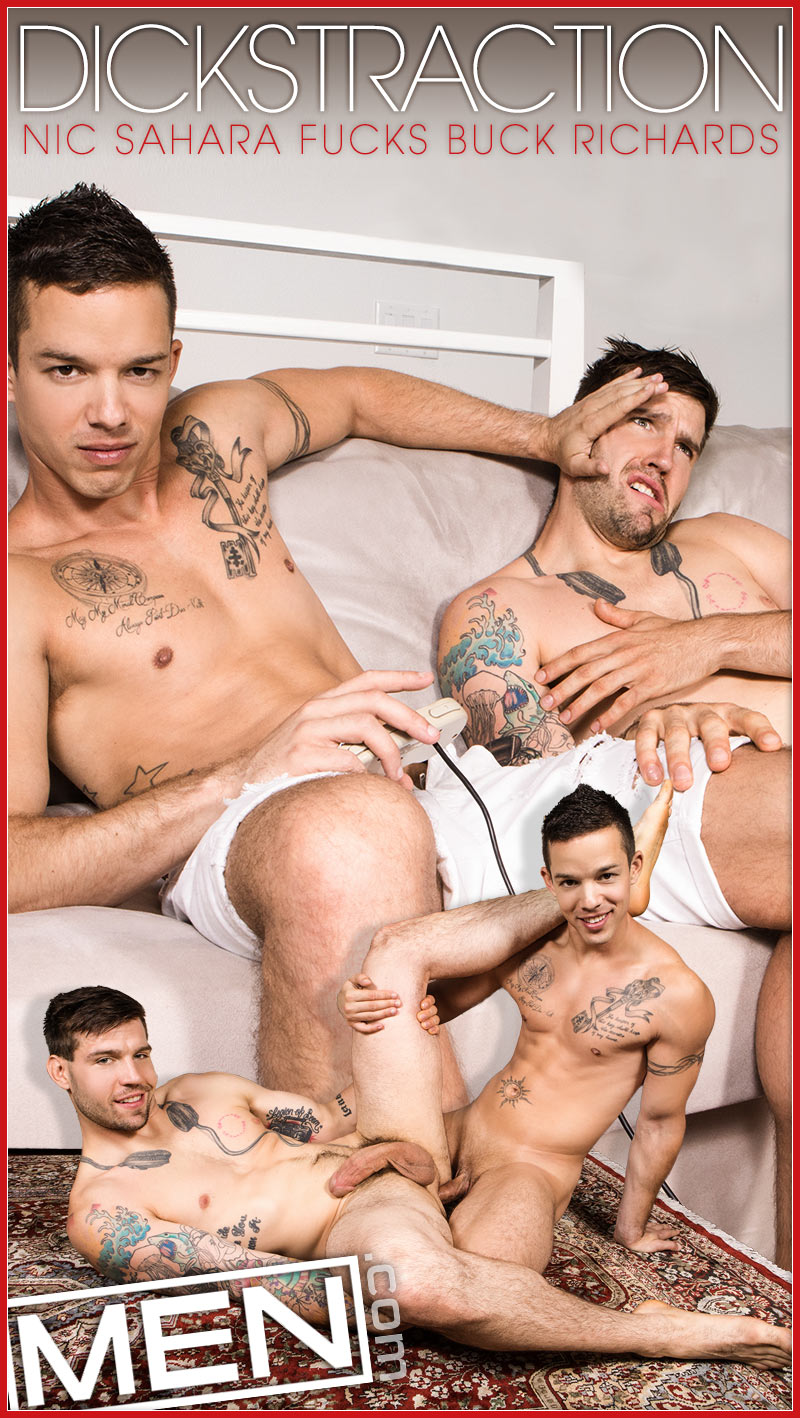 Buck Richards is vying for some attention, but athletic hunk Nic Sahara is too busy playing video games with his friend to notice.