Articles Featuring:
Ruslan Angelo
Ruslan Angelo is of Swedish descent. It's that Scandinavian ancestry that makes him incredibly handsome, and his muscular body and beautiful cock are mouth-watering.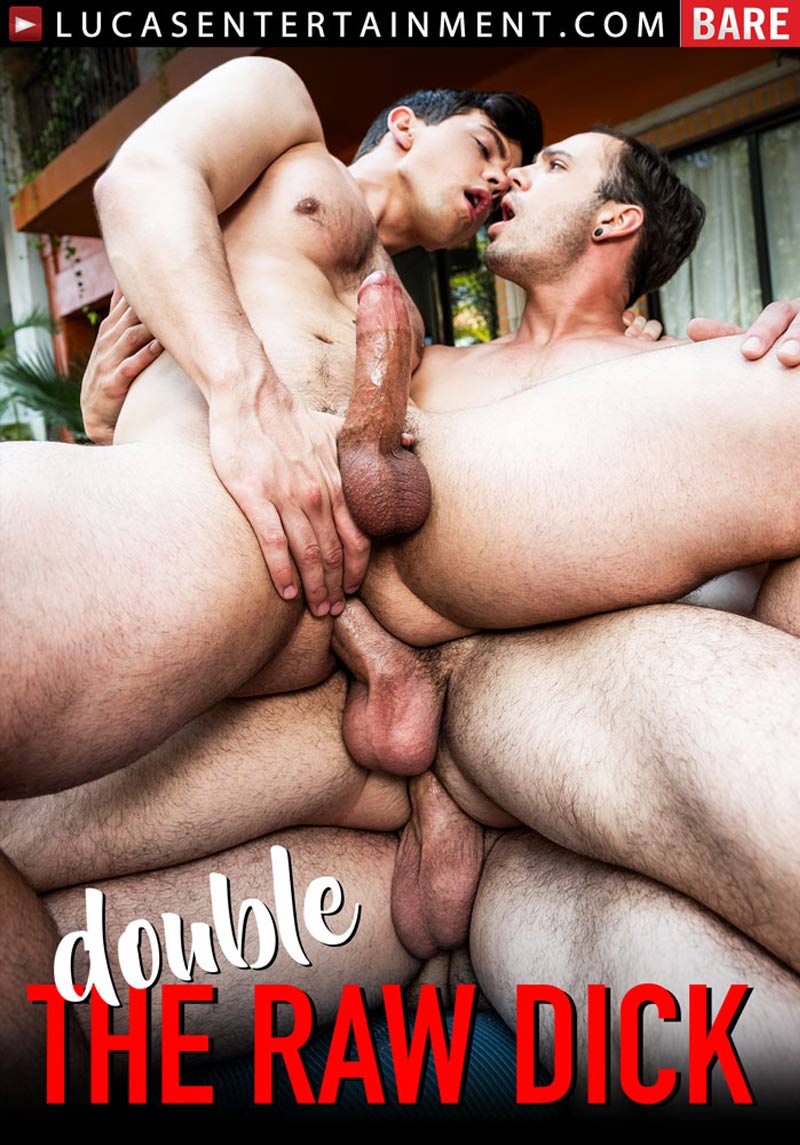 Lucas Entertainment: When the opportunity arises for sex fiend Ruslan Angelo to service the cocks of both Andrey Vic and Wagner Vittoria, he's on all fours with cheeks spread.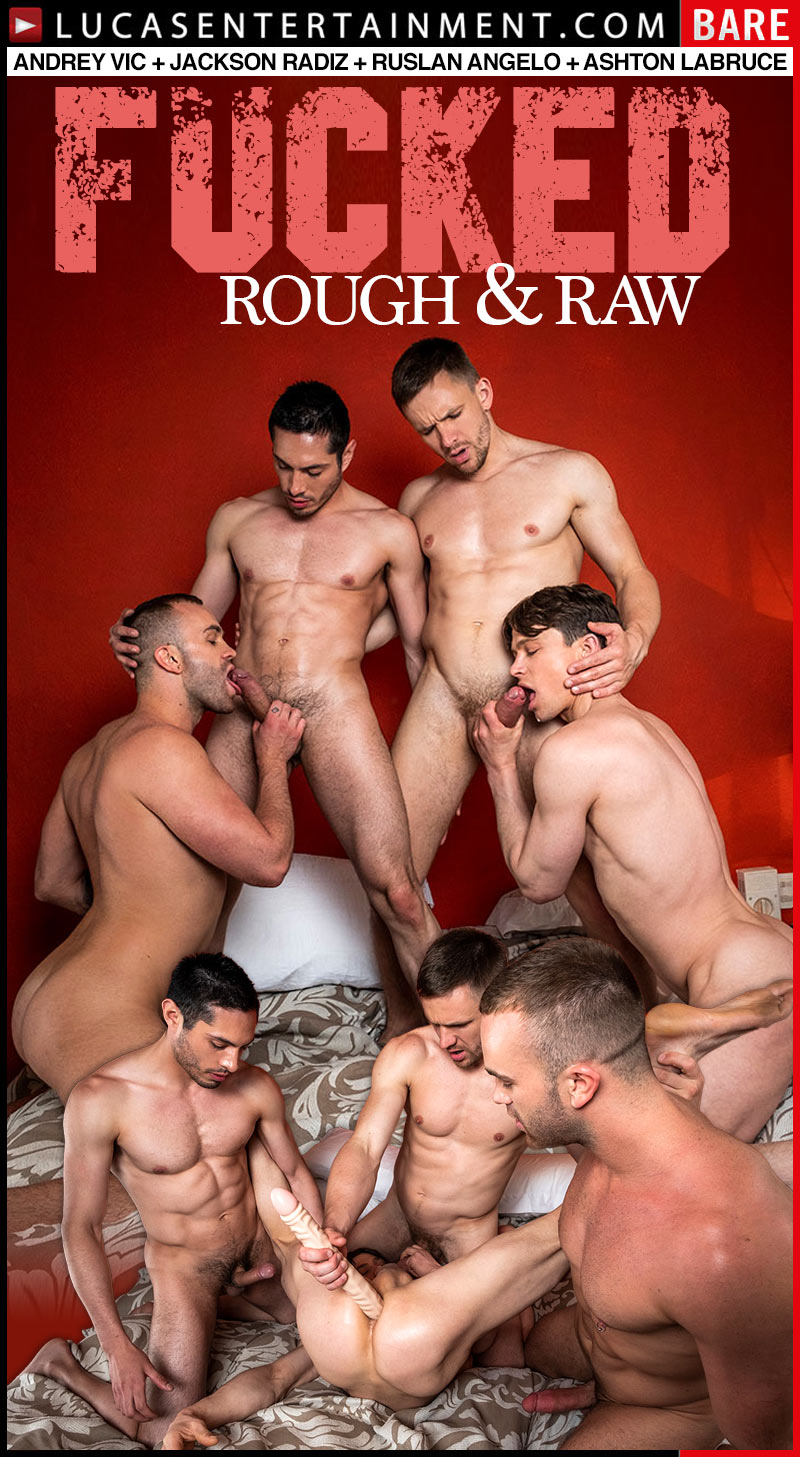 Lucas Entertainment: Andrey Vic teams up with Ashton Labruce to show Jackson Radiz and Ruslan Angelo what true dominance is.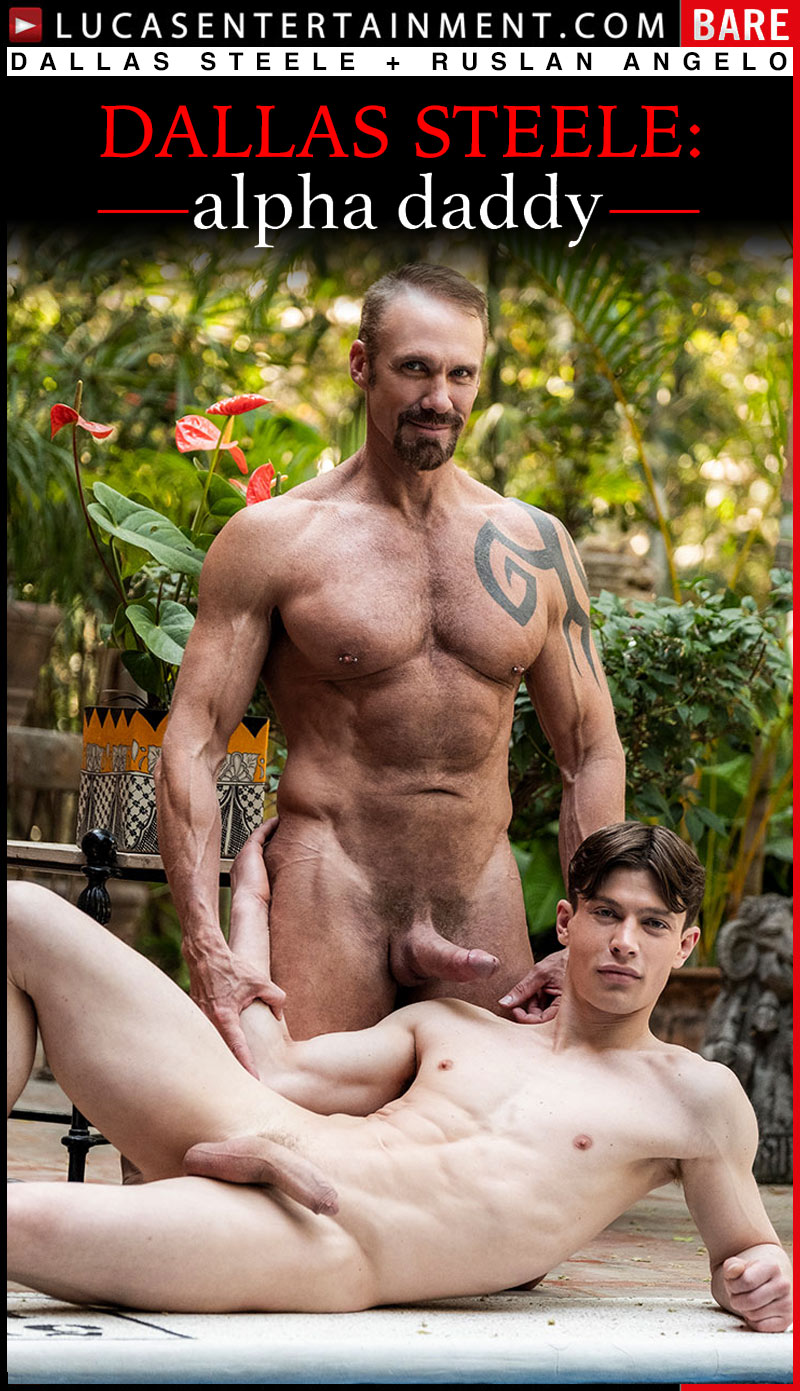 Lucas Entertainment: Pretty boy Ruslan Angelo strips off his clothes and gives up his tight little hole for Dallas Steele to breed!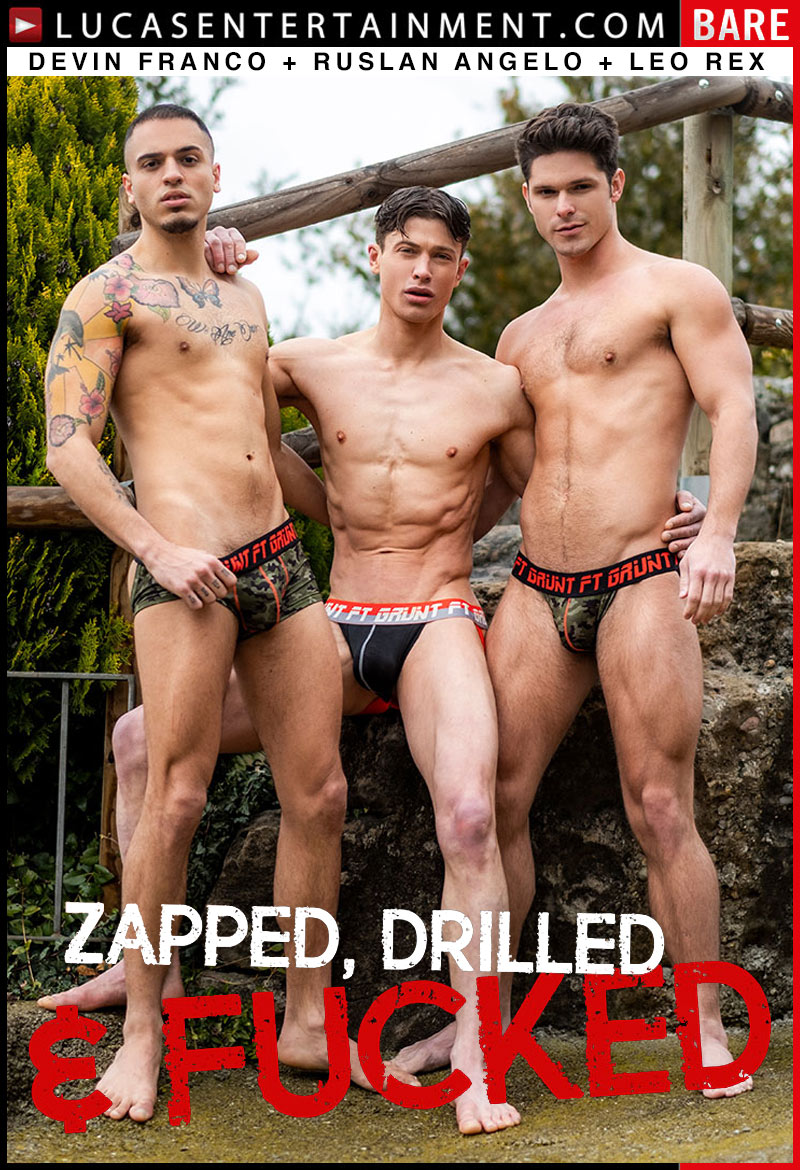 Devin Franco agrees to let his fuck buddies, Leo Rex and Ruslan Angelo, play around with some Fort Troff electrodes on his balls and taint.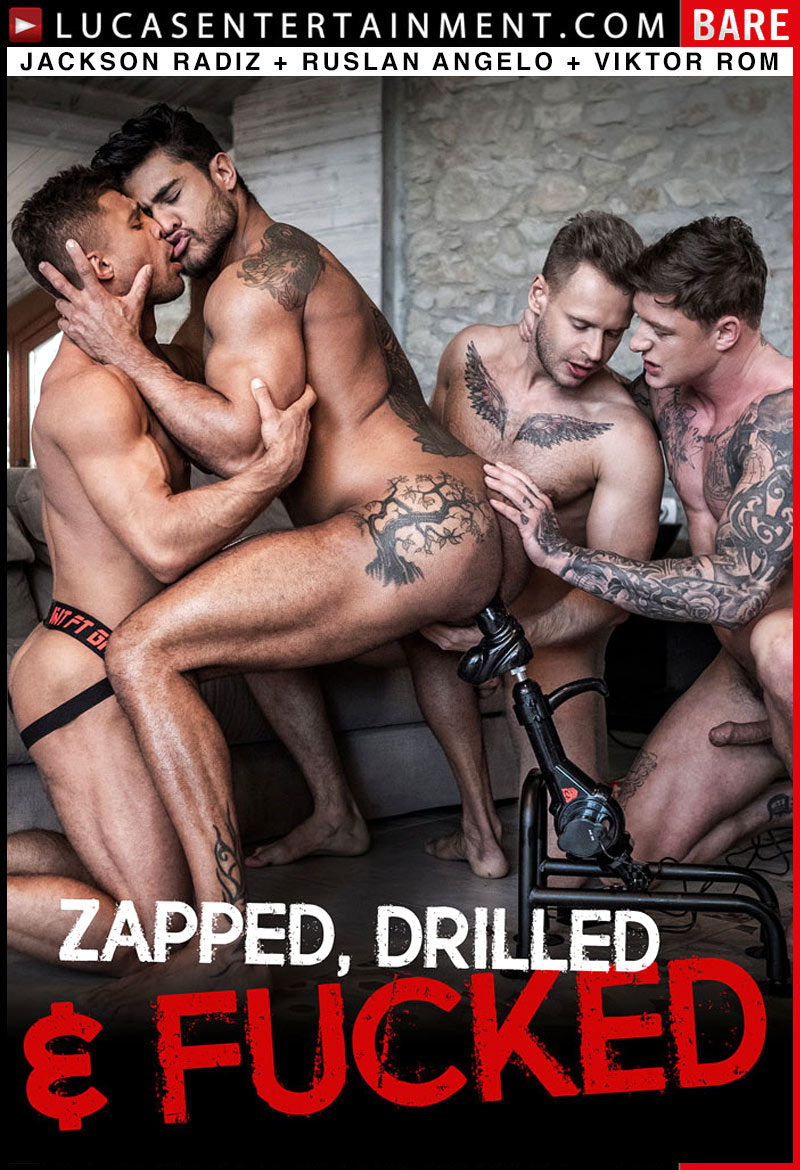 Zapped, Drilled & Fucked: no, it's not wordplay — Viktor Rom actually drills power-bottoms Jackson Radiz and Ruslan Angelo!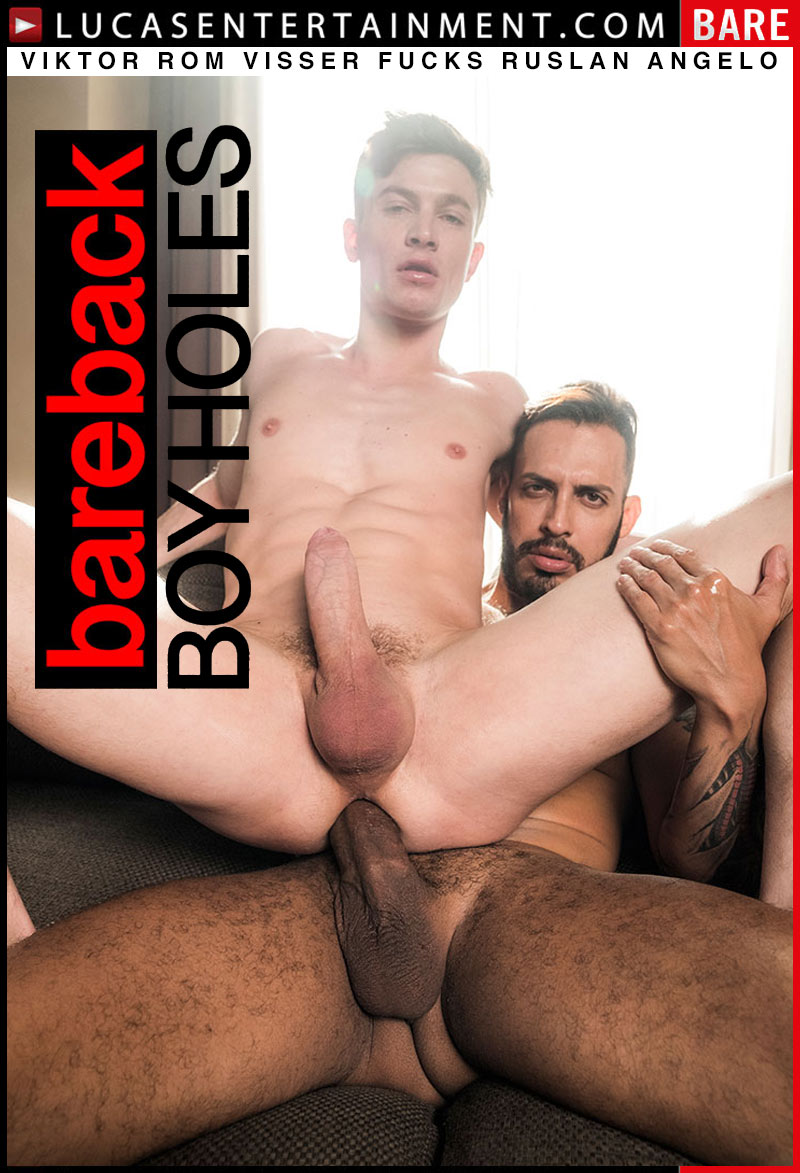 Viktor Rom Visser doesn't just fuck his bottoms — he splits them in half, and he loves every second of it. So do the guys who take Viktor Rom, including Ruslan Angelo, who gets his turn to ride Viktor in this gay bareback sex encounter.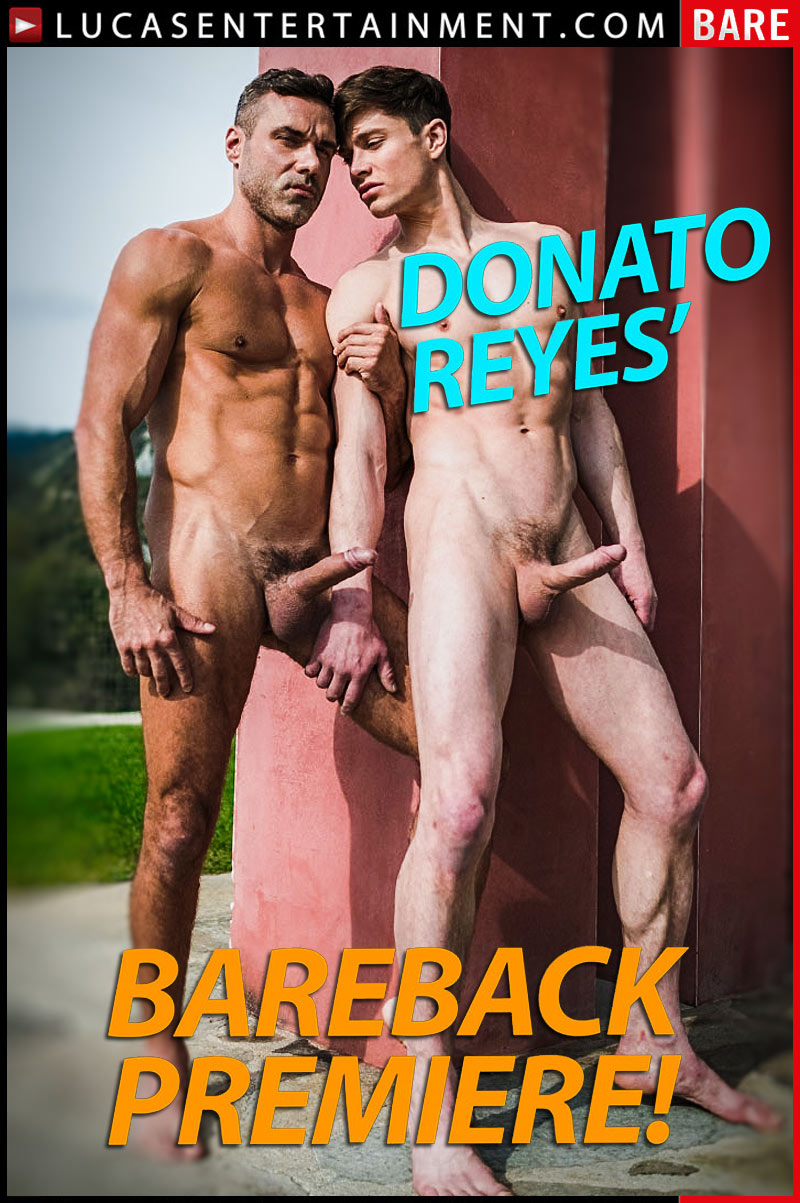 Ruslan Angelo's youthful appearance and slim, tightly muscle body have had Manuel Skye's eye for a long time.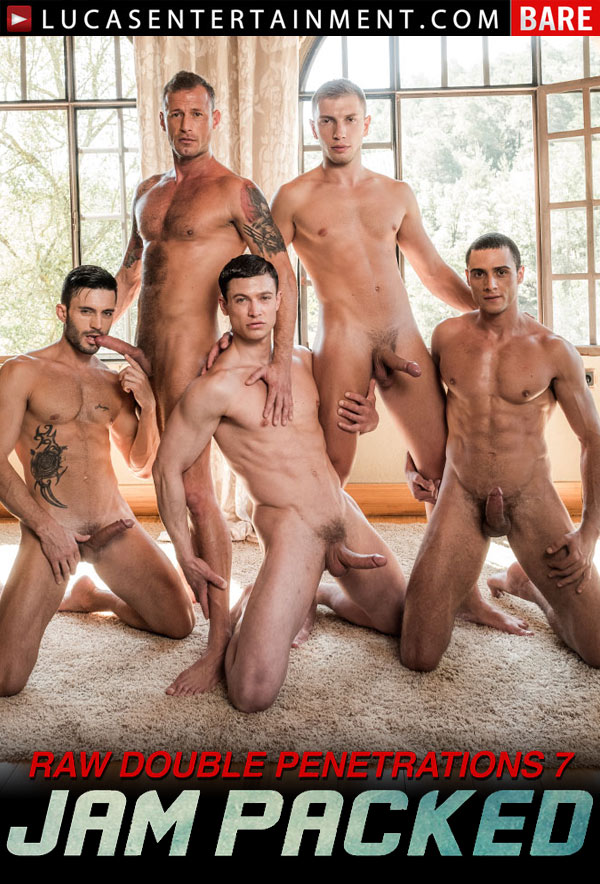 Ruslan Angelo returns to take the lead in this gay sex encounter: he offers up his ass to Bogdan Gromov, Logan Rogue, Javi Velaro, and Andy Star. Ruslan and Andy both share the honor of getting through throats and holes thrashed…but by the end of the scene, many more holes will find themselves thoroughly penetrated too!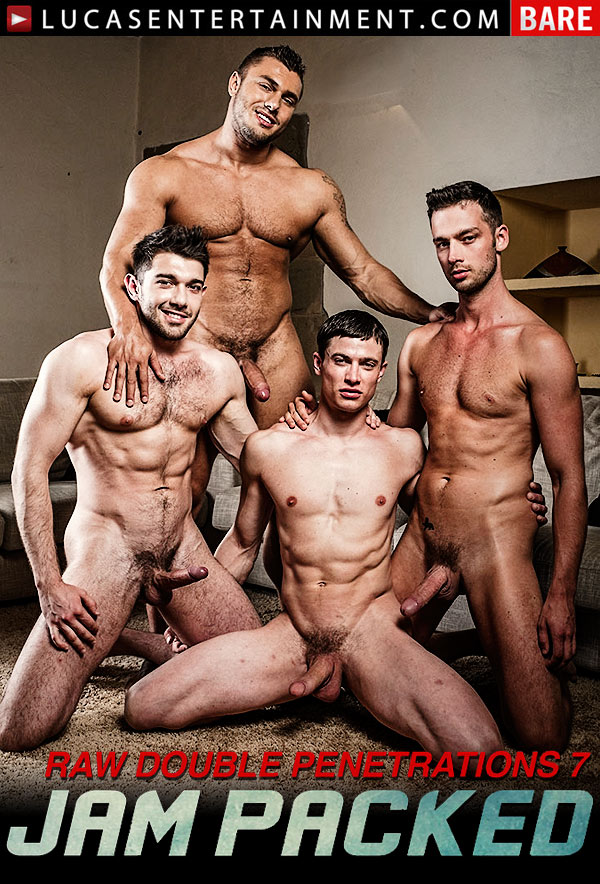 Brock Magnus and Damon Heart take the lead in this raw double-penetrations encounter as the tops, while Ben Batemen and Ruslan Angelo prepare their rectums to be anally invaded by big uncut cocks. Ruslan's physique is lean while Ben's is solidly muscled, but both of them turn into total takers when Damon and Brock take turns pounding both of them!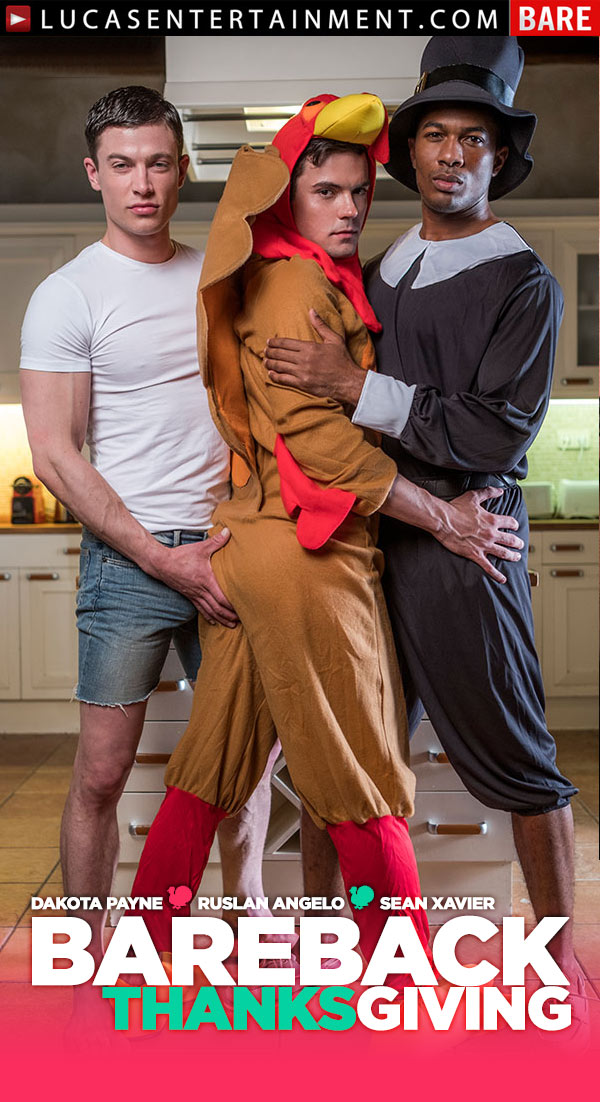 Sean Xavier and Dakota Payne, who have recently become fuck buddies, decide to host an Orphan Thanksgiving for their lonely Russian friend, Ruslan Angelo.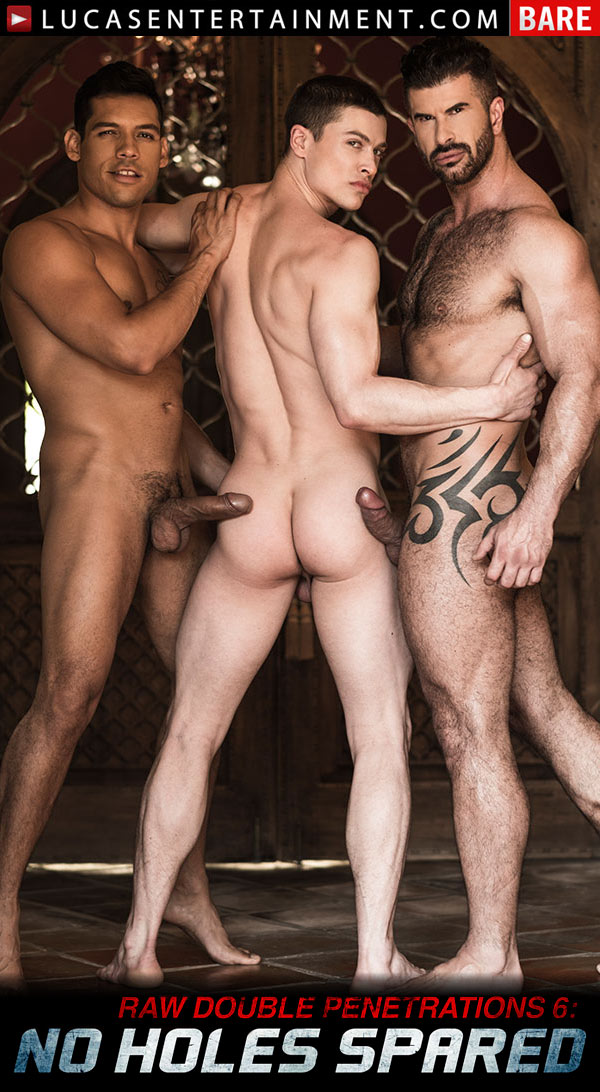 Alejandro Castillo makes his long-awaited return to Lucas Entertainment, and he has a new haircut to show off to his fuck buddies Adam Killian and bottom bitch Ruslan Angelo. What's not new is Alejandro's raging hard-on: he's always ready to fuck, and he brings that sexual charisma to his encounter with Adam and Ruslan. Adam helps himself to eating out Ruslan's ass while Alejandro gets his dick sucked. When Ruslan is lathered and ready, both Alejandro Castillo and Adam Killian squeeze deep inside Ruslan Angelo's ass!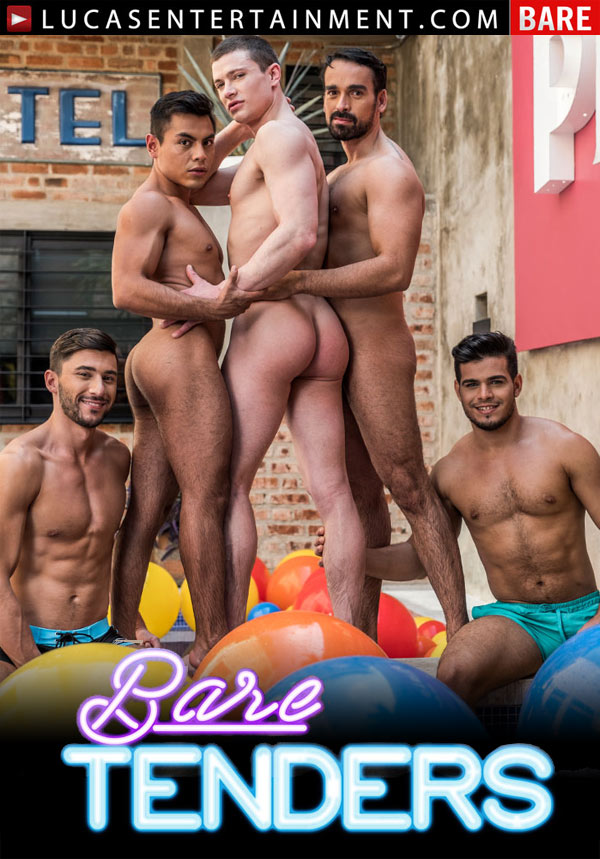 All of the guests are away sight-seeing for the day, and the hotel's bartenders and waiters decide it's the perfect time to unleash some of their collective sexual tension. Scott DeMarco and Rico Marlon are the two tops in charge of the scenario. Bottoms Ruslan Angelo, Daniel Azcona, and Sebastian Oliver join them to give their throats and asses some exercise. Ruslan decides to give Daniel's ass a go, too, when he sees the tight hole between his bubble cheeks!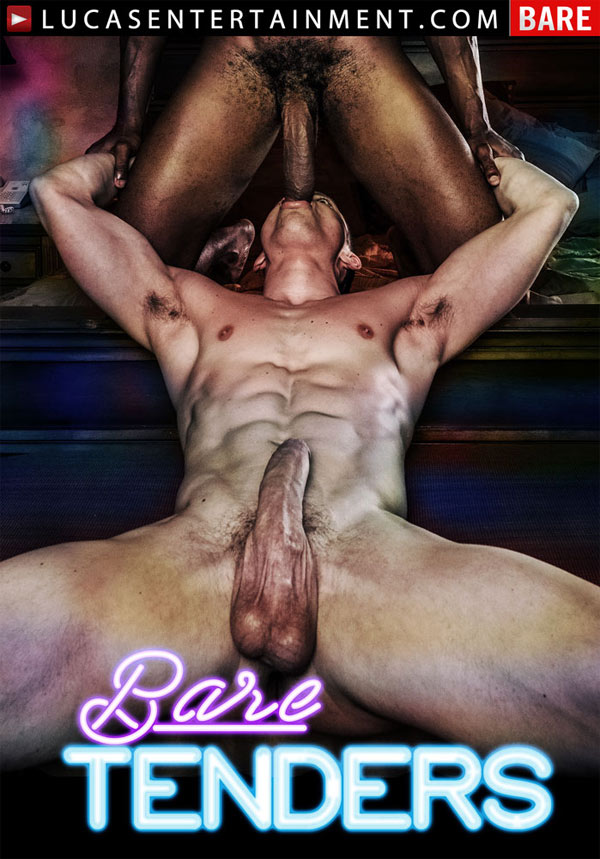 Bartenders Sean Xavier and Ruslan Angelo are having a slow work day. They've only had one customer, and it gets boring behind the bar with nothing to do. So, Sean finds something to do — Ruslan's throat and ass. The two Lucas Entertainment exclusive models sneak away to a vacant hotel room where Ruslan shows Sean the extent of his submissiveness in bed. Sean uses Ruslan in every conceivable way: he starts out by fucking his throat, moves on to play with his nipples using clamps, and gives Ruslan's pretty little hole a tongue bath. But Ruslan is all about the dick, and Sean doesn't wait too long before pounding him in the ass. Sean Xavier is one of the most hung of the Lucas Men, and Ruslan takes every single inch.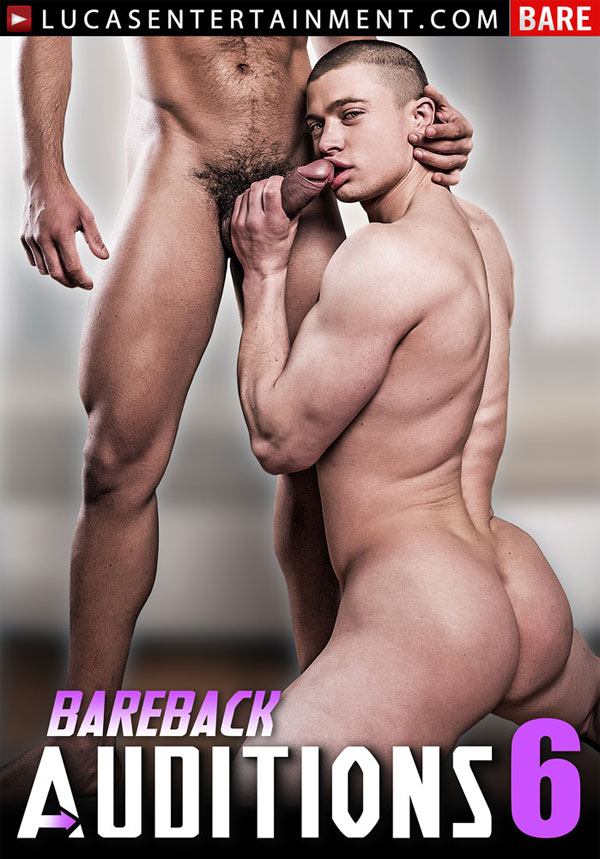 Rico Marlon is turning into Lucas Entertainment's go-to exclusive model for breaking in new men that have never barebacked on camera before. He has the honor of showing his fellow exclusive Ruslan Angelo how it works. Ruslan is of Swedish descent: he's incredibly handsome, and his muscular body and beautiful cock are mouth-watering.