Paul's First Head Job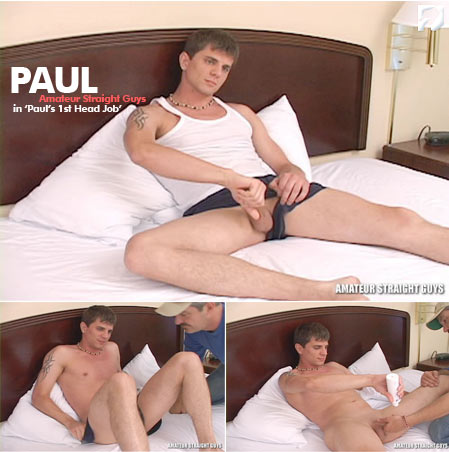 The last video Paul made with Amateur Straight Guys(ASG) when he was visiting a few months back was the pinnacle of the filming that weekend. ASG tried and tried to get Paul's big fat cock in their mouths but he seemed a little freaked about the whole thing…at least at first.
Paul's had many sexcapades (incuding guy/guy/girl threesomes) in the past but never had he ever let a guy go down on him. Paul's just so damned hot that he instantly makes you wanna drop to your knees and start servicing. Paul gives off this "come-n-get me" sexual energy that the guys at ASG just couldn't resist. Paul is a real first timer here guys that we think you'll absoutely love!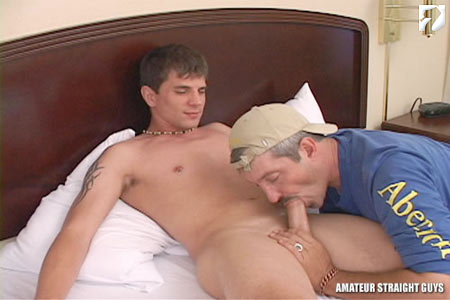 Enjoy.
Visit Amateur Straight Guys