Articles Featuring:
Zane Williams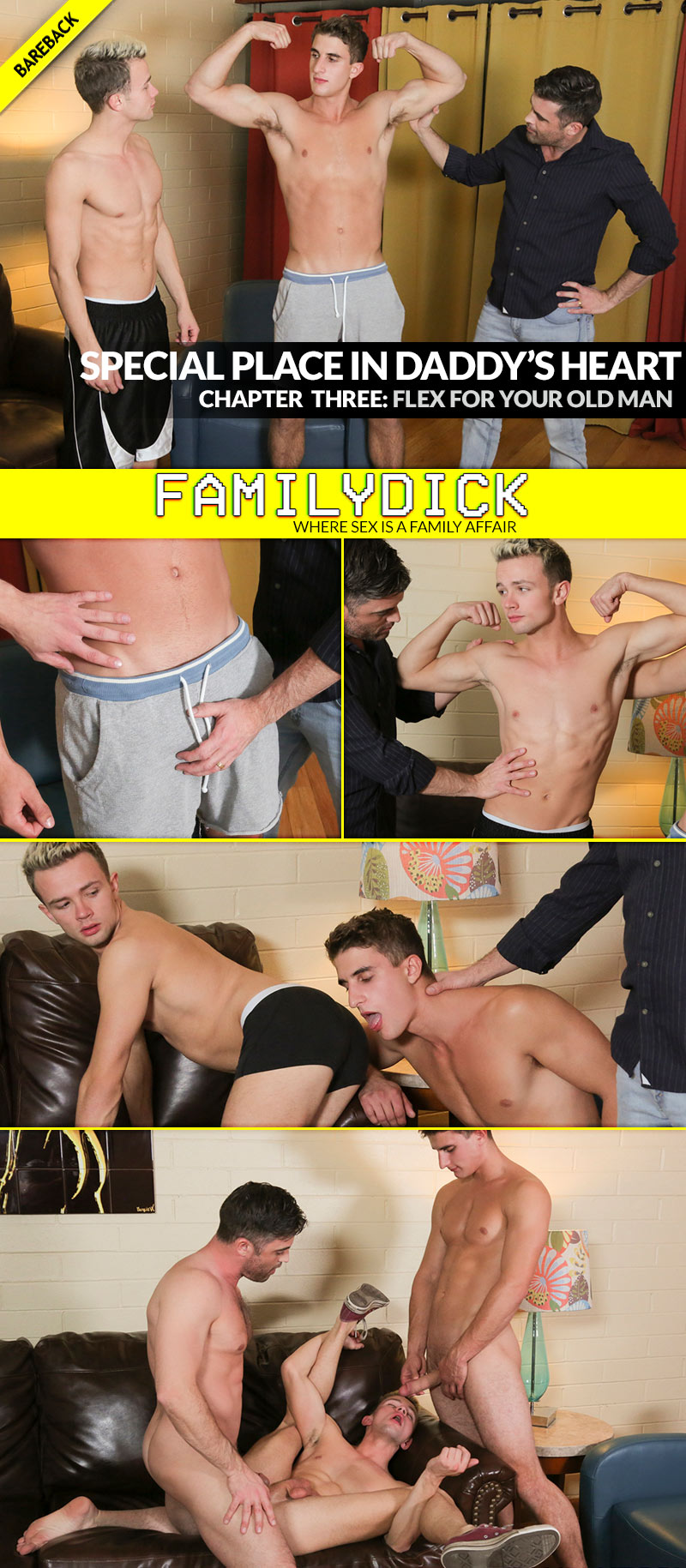 Family Dick When Zane Williams and his stepbrother, Logan Cross, compete over who has the bigger muscles; they let their horny Pop, Lance Hart, decide.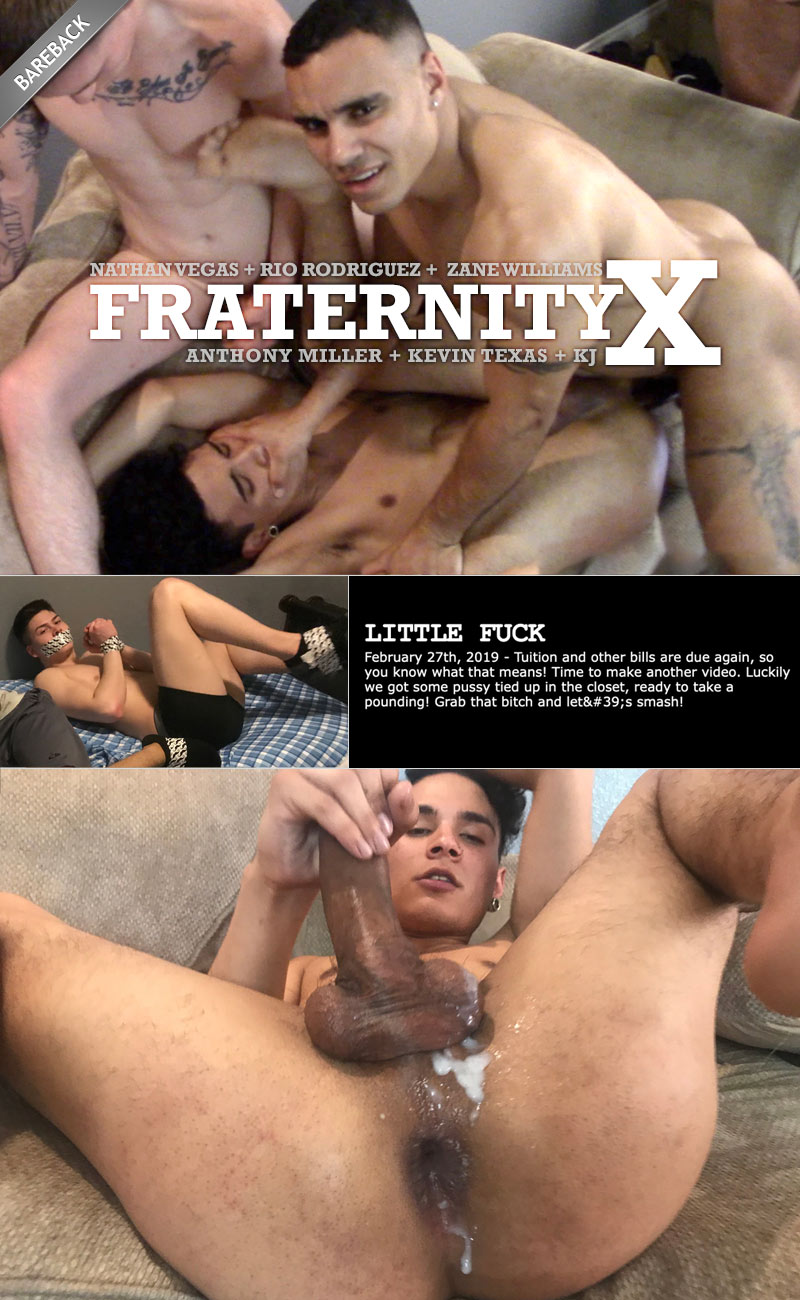 FraternityX: Tuition and other bills are due again, so you know what that means! Time to make another video. Luckily we got some pussy tied up in the closet, ready to take a pounding! Grab that bitch and let's smash!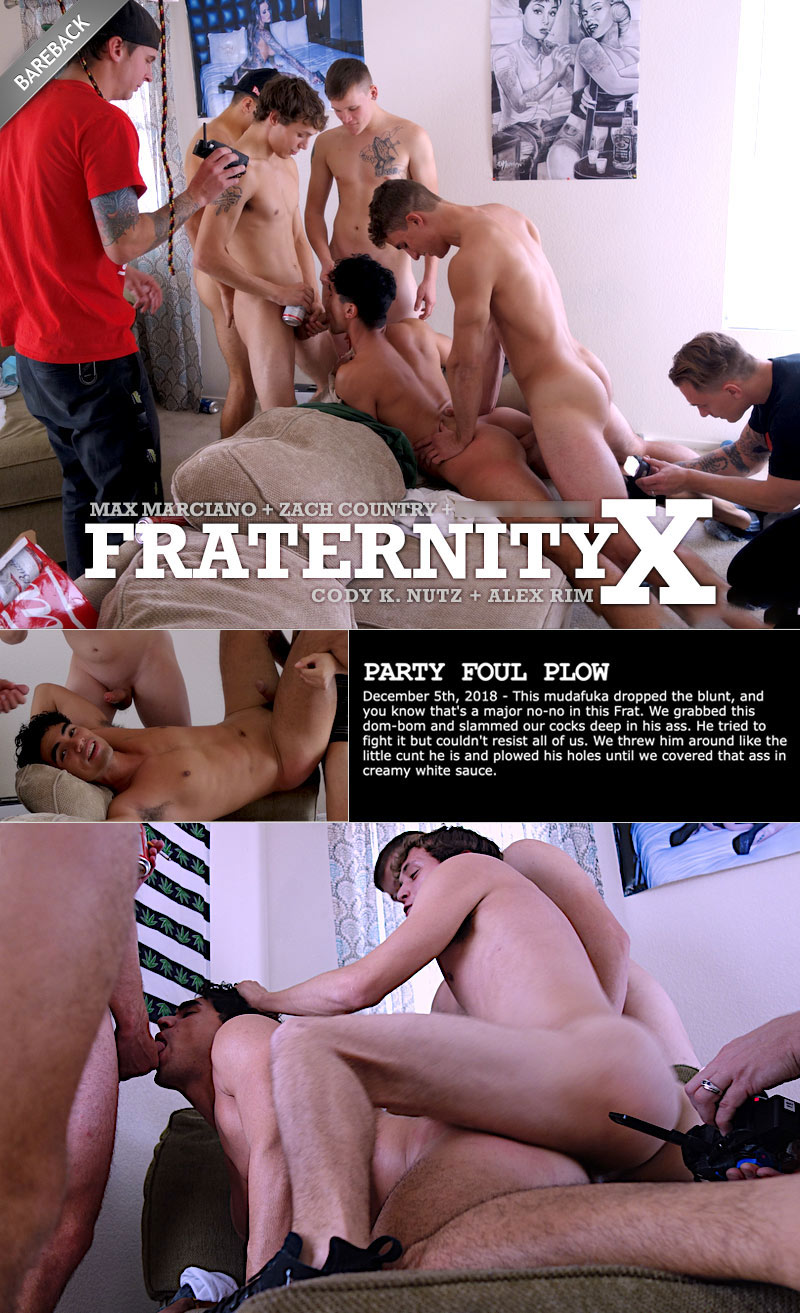 FraternityX: This mudafuka (Max Marciano a.k.a. Max Richie at GayHoopla) dropped the blunt, and you know that's a major no-no in this Frat. We grabbed this dom-bom and slammed our cocks deep in his ass. He tried to fight it but couldn't resist all of us.