Articles Featuring:
Dustin Steele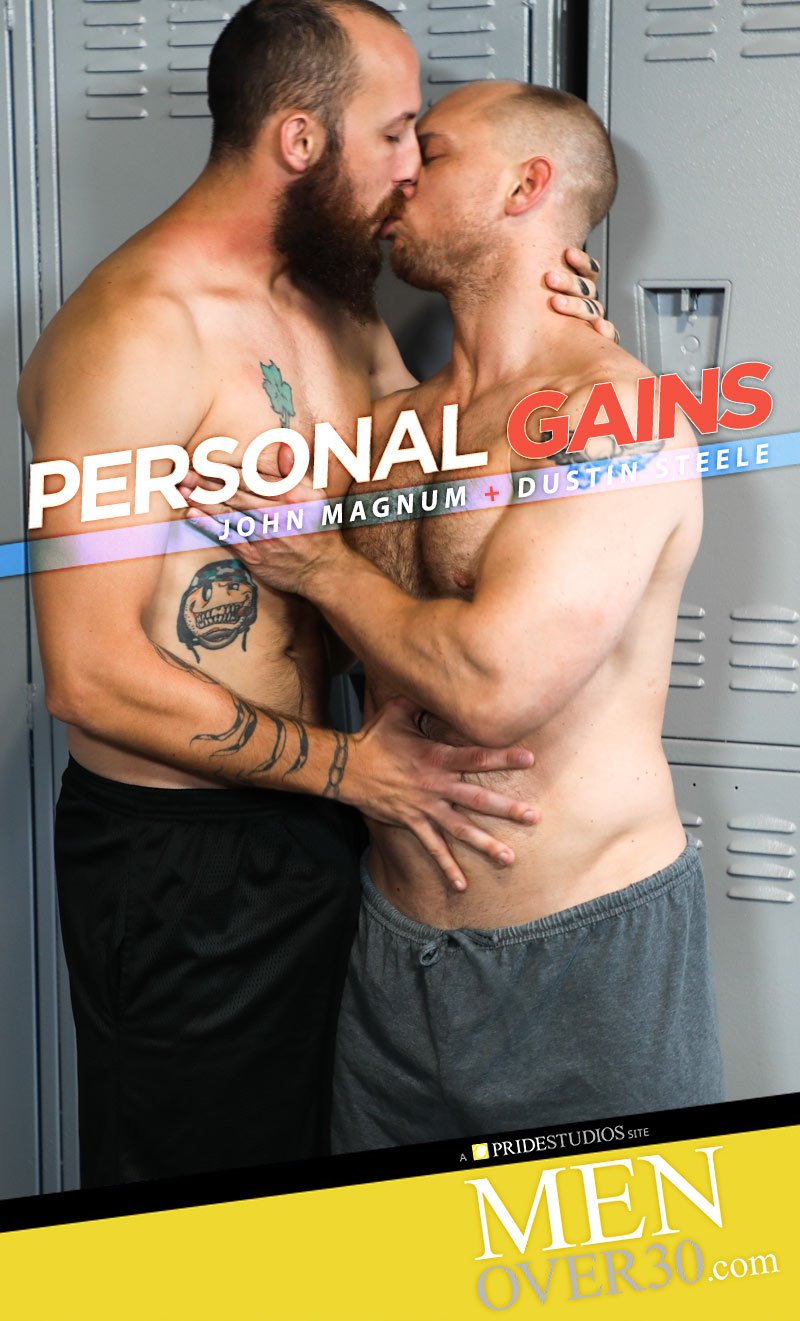 Dustin Steele is in the Locker room when John Magnum walks in after his workout.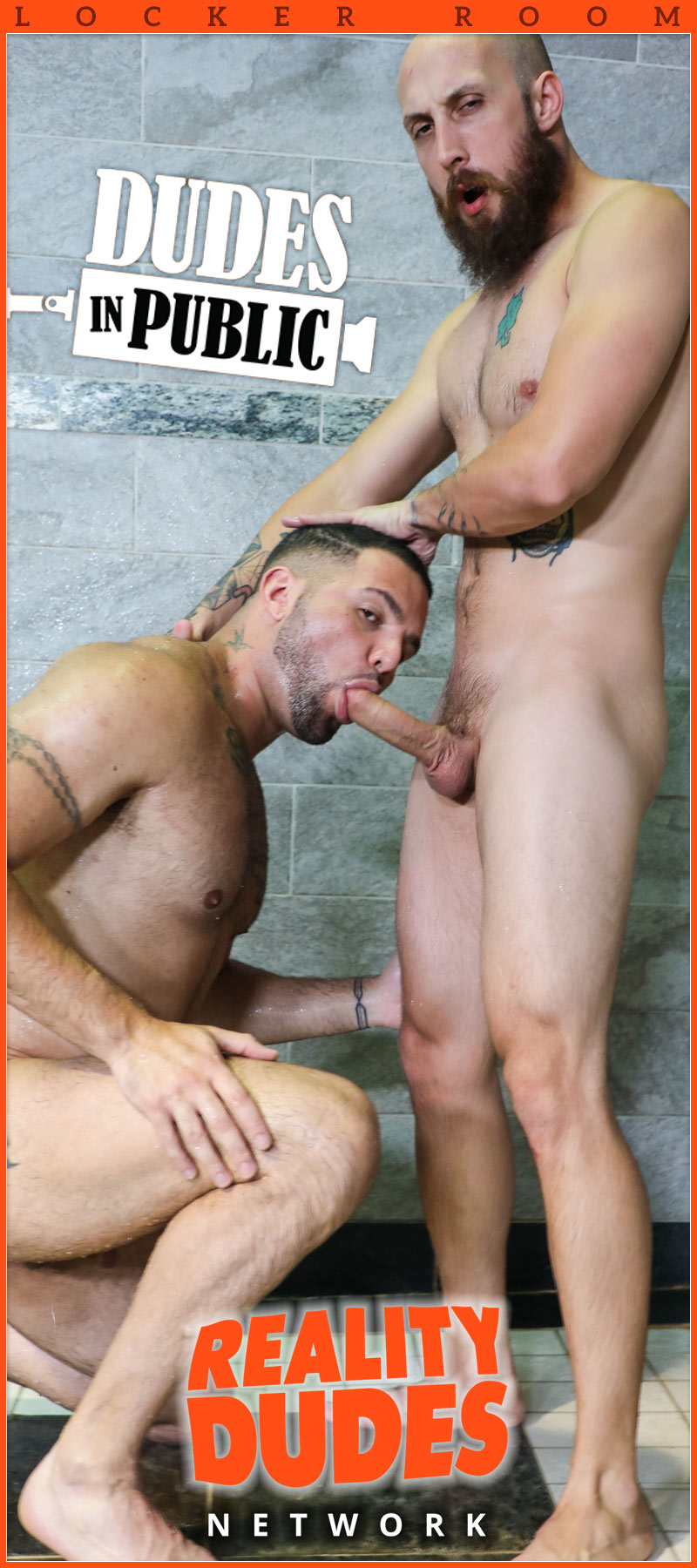 Muscular hunk Dustin Steele and buff babe Julian Knowles meet up in the locker room shower for some quick play.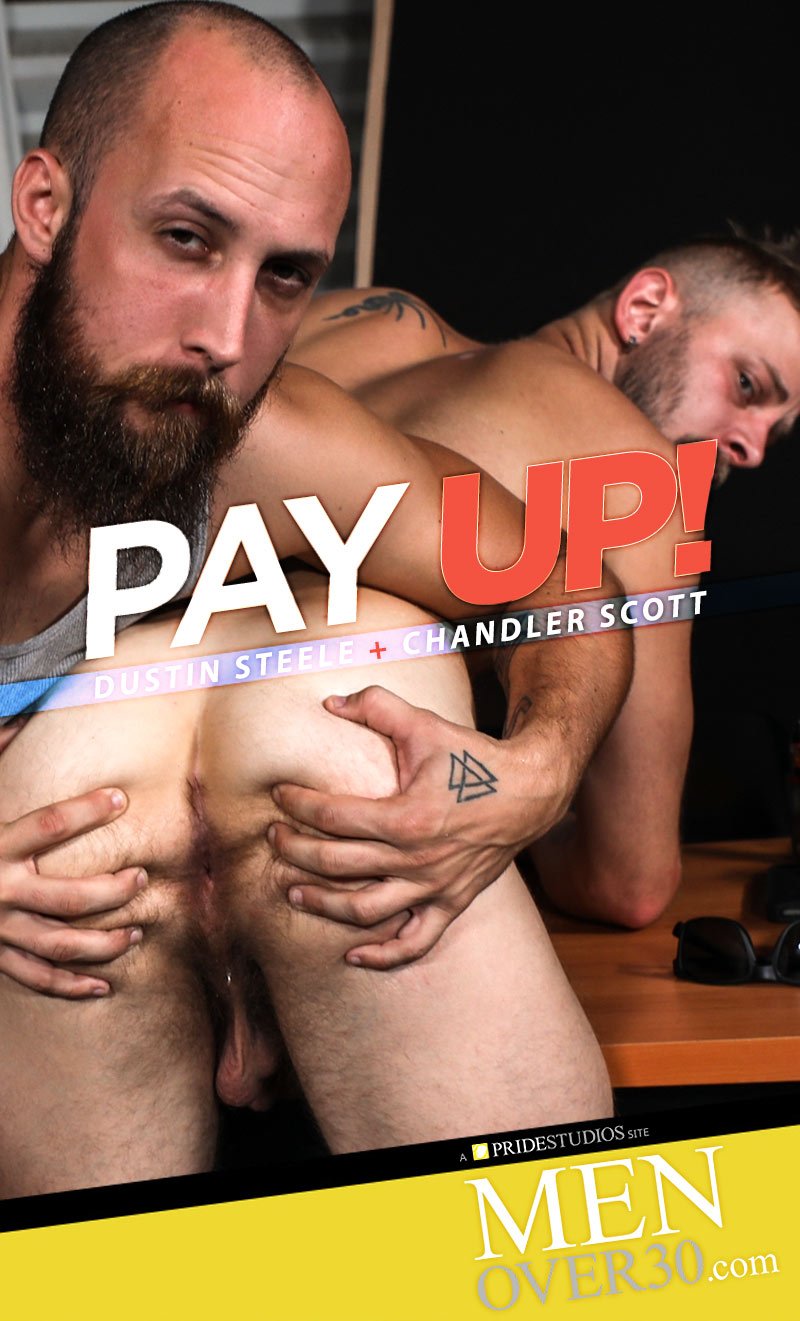 Dustin Steele is back in his role as the 'Loan Shark' and this time Chandler Scott has come to pay his debt. Chandler has had a conversation with his friend Toby. Toby tells him that there are alternative ways to pay off your debt to Dustin.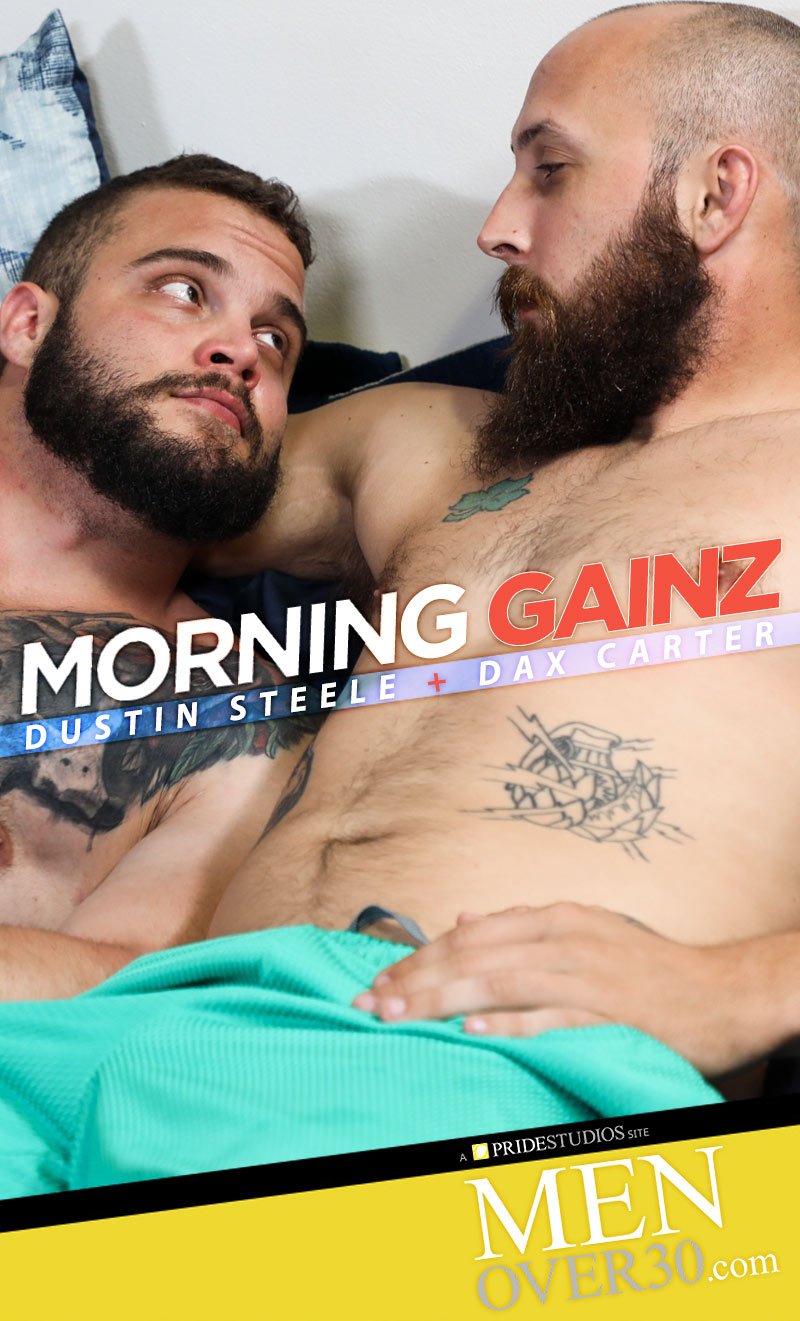 Dustin Steele and Daxx Carter (a.k.a. Buck Carter at GayHoopla) have just started their day and Daxx wants to go to the gym. Dustin has other plans and tells him he has another way to get their cardio in, sex.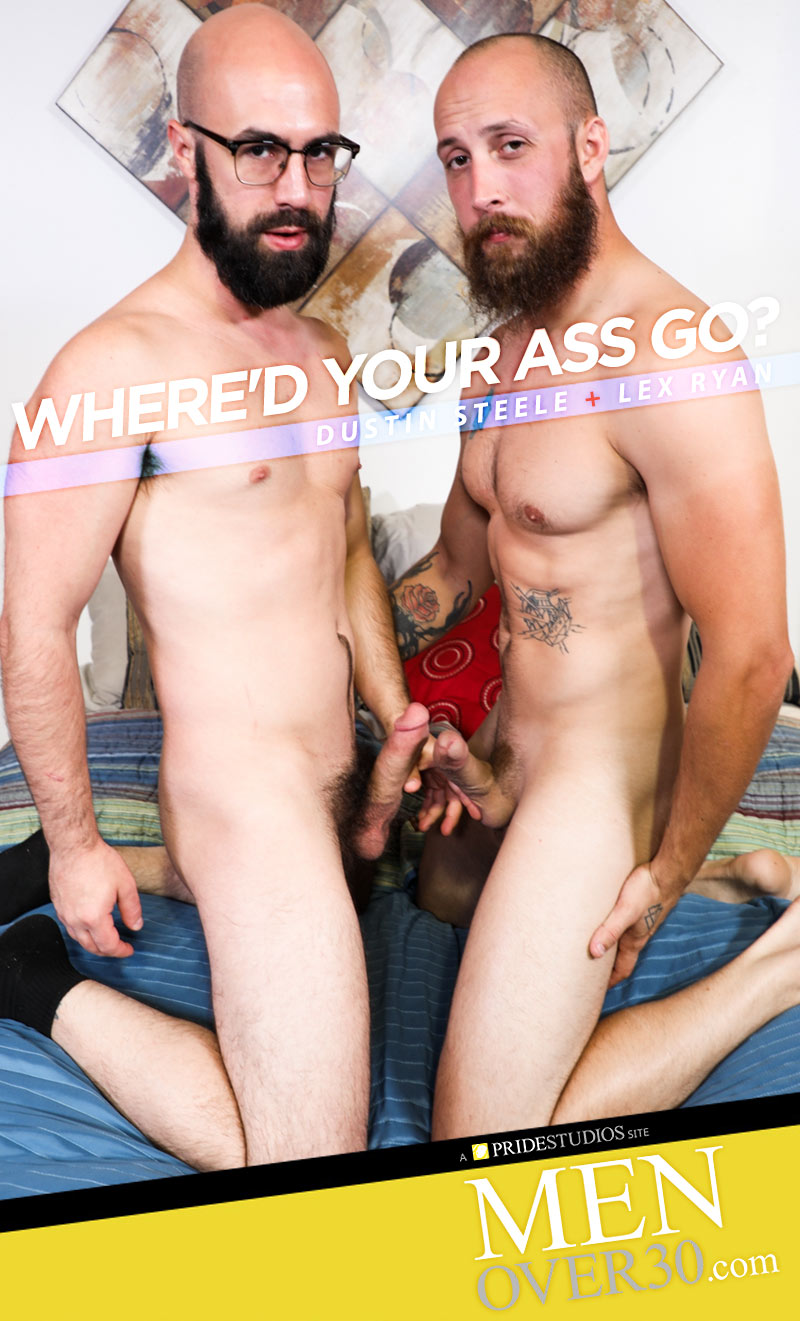 Dustin Steele is sitting in bed reading when Lex Ryan comes home and picks on him for wearing camouflage shorts. He quips 'Where'd your ass go?' and they both start laughing and wrestling around on the bed.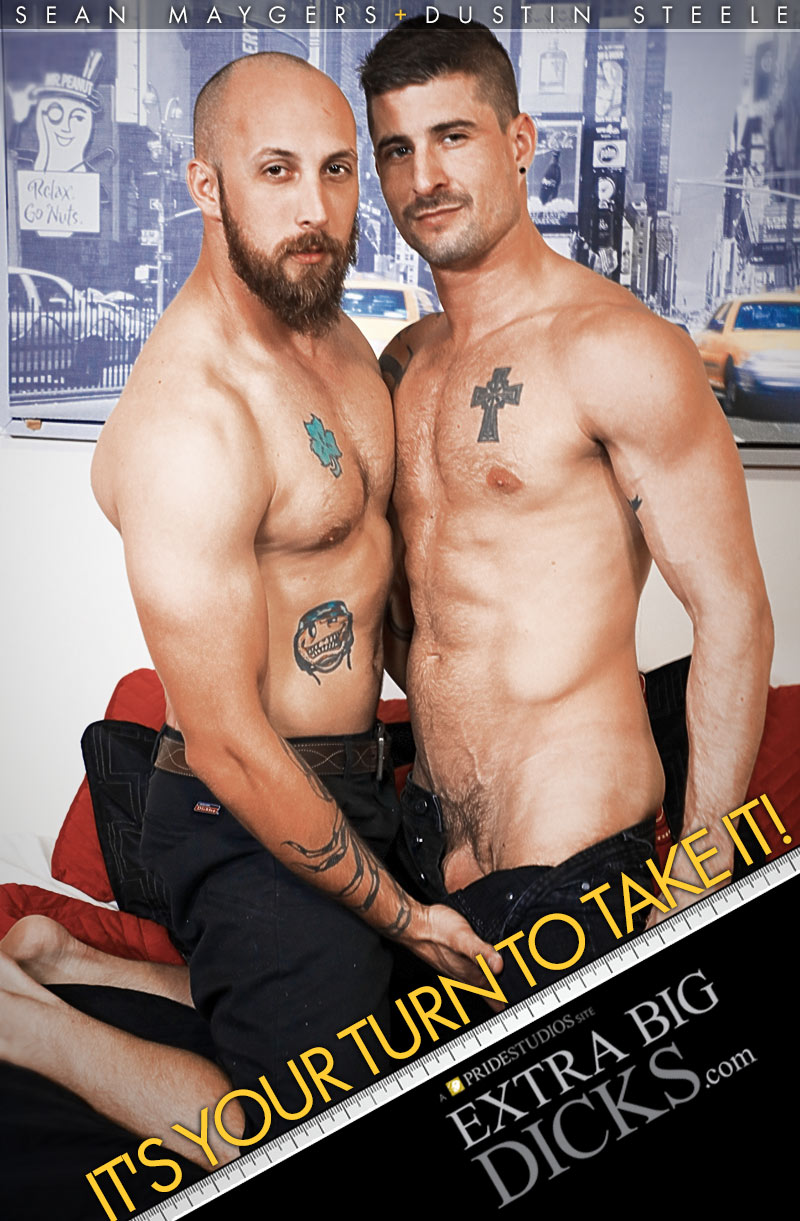 Dustin Steele and Sean Maygers are in bed having a conversation in which Sean says that it is Dustin's turn to bottom for him. Dustin is very hesitant based on the size of Sean's cock, but Sean assures him he will be gentle. Cautiously Dustin agrees and the two start making out.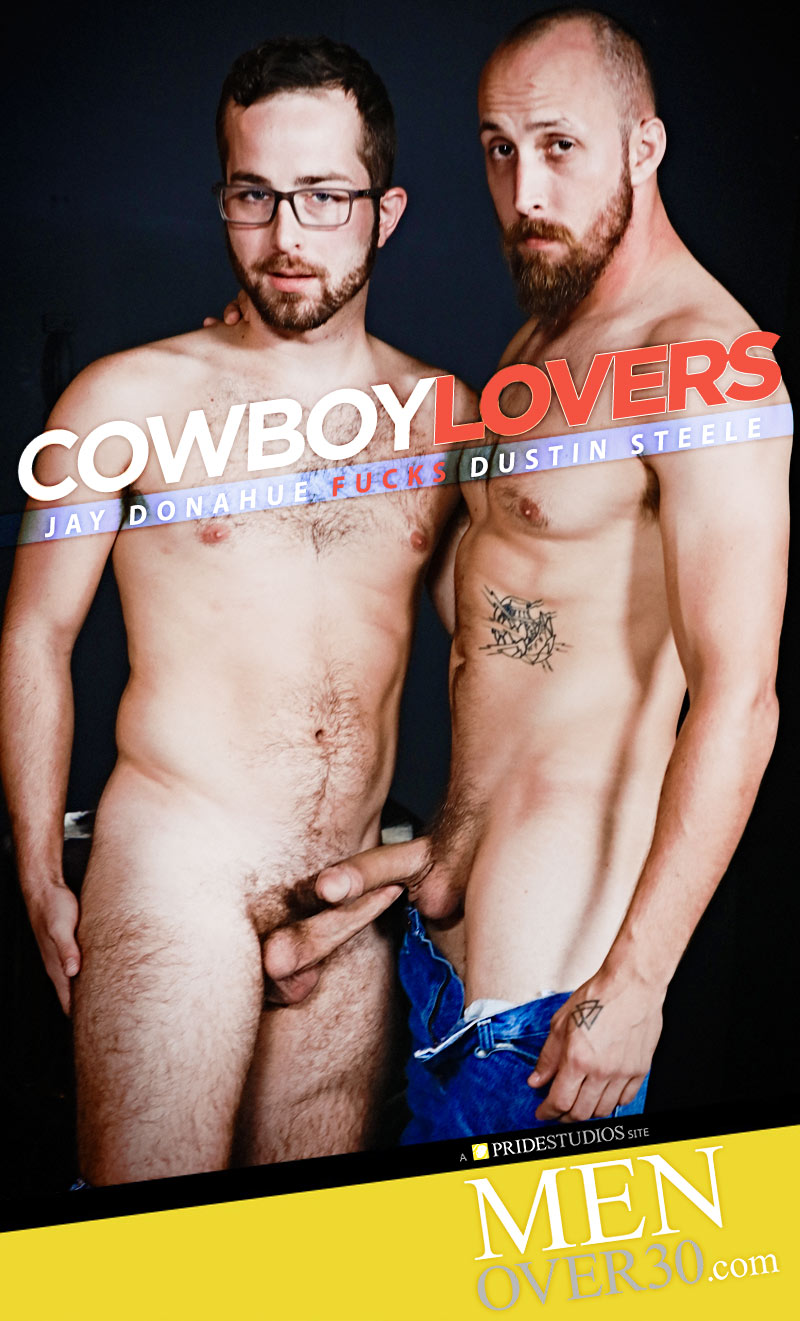 Dustin Steele and Jay Donahue are finishing up their day of work when we see Dustin walk inside the warehouse carrying some rakes and shovels. He yells out the door for Jay to bring in the other two shovels as well.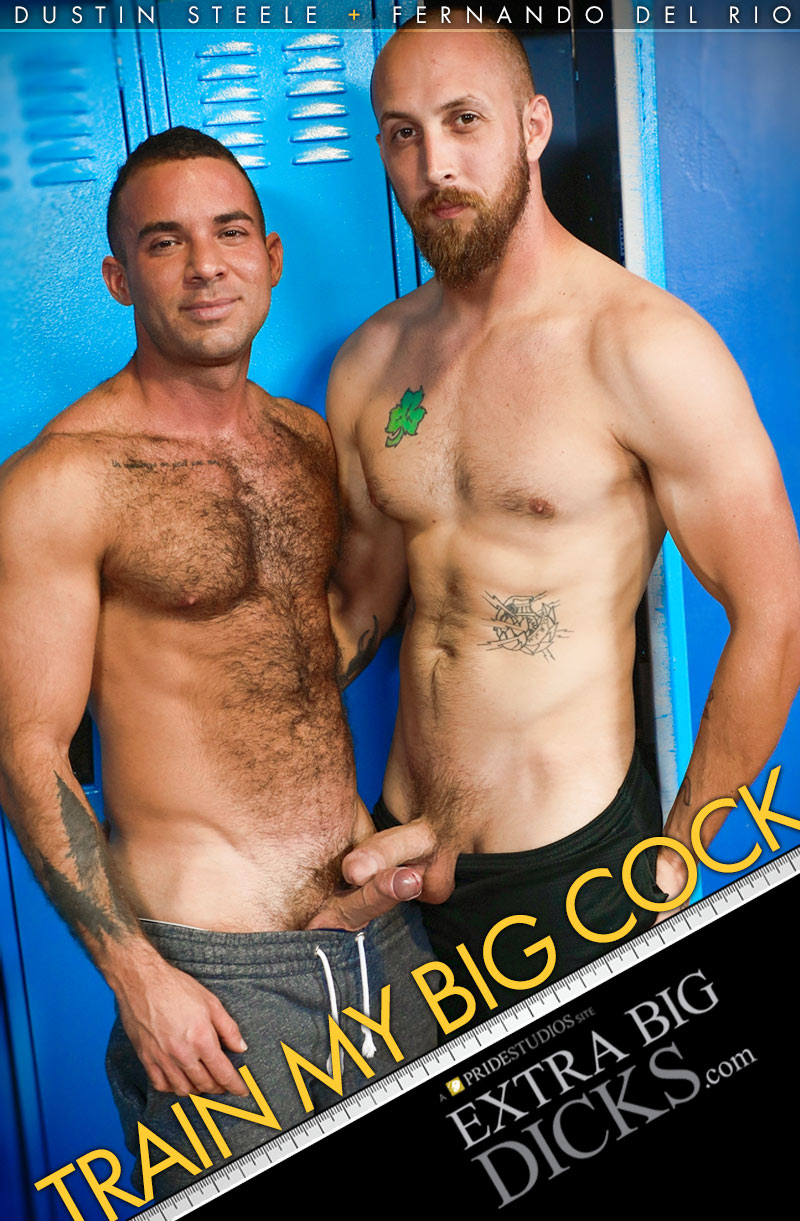 Dustin Steele is in the locker room when Fernando Del Rio, the personal trainer, comes in to get him. When Dustin turns around he is trying to hide the fact that he has a hard cock inside his gym shorts.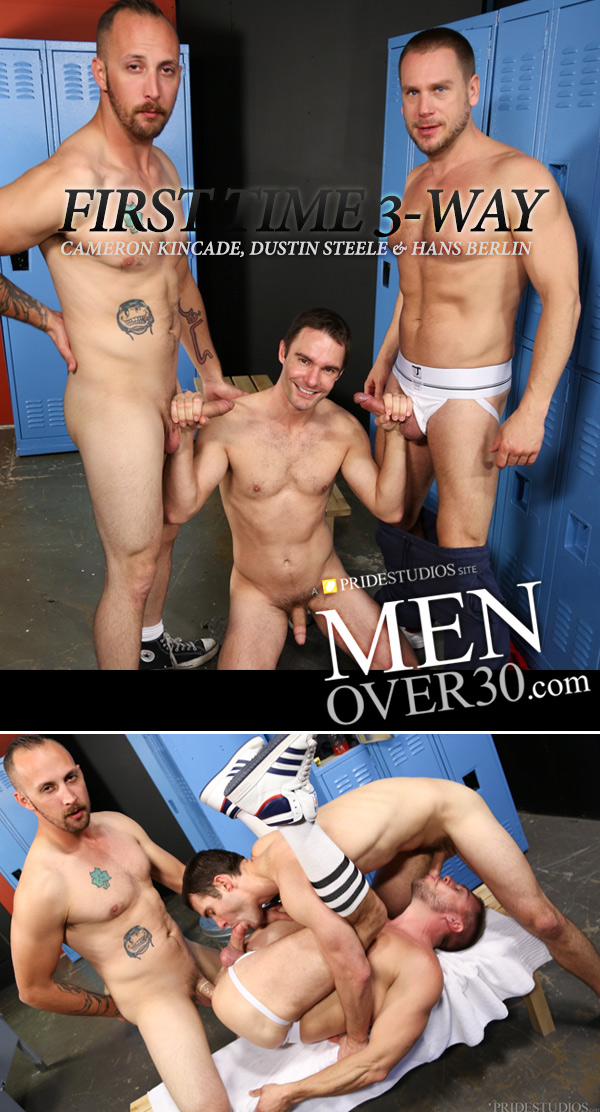 Dustin Steele and Hans Berlin have been a couple for a while now and they are in the gym locker room getting ready for a workout, Dustin brings up the idea of them having a 3-way. Hans is not sure that they are ready for this step because Dustin got very jealous in his last relationship and he isn't sure if he has overcome it. Dustin convinces him that things are different with their relationship and that he knows he can handle it.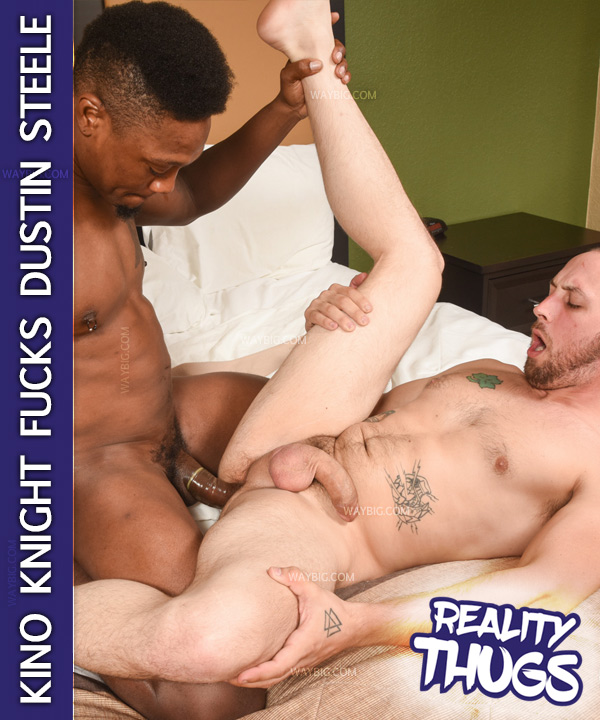 Both Kino Knight and Dustin Steele are ready to bust a nut, so it's no surprise when as soon as Kino sees Dustin, he unzips his pants and Dustin dives straight for his big back cock. After blowing each other's massive dicks, Kino starts rimming Dustin's round ass, then shoves his cock deep inside and fucks him hard and fast until Dustin blows his load all over himself.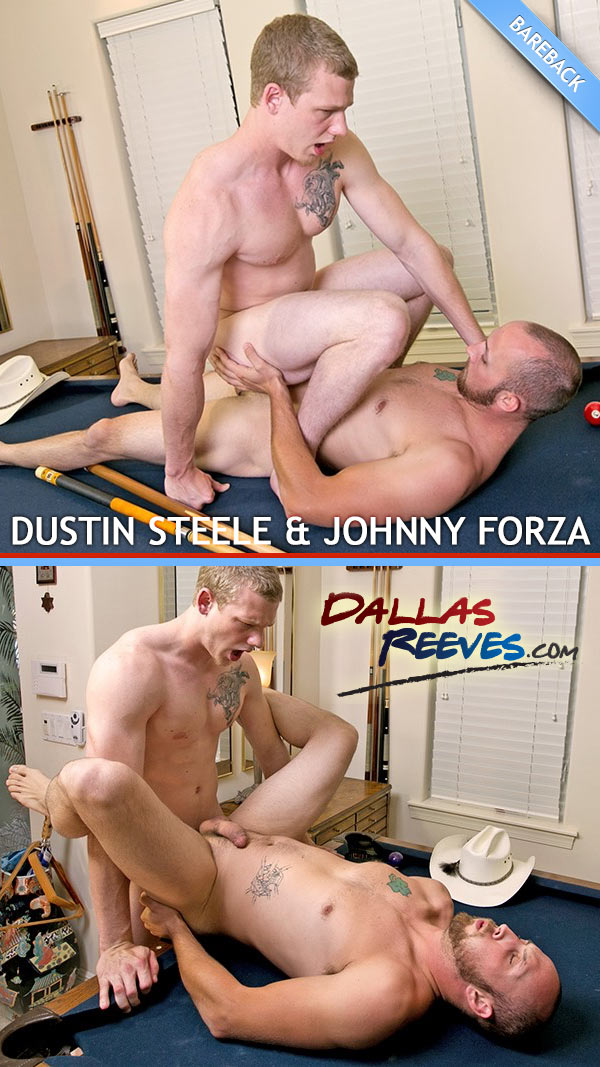 Johnny Forza and Dustin Steele are playing a friendly game of billiards. Dustin ups the ante by suggesting the winner gets to do "whatever he wants" with the other guy. Johnny agrees, which gives Dustin extra incentive to win the game. Sure enough, Dustin wins, and before Johnny knows it, Dustin is on his knees with Johnny's dick in his mouth.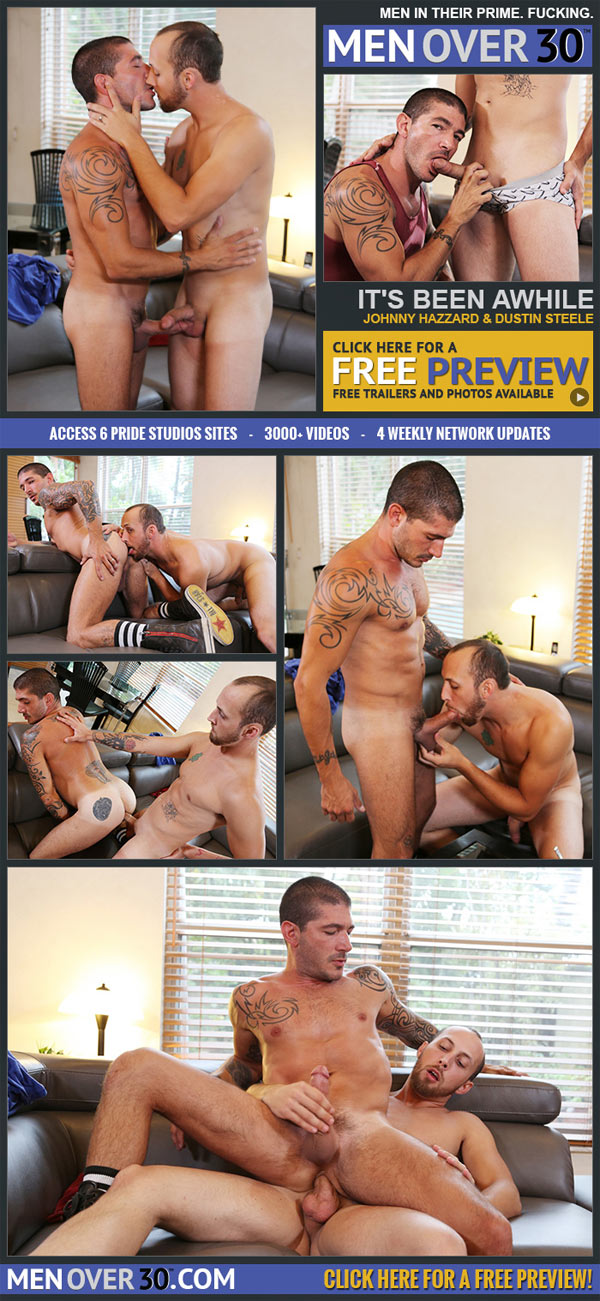 It's been years since Johnny Hazzard and Dustin Steele have seen each other. So long in fact that Dustin is married with children now.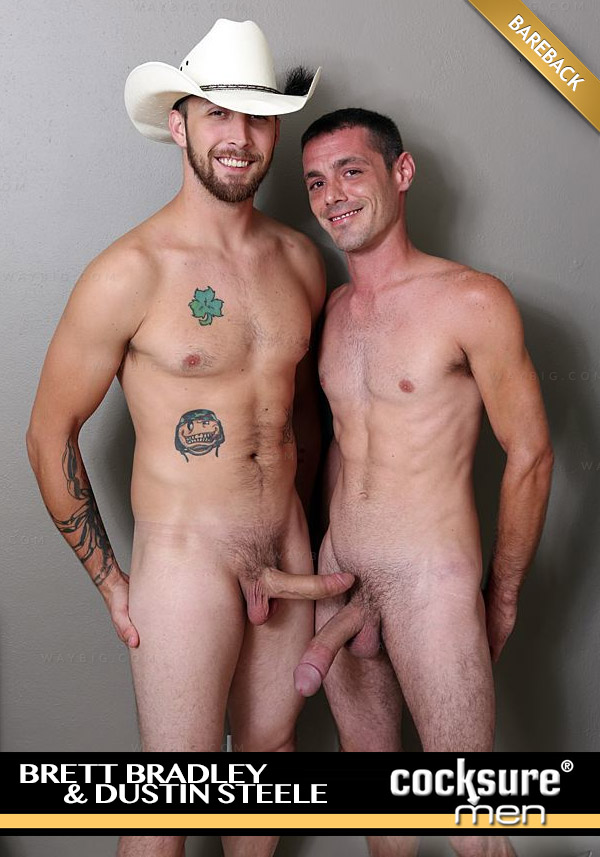 Mega hung Brett Bradley and ruggedly handsome, hung cowboy Dustin Steele kiss in bed.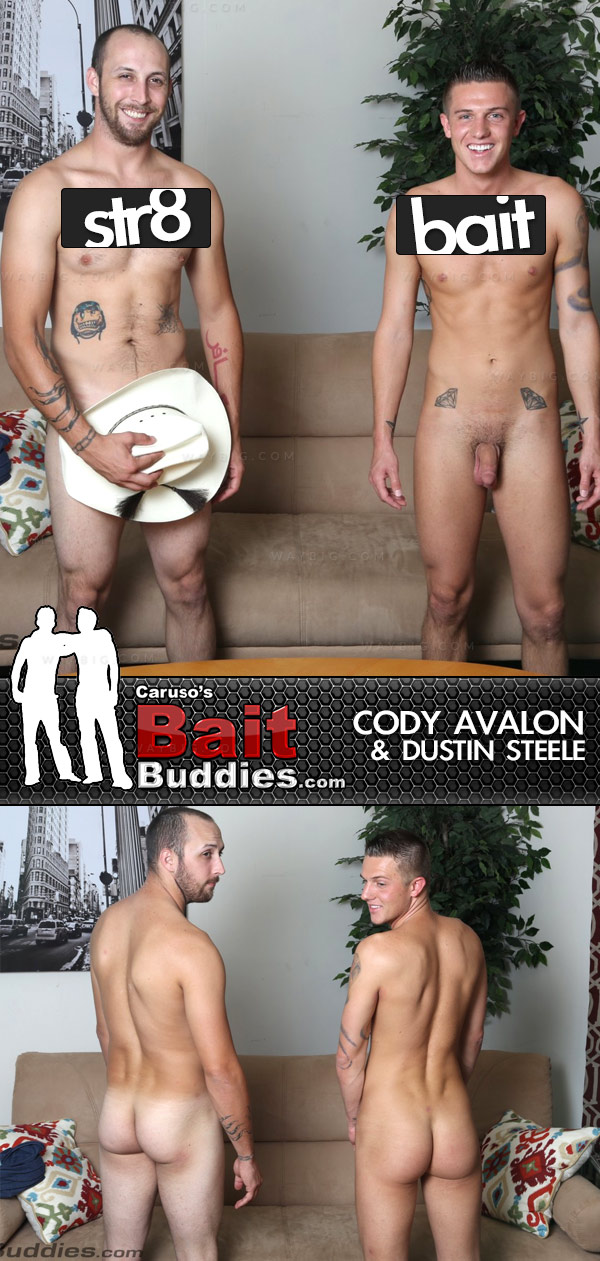 Before Dustin Steele gets down to plowin' some pussy, he's introduced to his co-star, our new Bait boy, Cody Avalon. Cody is a 23 year old blond hair, blue eyed cutie who is as horny as hell for some straight boy dick. The guys are introduced to each other and you can see that Cody is immediately hooked on the masculine dude who just sauntered onto the set wearing his cowboy hat.