Articles Featuring:
Timothy Drake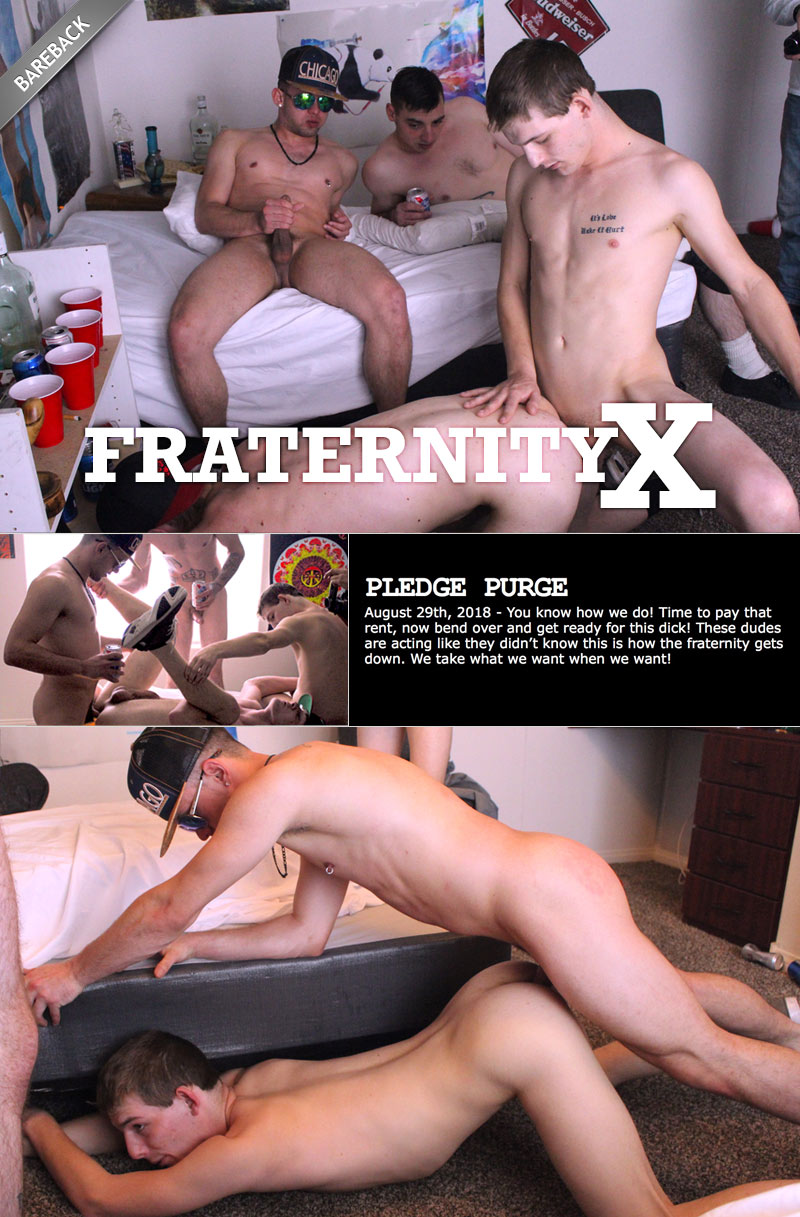 You know how we do! Time to pay that rent, now bend over and get ready for this dick! These dudes are acting like they didn't know this is how the fraternity gets down. We take what we want when we want!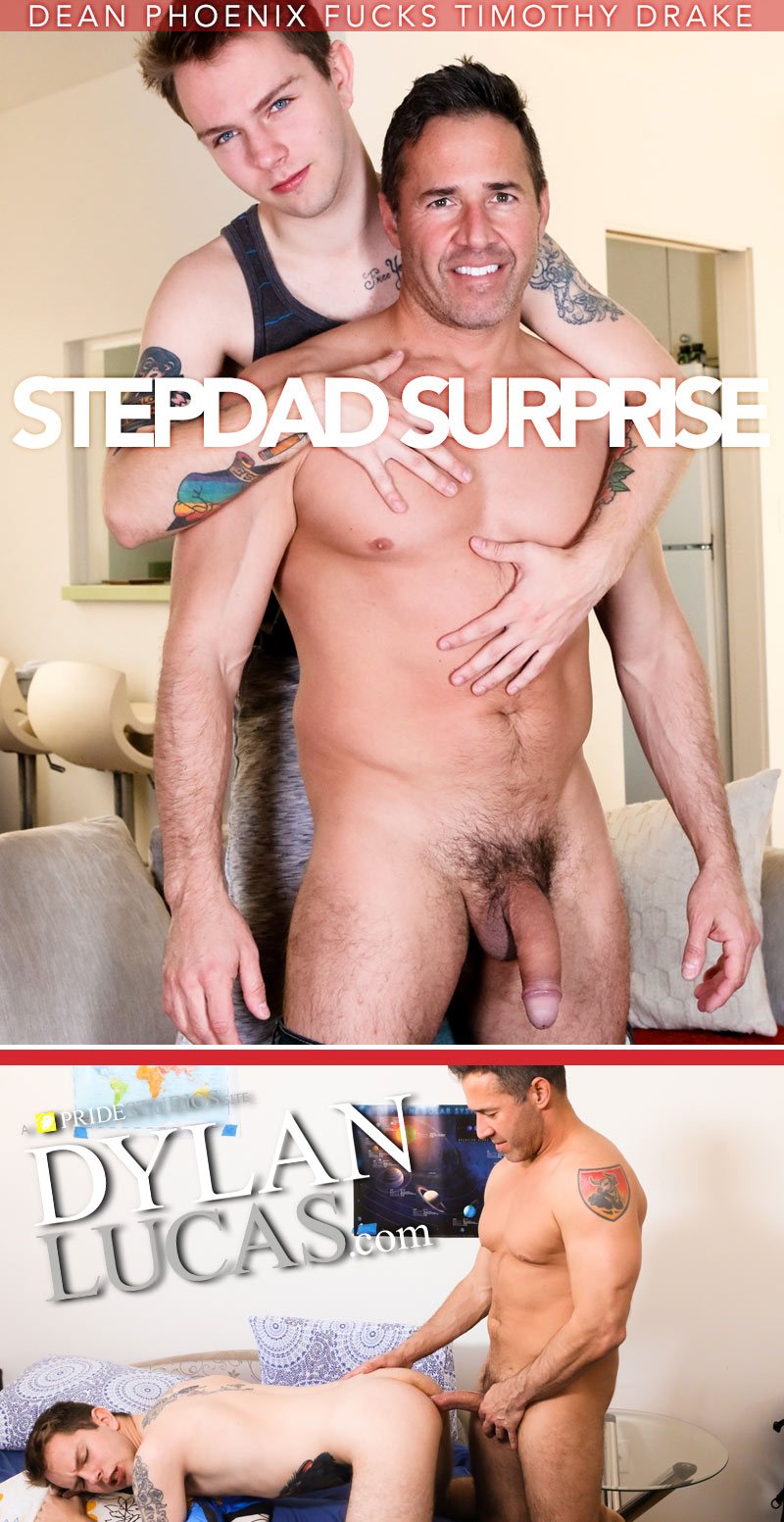 Timothy Drake is at home alone beating his dick while watching some porn on his phone. Dean Phoenix his stepdad comes home and notices that Timothy's clothes are all over the house and he isn't too happy about it. Dean calls for him but he doesn't hear a reply back so he heads to Timothy's room.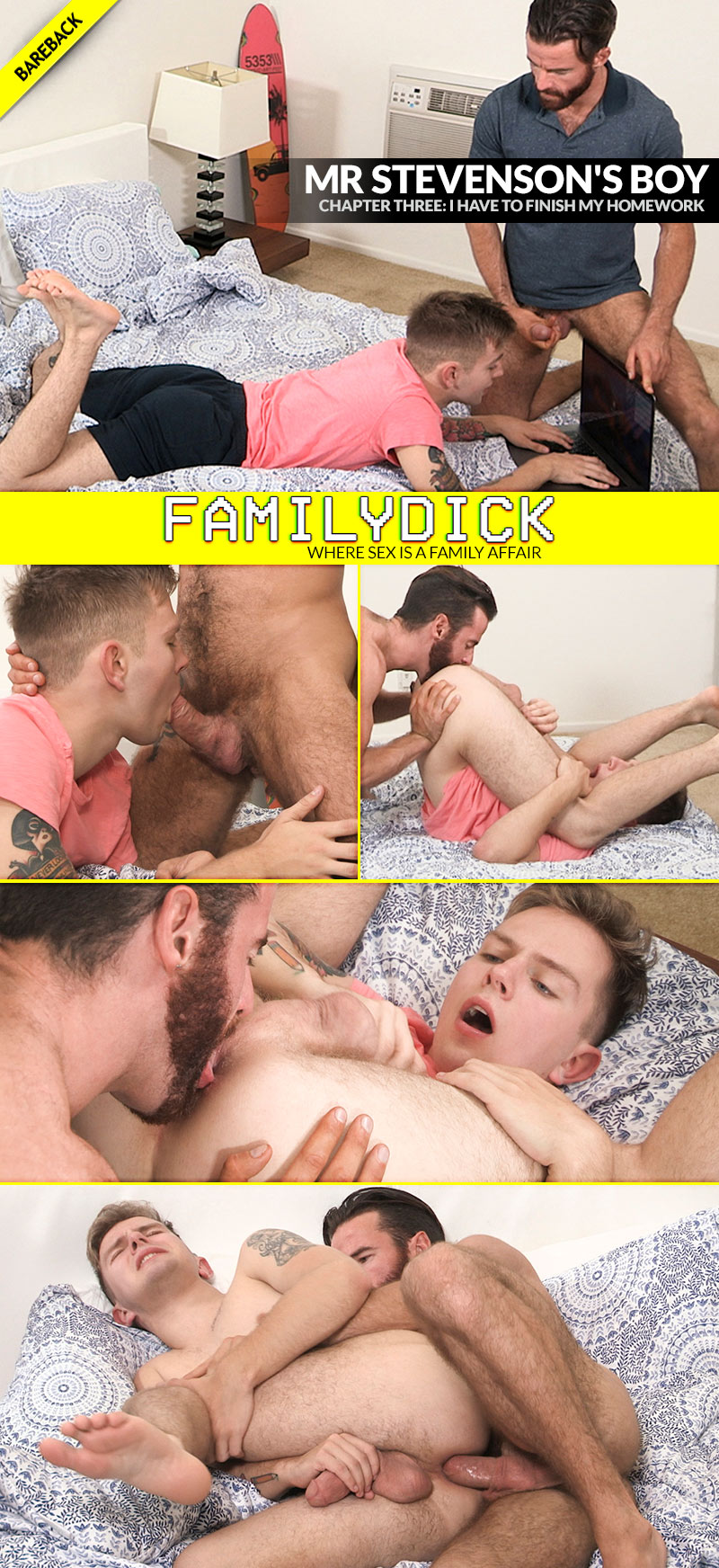 While he's working on a school essay, a young man's (Timothy Drake) horny, aggressive step dad (Brendan Patrick) sneaks in to his room to bust a nut bad, seeing a chance to do it while his wife is out.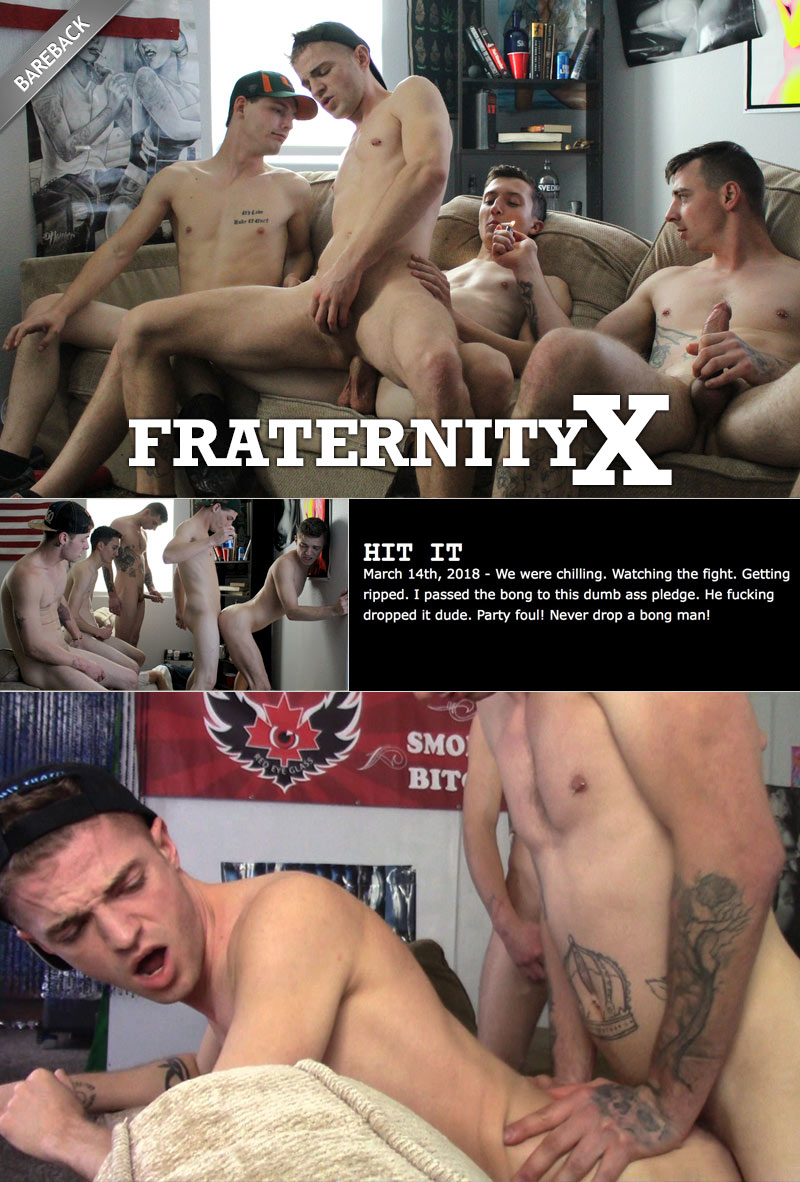 We were chilling. Watching the fight. Getting ripped. I passed the bong to this dumb ass pledge. He fucking dropped it dude. Party foul! Never drop a bong man!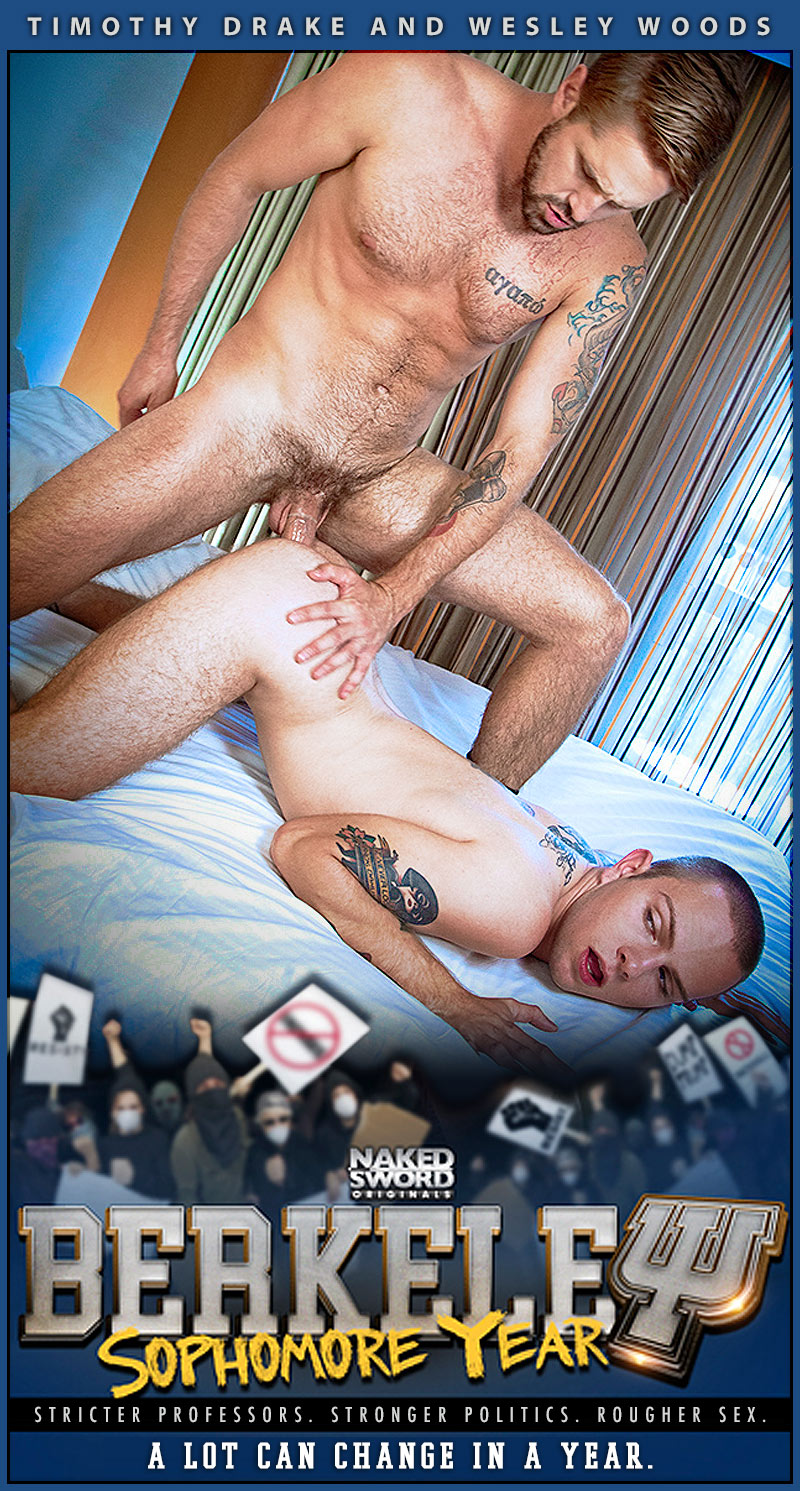 Alumni recruiter Wesley Woods has interviewed some interesting legacy applicants but nothing could have prepared him for the scene at Timothy Drake's parents' house. Wesley barely sits down before Timothy's brother (Colton Grey) enters the room with a big bulge in his underwear and an even bigger fuck buddy (Brian Bonds) in tow.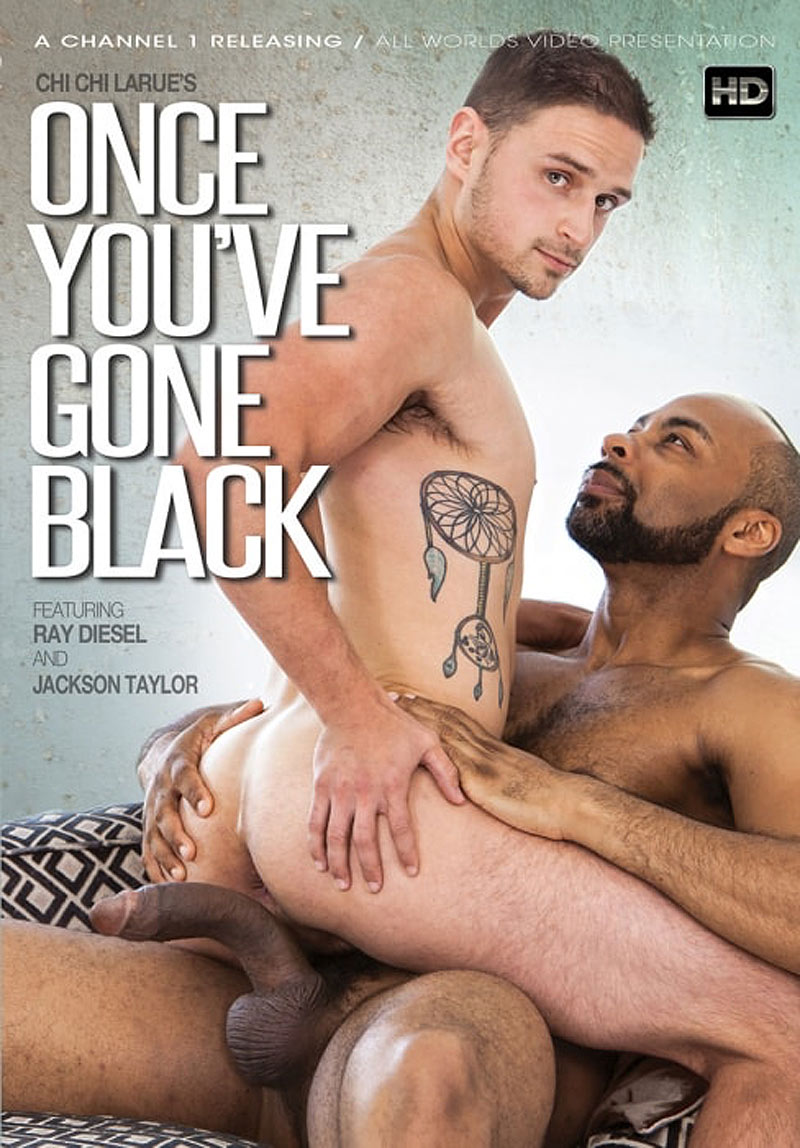 Timothy Drake is one hot tattooed, horny little bottom dying to get his lips on some cock. He may be in for more than he bargained for with Ray Diesel's big black dick. Ray finds Timothy in nothing but a jockstrap. Timothy wastes no time dropping to his knees to sensually lick, suck, and devour Ray's beautiful big black Daddy cock!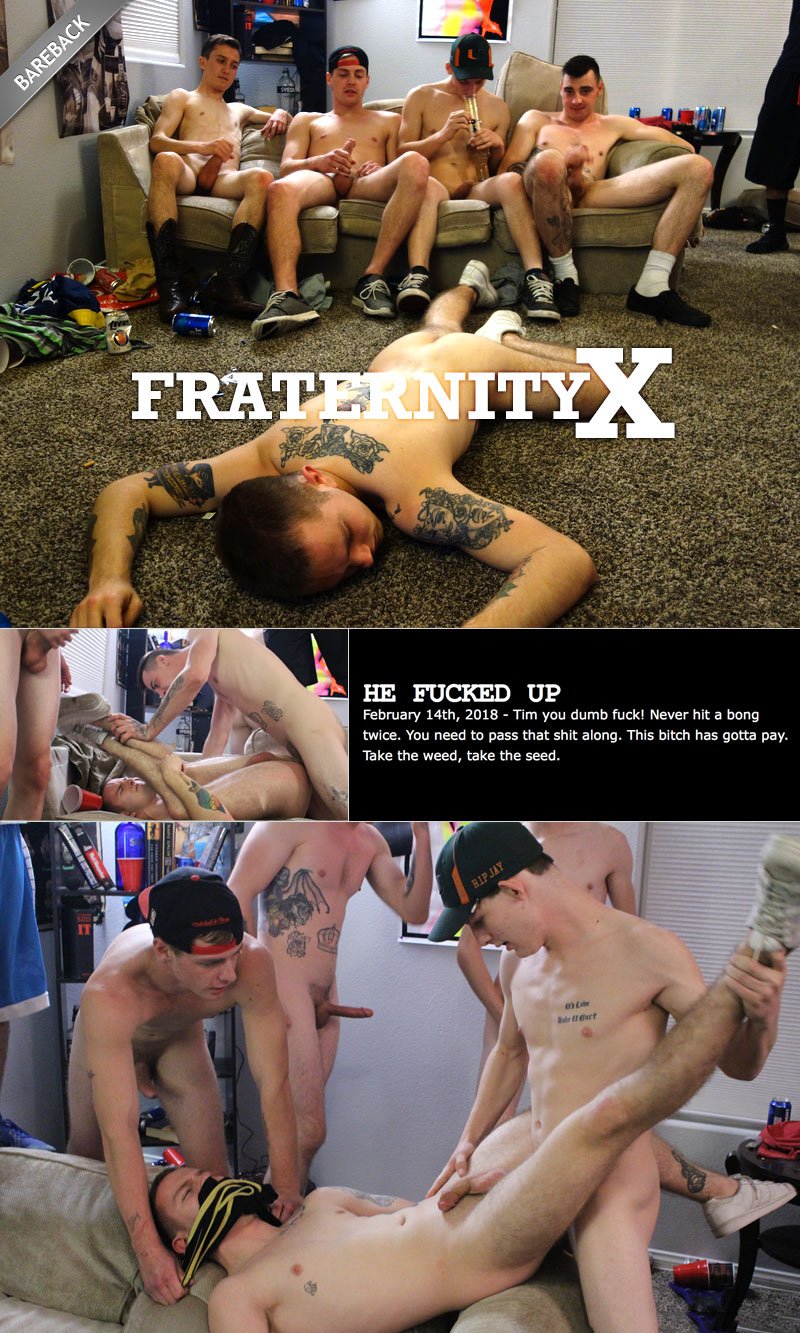 Tim you dumb fuck! Never hit a bong twice. You need to pass that shit along. This bitch has gotta pay. Take the weed, take the seed.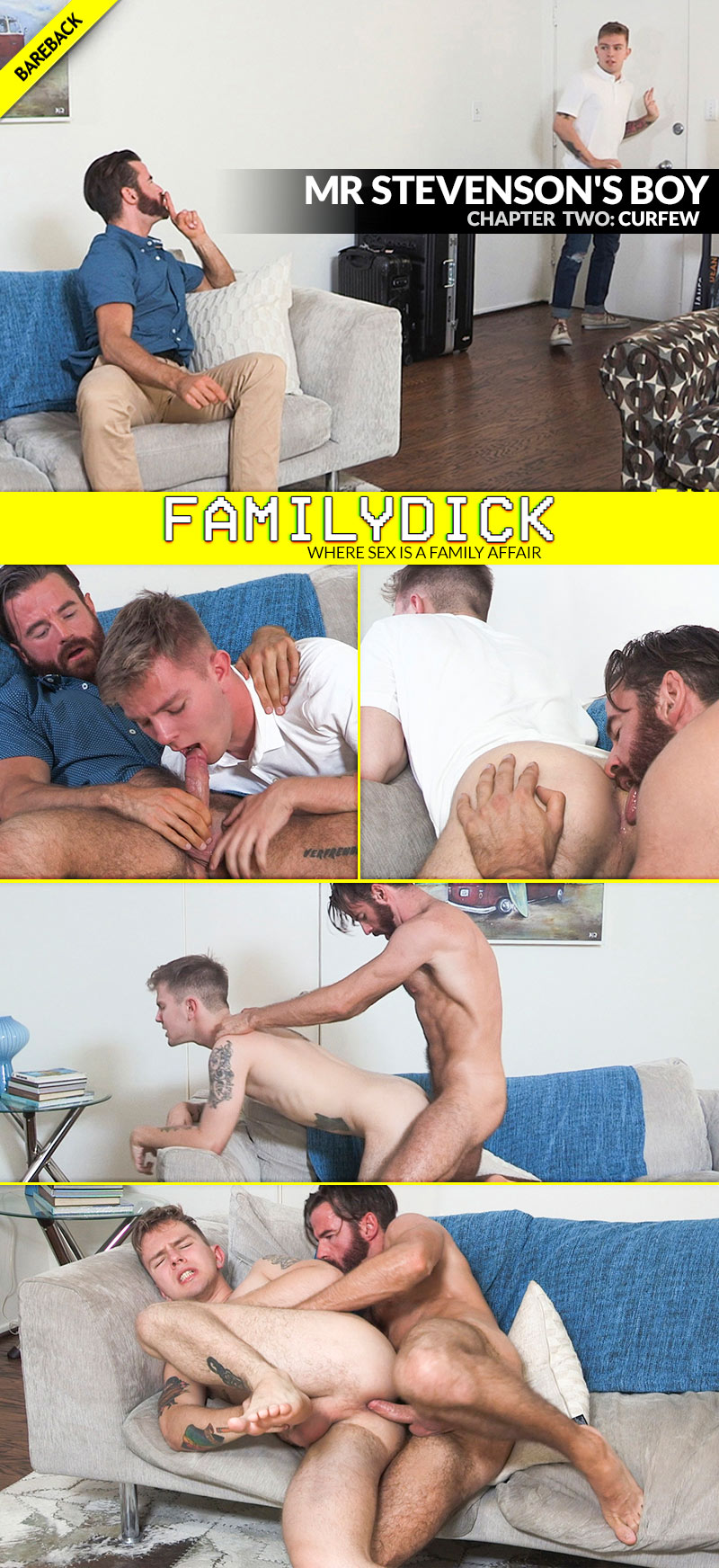 When his stepson stays out all night, this angry daddy waits up to give him what for! When the boy comes home, he's got nothing to say but lies and denials. Not wanting to hear it, the dad shoves the boy's mouth down on his cock before he punish fucks him hard on the couch. Maybe this time he'll learn his lesson!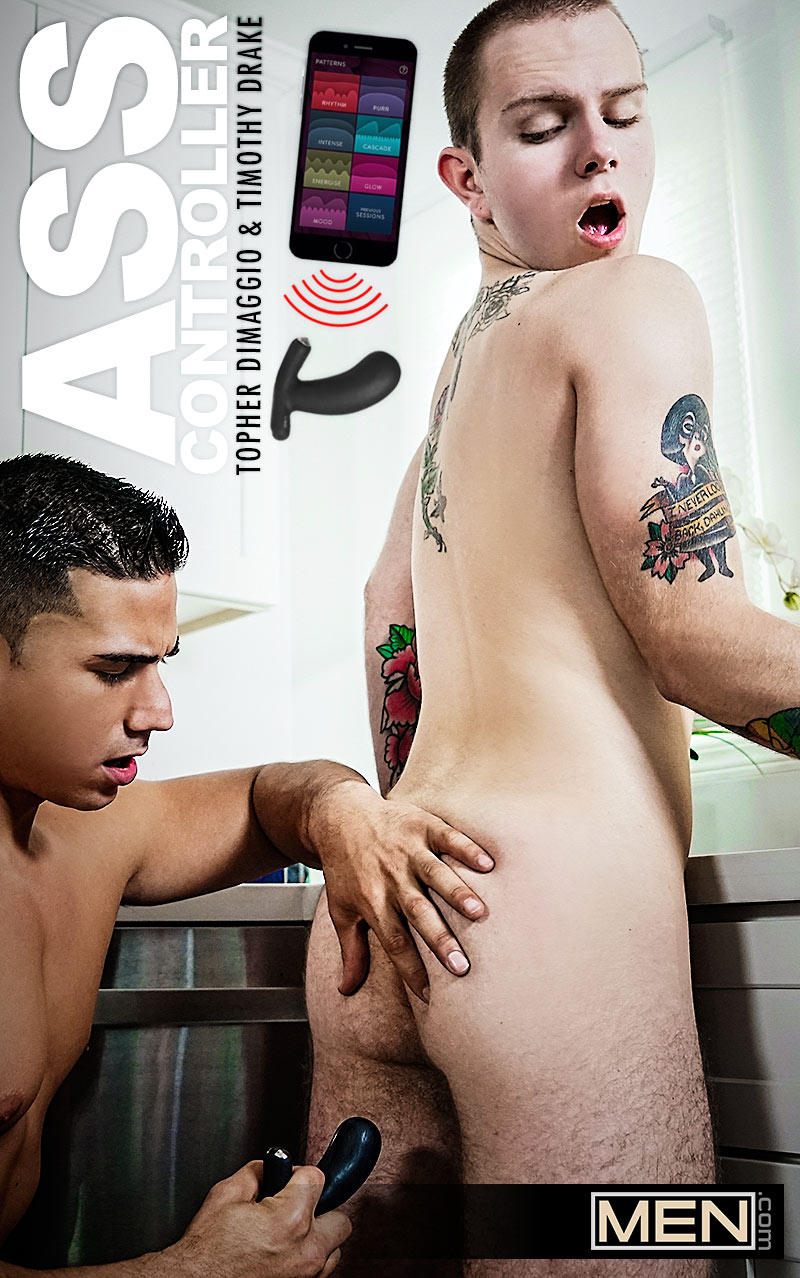 Topher DiMaggio gifts his boyfriend Timothy Drake with an ass controller. Timothy is having way too much fun with his new toy and Topher gets a little jealous. Not one to be outdone and certainly not by a toy; he shows him who does it best.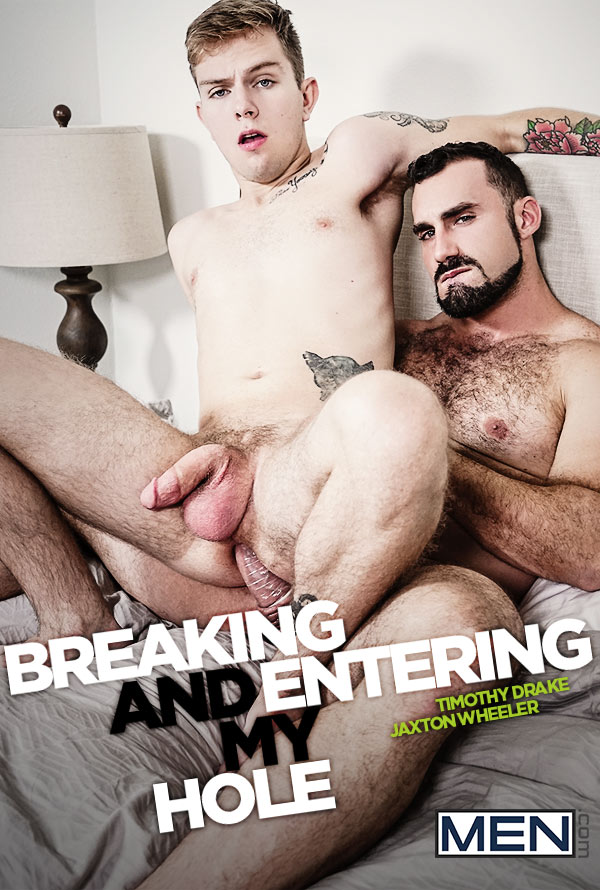 Timothy Drake breaks into Jaxton Wheeler's home and falls asleep after pocketing a few things in his backpack. Jaxton comes home to find the perp still in the house, but instead of punishing him, he decides to reward himself.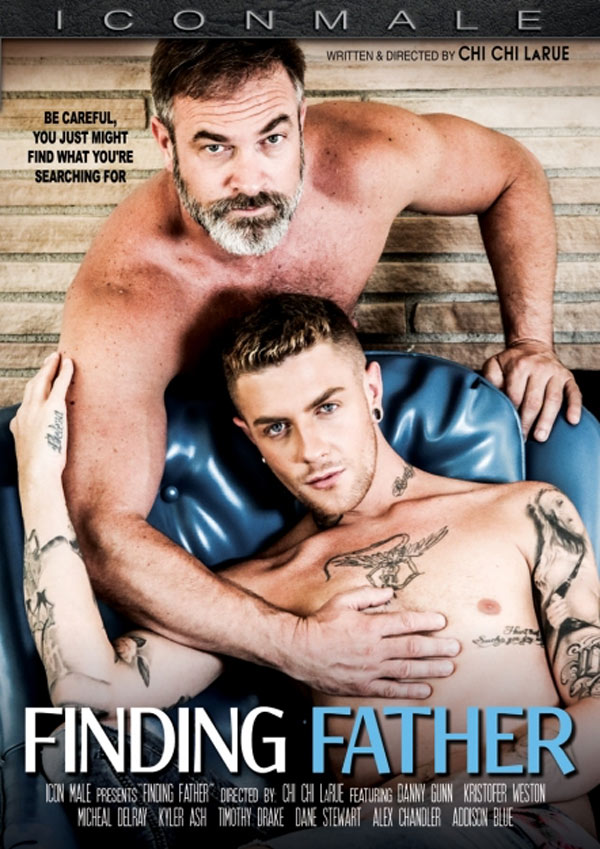 When Danny Gunn and Micheal Delray arrive at what they think is the destination, they find that the stepfather has moved and two stepbrothers have moved in. These two horny hunks, Kyler Ash and Timothy Drake keep it all in the family when they take to the bedroom to exchange rim jobs, blowjobs, and they flip fuck each other down!Each guy shoots a huge load on the face of the other.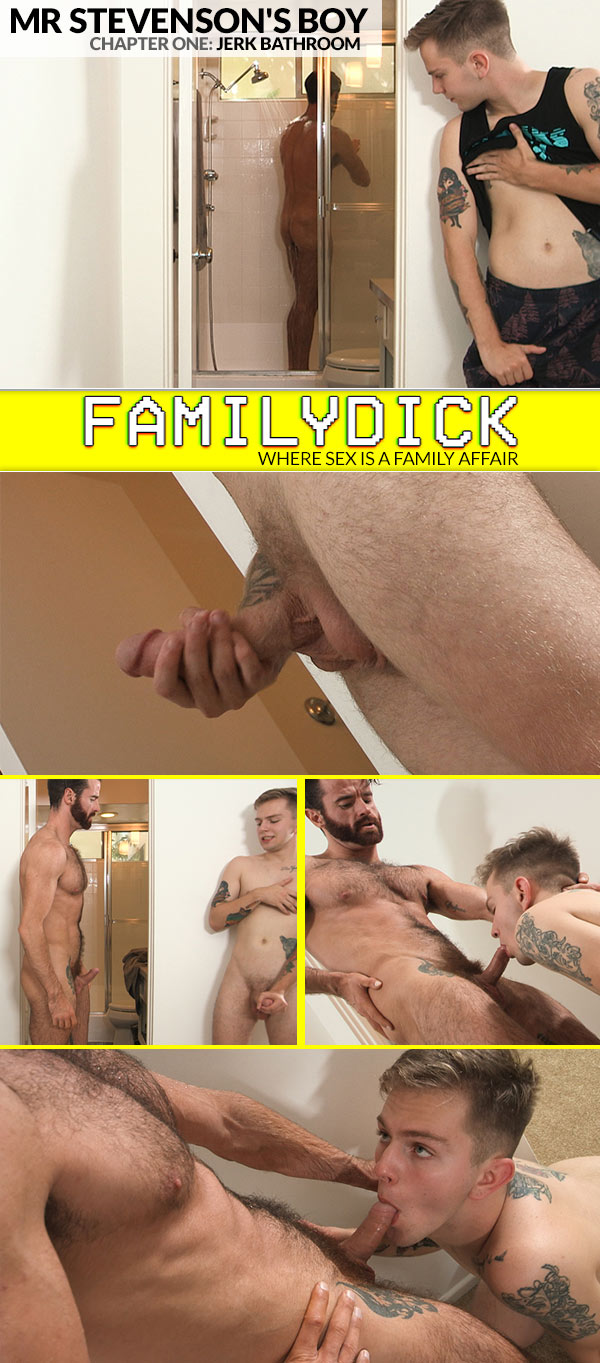 Logan Roberts' got it bad for his stepdad and thinks he can steal a shot of him showering. He plants his phone and starts filming, only to be turned on and start jerking as well. When his stepdad gets out of the shower, he catches the boy and shoves his face on his cock! The boy sucks hard, eager to swallow his sexy stepdad's man juice.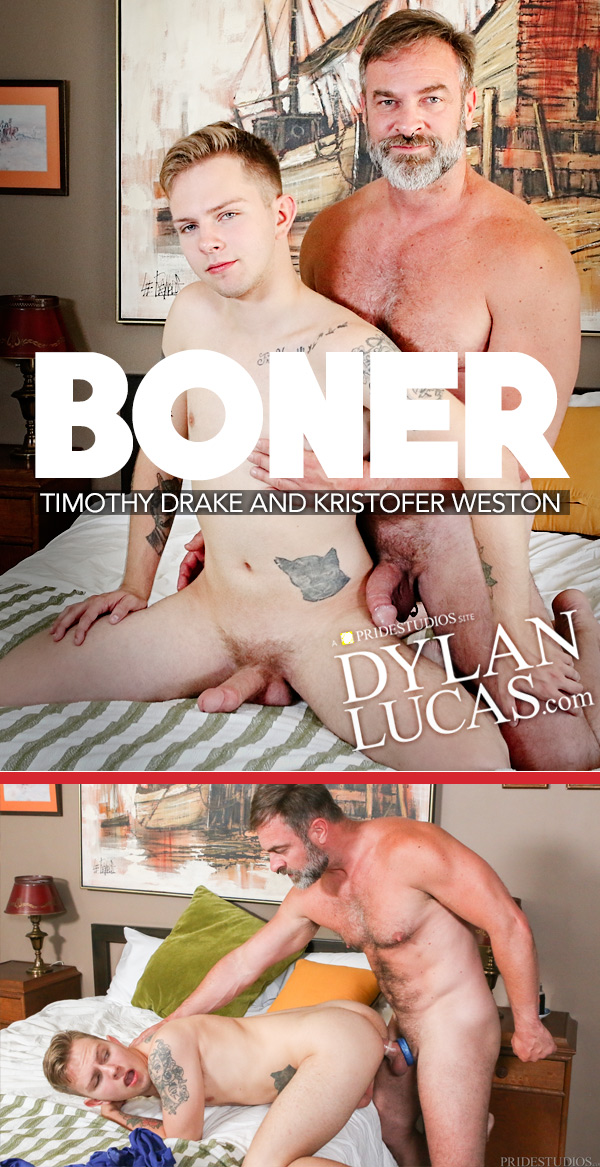 Kristopher Weston has been waiting up all night for his stepson to come home. The sun is up and finally, Timothy Drake comes walking in and Kristopher startles him by demanding to know where he has been and why he is home so late. Timothy disrespects him and so he gets sent to his room but his stepdad is hot on his trail.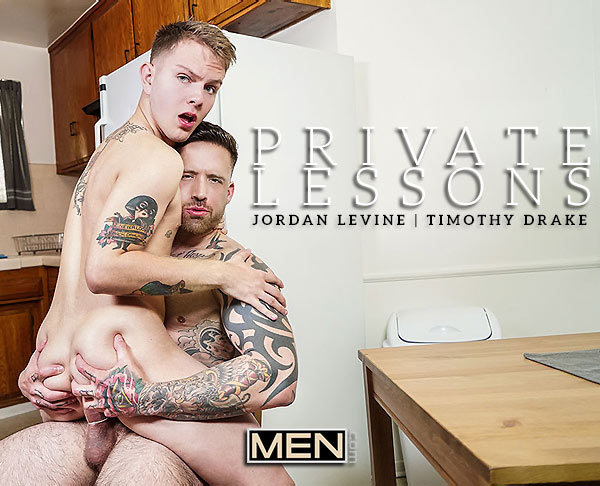 Jordan Levine teaches Timothy Drake's hole how to take a fat cock.